Report was send successfully
5 Days Stalking Wildboar Hunt in Turkey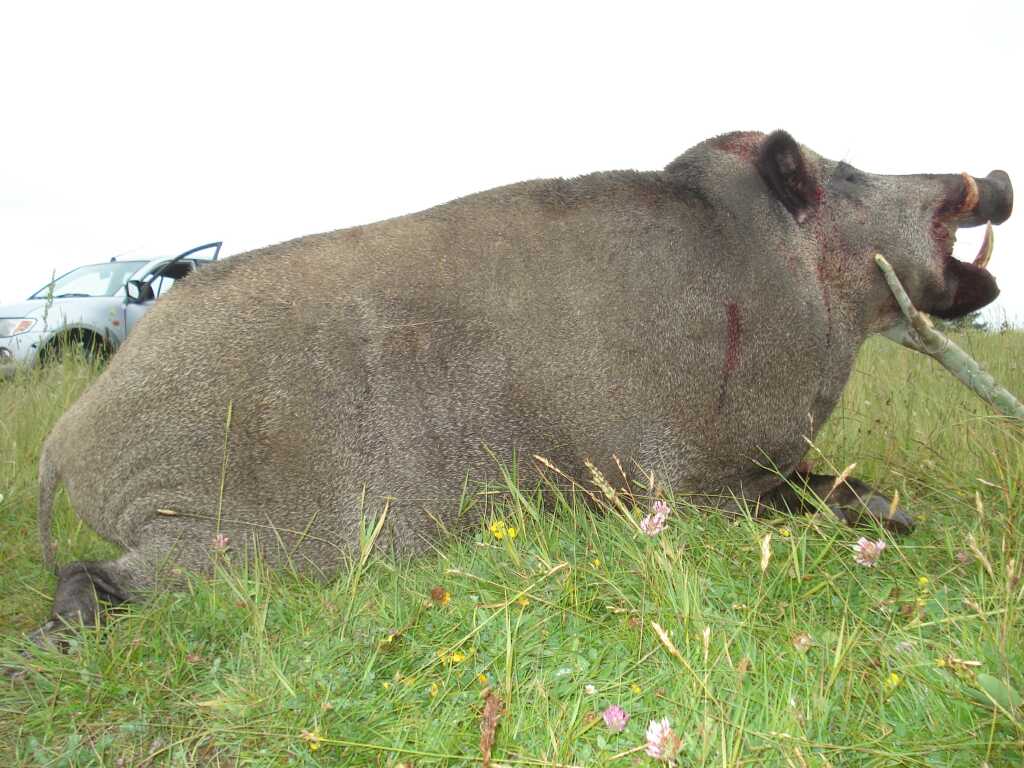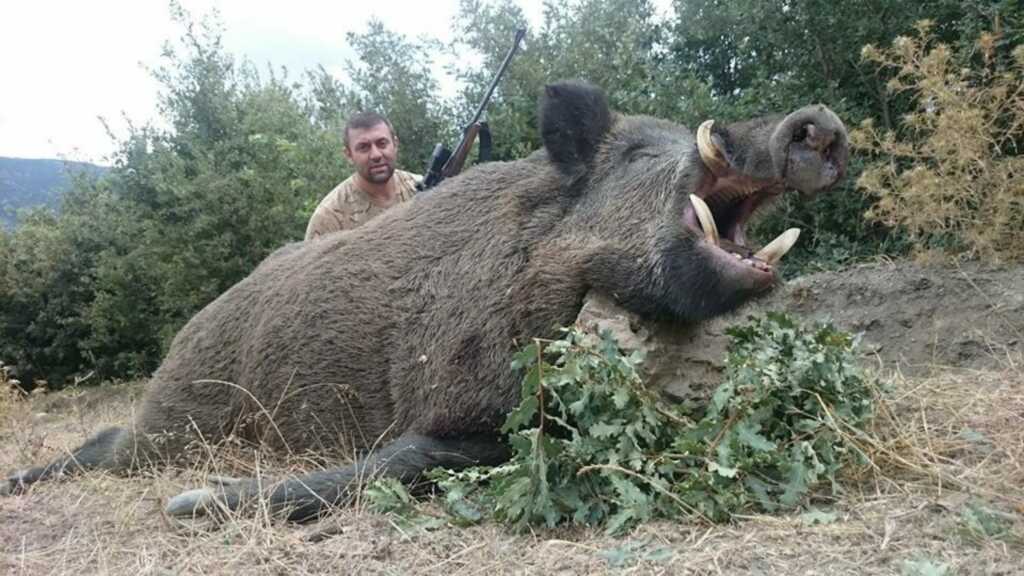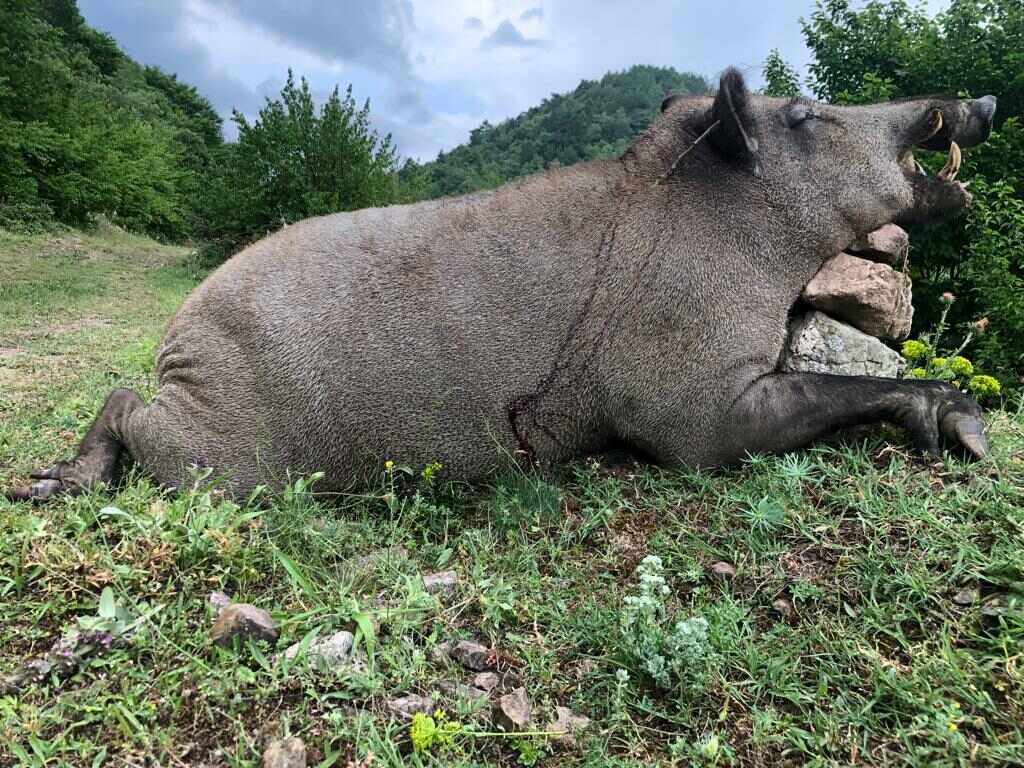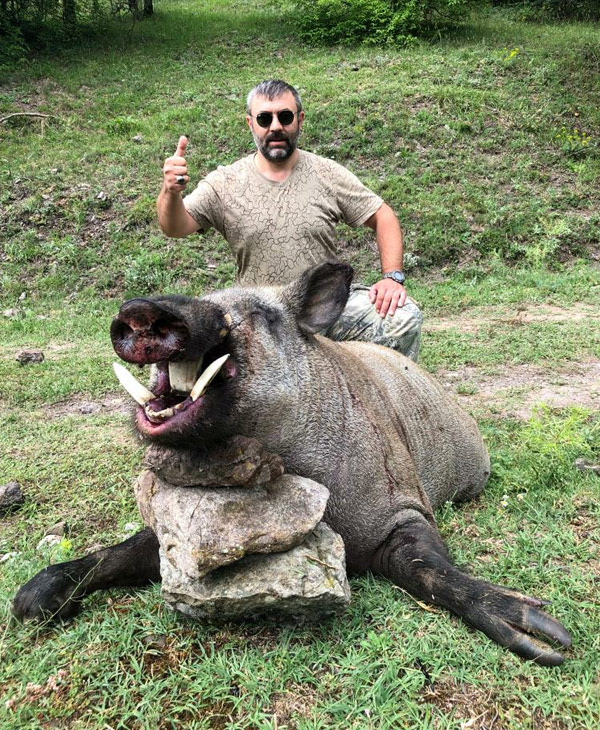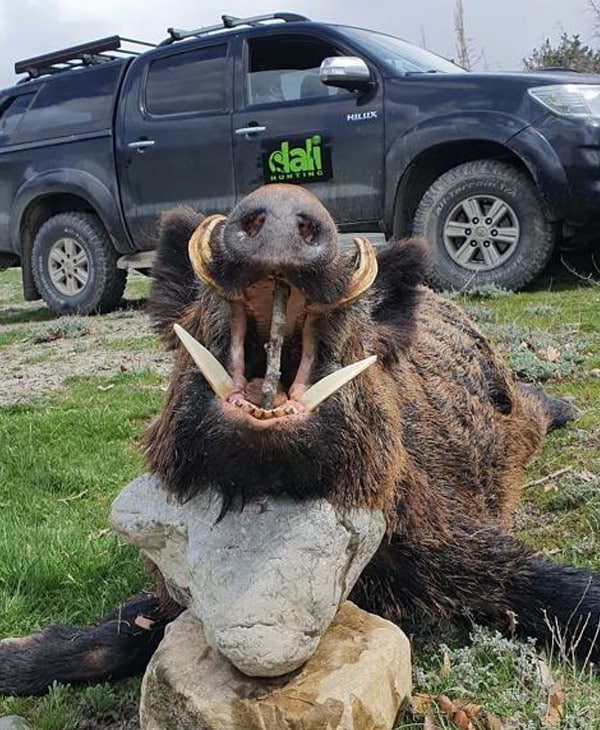 5 Days Stalking Wildboar Hunt in Turkey
Location: Sinop, Sinop Merkez/Sinop, Türkiye
Hunting time: 01. April - 30. March
Description:This offer includes 6 Biggest Tusker (19,00 cm and over) Important Notice: If the Hunter can't complete the package he/she payed for and if there are some missed shots, we accept them in the package as hunted. We accept the same if there are wounded ones. ..more offer details
Other users also looked at the following:
Offer description
This offer includes 6 Biggest Tusker (19,00 cm and over)

Important Notice:
If the Hunter can't complete the package he/she payed for and if there are some missed shots, we accept them in the package as hunted. We accept the same if there are wounded ones.

Territory information
Territory size: 400 Hectare
Type of territory: Free range
Area: Mountains, Hilly, Forest
Languages: English, Turkish
Hunting methods: Stalking, Baiting
Additional information: Middle Blacksea Region hunting areas altitude is between 1000 - 1500 meters. Vegetation in this area is covered with wheat fields, corn fields and rice fields. The area is around 400.000 hectars mini-mum. Accomodation is provided in hunting hotels in this area. The distance from Ankara, Samsun, Sivas airports are between 150 350 km. These areas also consist big numbers of wildboars with very good trophies.
The package deal includes
Included in the price: 6 animal(s)
Travel date
0 chosen hunting day(s)
0 additional travel day(s)
Sum: 0 days with 0 overnights
Your selected travel date
-
30.03.2024
(Departure day)
Daily rate and accommodation
Facilities: Internet, TV, Restaurant, Bar, Air condition, Private bathroom, Half board
More information:
Guidance:
1 : 1
This offer applies for: 1 hunter(s)
Other costs:
Trophy Preperation(per Tusk)
€ 25,-
instead of:

€

,-

Total price:
€
,-
Transfer:
Nearest Airport: Ankara, Samsun, Sivas
Distance to airport: 150 km
Pick up service: - Fees: -
Nearest railway station: -
Distance to railway station: -
Pick up service: - Fees: -
Trophy treatment:
Trophy Preparation: 25 € (per Tusk)
Missed shot:
0 % of the estimated trophy price
Payment:
Deposit: 5050 €
Final payment: On site
Wounding:
11 % of the estimated trophy price
400 €
Cancellation:
Deposits are non-refundable
Included in the offer:
Accommodation
Meals
Full board
Breakfast
Lunch
Dinner
Tee / Coffee
Service fee
Hunting licence
Gun license
Guidance
Search with bloodhound
Trophy measurement
All local taxes and service charges
Transportation in territory
Transportation from/to airport/railway station
Interpreter service
Assistance at customs
NOT included in the offer:
Snacks
Beverages
Alcoholic drinks
Gun rental
Ammunition
Trophy treatment
Taxidermist
Trophy export
Insurance
Visa invitation documents
Tips
Accommodation before and after hunt
Activities, other than hunting
Other users also looked at the following: