Report was send successfully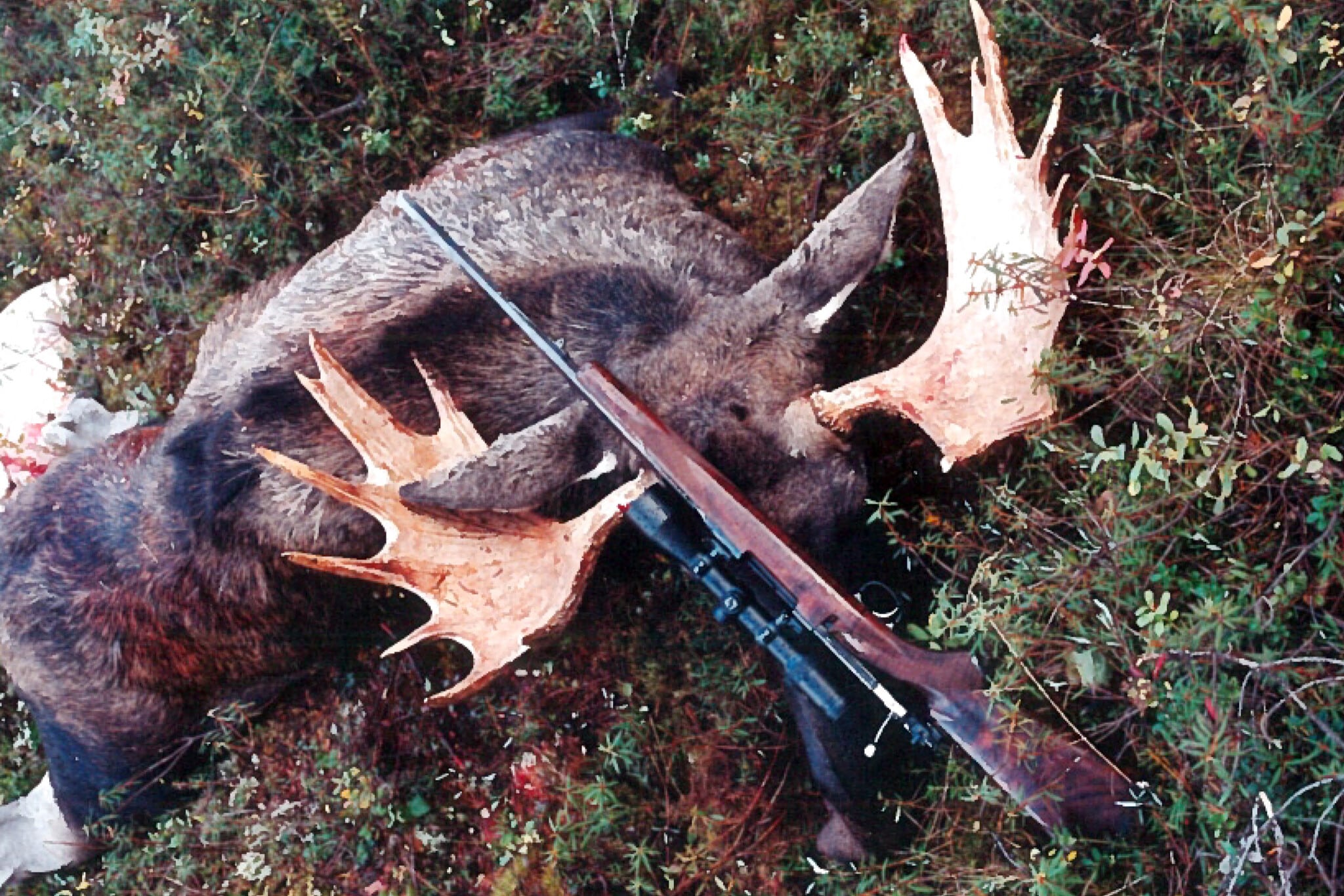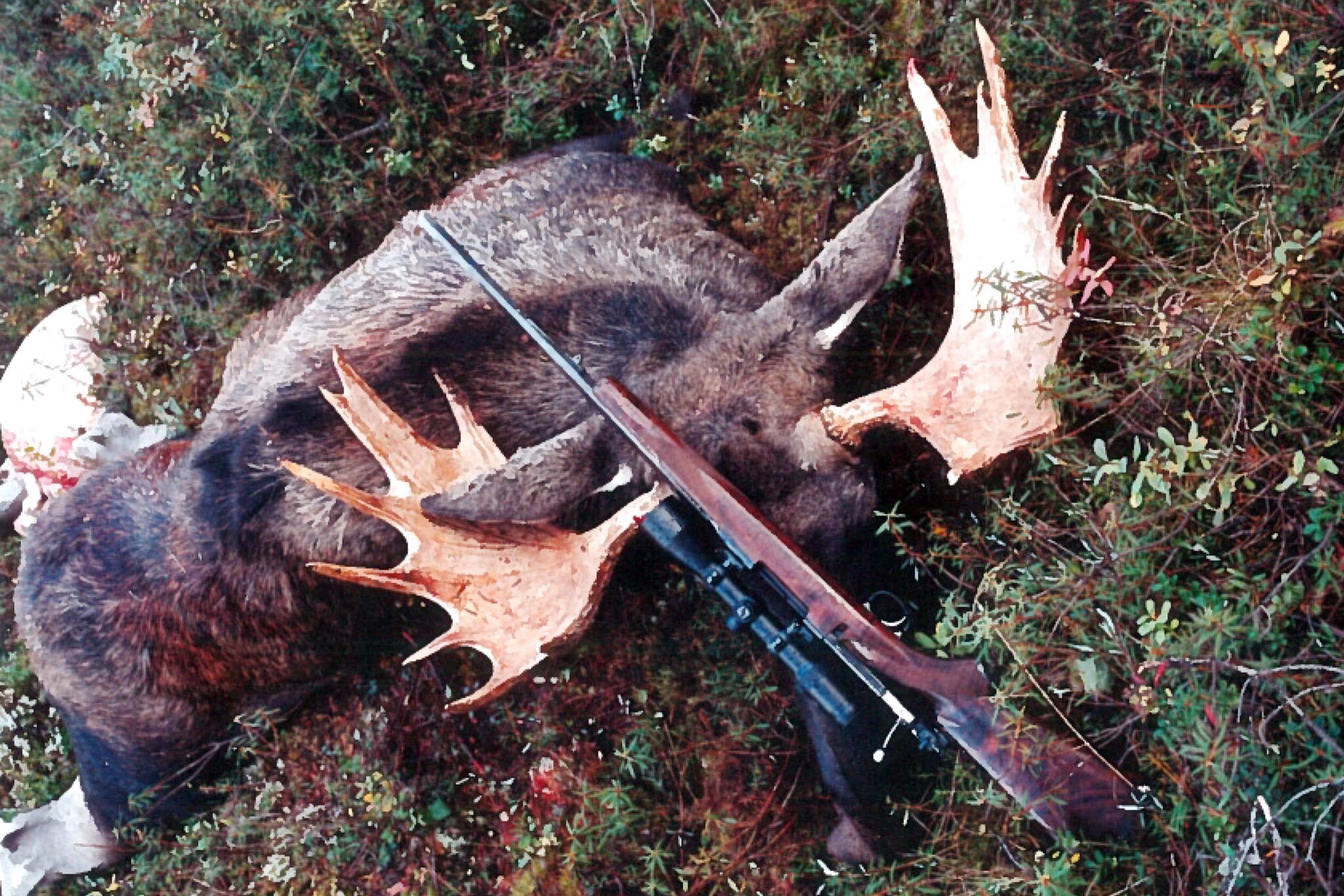 Moose hunt in Sweden 2:1
Location: Nordschweden
Hunting time: 01. September - 30. September
Description:Explore the incredible vastness of northern Sweden. The moose of the Swedish Forests reach their capital strength after about 6 or 7 years. Our aim is only to hunt big bulls. The hunt is carried out with very good hunting guides and specially trained dogs. The dogs find the ..more offer details
Other users also looked at the following:
Offer description
Elchjagd in Schweden 2:1
Erkunden Sie die unglaubliche Weite Nordschwedens. Die Elche des schwedischen
Waldes erlangen nach etwa 6 oder 7 Jahren ihre kapitalste Stärke. Unser Ziel ist es,
nur ausschließlich kapitale Bullen zu jagen. Die Jagd wird mit sehr guten Jagdguides und speziell trainierten Hunden durchgeführt. Die Hunde finden den Elch und stellen ihn damit der Jäger anpirschen kann. Zusätzlich wird an speziellen Stellen angesessen bzw. diese angegangen (Spot and Stalk)

Ab der Saison 2023 können wir die Jagd auf zusätzlichen ca. 5.500ha
erstklassigem Land anbieten. Die Jagd wird zusammen mit unseren hervorragenden Jagdführern durchgeführt. Durch den Einsatz von speziell ausgebildeten Hunden erhöhen wir unsere Chancen erheblich !

Im Preis enthalten
* 5 Jagdtage ( 7 Tage )
* Alle Transporte während Ihres Aufenthaltes. Und zum / vom Flughafen
* Alle Jagdlizenzen und Genehmigungen
* Unterkunft in einem Holzhaus
* Vollpension (alle Mahlzeiten + alkoholfreie Getränke)
* Sägen und Kochen von Schädeln und Racks
* Persönlicher Führer
* Kontrolle und Einschießen der Waffen

Im Preis nicht enthalten
* Anreise nach Schweden
* Kleidung und persönlich Ausrüstung
* Präparation und Versand der Trophäen
* Waffeneinfuhr
* Begleitende nicht jagende Gäste: 300 Euro pro Person und Tag.
Explore the incredible vastness of northern Sweden. The moose of the Swedish
Forests reach their capital strength after about 6 or 7 years. Our aim is
only to hunt big bulls. The hunt is carried out with very good hunting guides and specially trained dogs. The dogs find the moose and confront it so the hunter can stalk it. In addition, special places are sat or approached (spot and stalk)

From the 2023 season we can hunt an additional approx. 5,500ha
offer prime land. The hunt is carried out together with our excellent hunting guides. By using specially trained dogs, we increase our chances considerably!

Included in the price
* 5 hunting days ( 7 days )
* All transportation during your stay. And to/from the airport
* All hunting licenses and permits
* Accommodation in a wooden house
* Full board (all meals + soft drinks)
* Sawing and cooking skulls and racks
* Personal guide
* Gun control and zeroing

Not included in the price
* Arrival in Sweden
* Clothing and personal equipment
* Preparation and shipping of the trophies
* Arms import
* Accompanying non-hunting guests: 300 euros per person per day.
Territory information
Territory size: 5.000 Hectare
Type of territory: Free range
Area: Grassland, River meadow, Hilly, Forest
Languages: English, Swedish
Hunting methods: Stalking
The package deal includes
Included in the price: 1 animal(s)
Travel date
0 chosen hunting day(s)
0 additional travel day(s)
Sum: 0 days with 0 overnights
Your selected travel date
-
30.09.2024
(Departure day)
Daily rate and accommodation
Facilities: Full board
More information:
Guidance:
2 : 1
This offer applies for: 1 hunter(s)
Other costs:
instead of:

€

,-

Total price:
€
,-
Transfer:
Nearest Airport: Lulea
Distance to airport: -
Pick up service: - Fees: -
Nearest railway station: -
Distance to railway station: -
Pick up service: - Fees: -
Trophy treatment:
Sägen und Kochen von Schädeln und Racks ist inkludiert
Missed shot:
0 % of the estimated trophy price
Payment:
Deposit: 50 % of the total price
Final payment: 60 days before the trip
Wounding:
99 % of the estimated trophy price
Cancellation:
Deposits are non-refundable
NOT included in the offer:
Other users also looked at the following: