Report was send successfully
4 Days Driven Wildboar Hunt in Turkey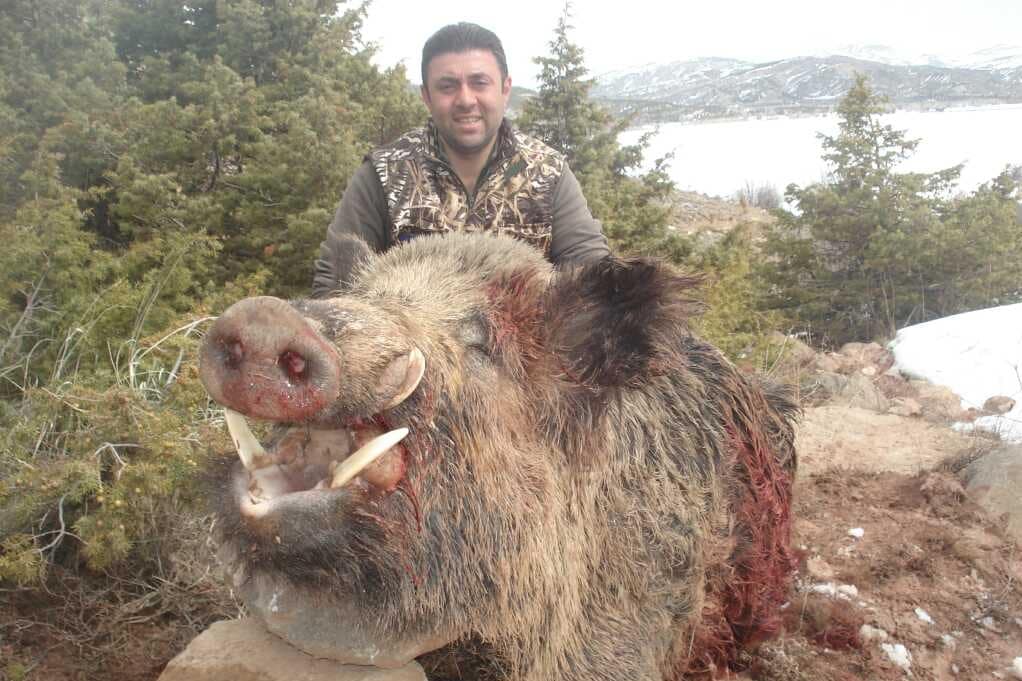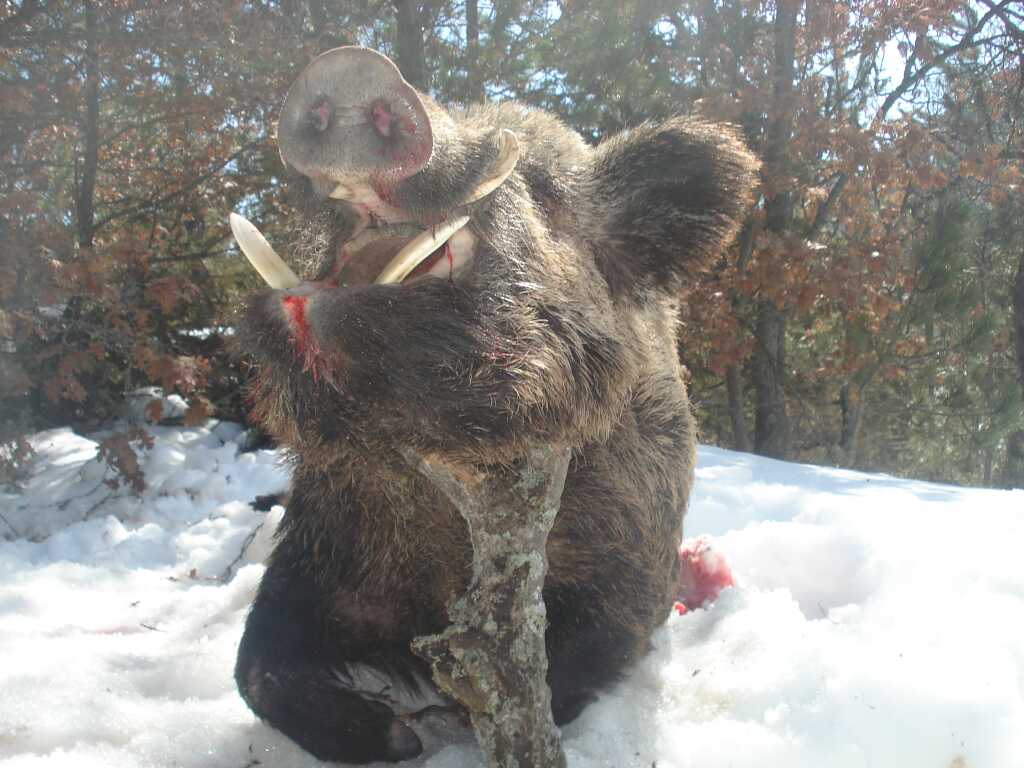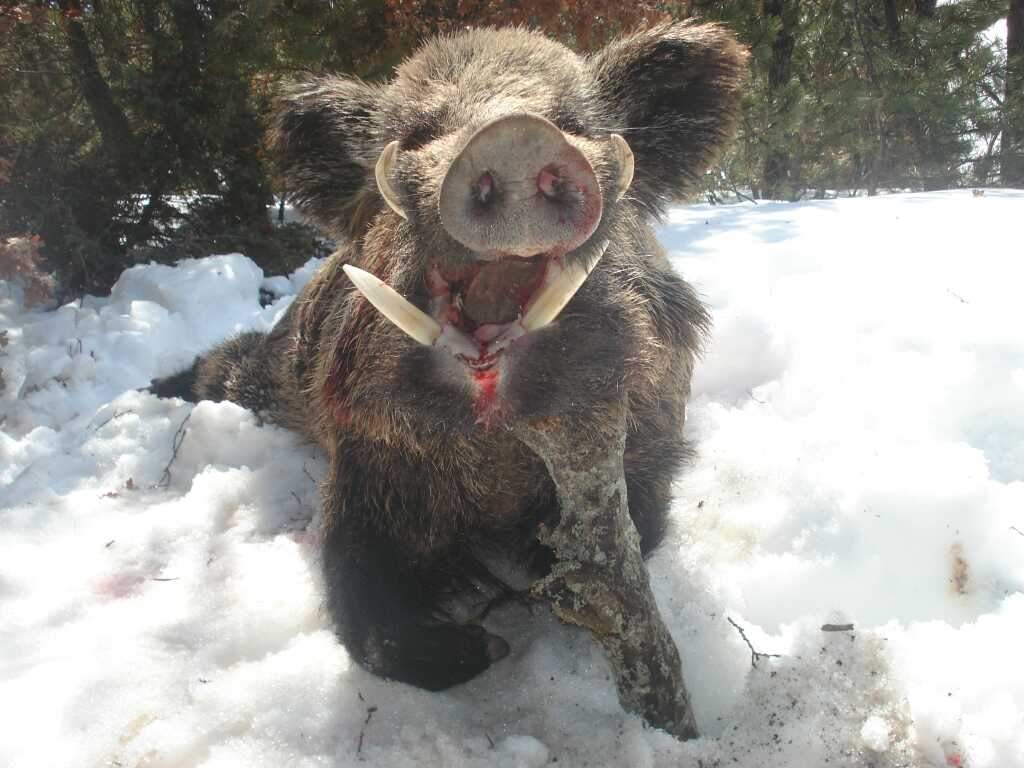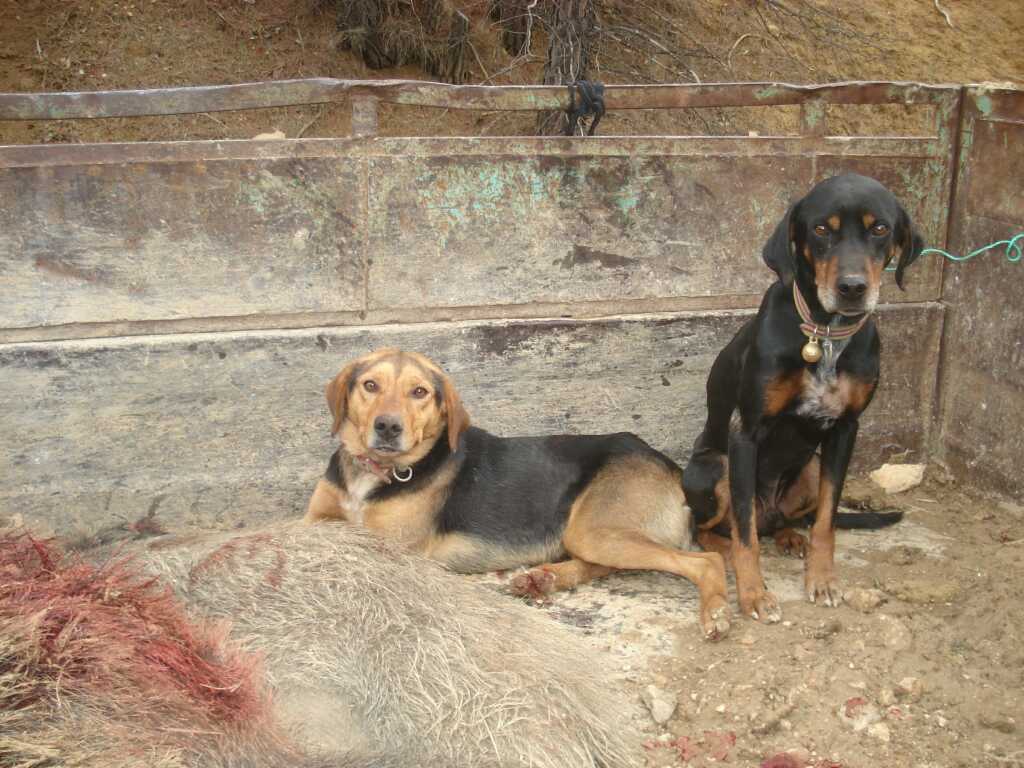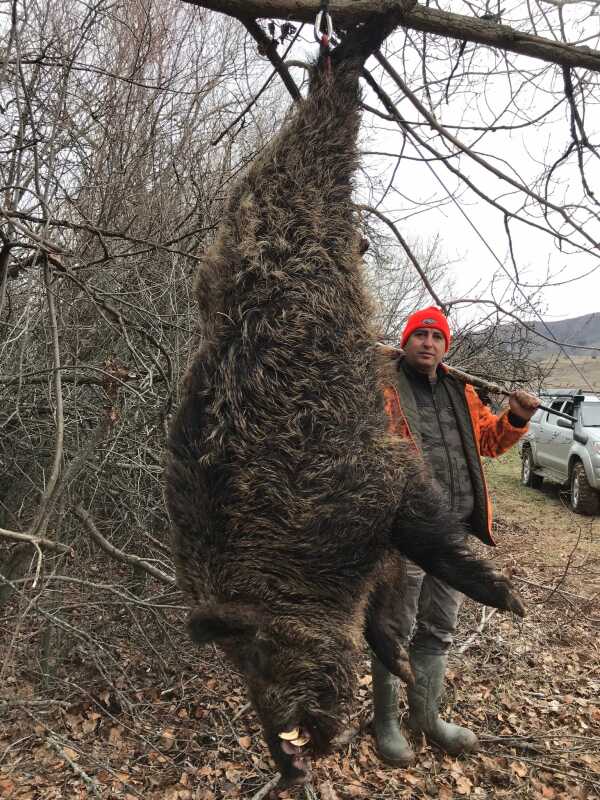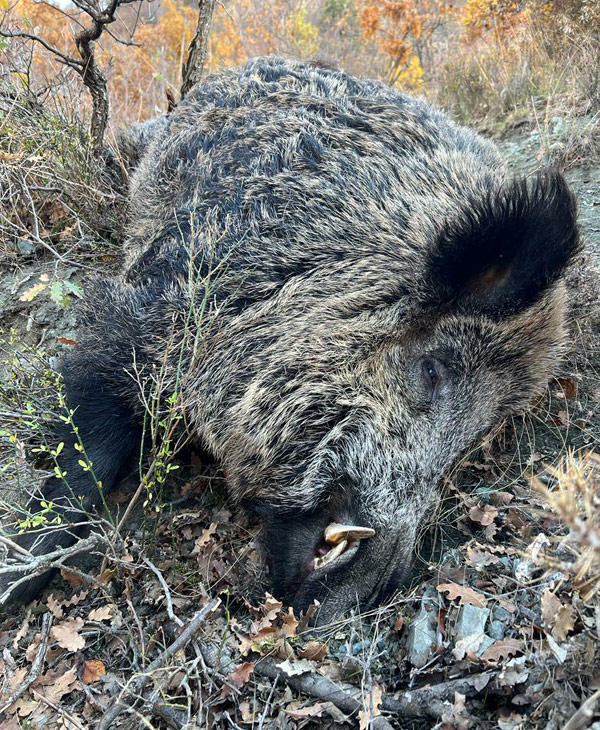 4 Days Driven Wildboar Hunt in Turkey
Location: Konya, Türkiye
Hunting time: 01. October - 28. February
Description:We organize driven hunts in mountain hunting areas. These areas are covered with pine and oak forests. We need minimum 10 or 16 hunters for successful driven hunts. For this method of hunting we organize 20 beaters and around 6 hounds for harmonious drives. Each hunting day up to ..more offer details
Other users also looked at the following:
Offer description
We organize driven hunts in mountain hunting areas. These areas are covered with pine and oak forests. We need minimum 10 or 16 hunters for successful driven hunts. For this method of hunting we organize 20 beaters and around 6 hounds for harmonious drives. Each hunting day up to the weather conditions we make between 3 or 4 different drives. In each drive of the day our professional guides will settle hunter guests near to the passing points of the wildboars. 4 or 5 days hunt, we guarantee min.30 wildboars. Wounded wildboar is a number and 2 missed shots is a wildboar.
Territory information
Territory size: 800 Hectare
Type of territory: Free range
Area: Flat, Hilly, Forest
Languages: English, Turkish
Hunting methods: Driven hunt (slow)
Additional information: We organize wildboar hunts with two different ways in 3 different regions. These ways of wildboar hunting are highseat fit stalking hunt and driven hunt. The 3 different regions are located in Middle Anatolian Region and Middle Blacksea Region. In this region hunting areas altitude is between 1000 - 1400 meters and vegetation in this area is covered with wheat fields, corn fields, beet fields and chickpea fields which wildboars like too much.Totally these areas are around 800.000 hectars largeness. In these areas we provide accomodation in hunting hotels. Especially in one of the new area we provide accomodation in a 3 or 4 star luxury hotel with swimming pool, sauna and turkish bath. The distance is around 200 km from Antalya and Konya airports and it takes 3 hours by car. You can hunt for top class trophies. In these areas the sizes are between 22 - 31 cm.
The package deal includes
Included in the price: 30 animal(s)
Travel date
0 chosen hunting day(s)
0 additional travel day(s)
Sum: 0 days with 0 overnights
Your selected travel date
-
28.02.2024
(Departure day)
Daily rate and accommodation
Facilities: Internet, TV, Restaurant, Bar, Air condition, Private bathroom, Massage, Full board
More information:
Guidance:
12 : 3
This offer applies for: 1 hunter(s)
Other costs:
Trophy Preperation(per Tusk)
€ 25,-
instead of:

€

,-

Total price:
€
,-
Transfer:
Nearest Airport: Antalya, Konya
Distance to airport: 250 km
Pick up service: - Fees: -
Nearest railway station: -
Distance to railway station: -
Pick up service: - Fees: -
Trophy treatment:
Trophy Preperation: 25 € (per Tusk)
Missed shot:
0 % of the estimated trophy price
Payment:
Deposit: 3150 €
Final payment: 30 days before the trip
Cancellation:
Deposits are non-refundable
Included in the offer:
Accommodation
Meals
Full board
Breakfast
Lunch
Dinner
Tee / Coffee
Service fee
Hunting licence
Gun license
Guidance
Search with bloodhound
Trophy measurement
Trophy treatment
All local taxes and service charges
Transportation in territory
Transportation from/to airport/railway station
Interpreter service
Assistance at customs
NOT included in the offer:
Beverages
Alcoholic drinks
Ammunition
Taxidermist
Trophy export
Insurance
Visa invitation documents
Tips
Accommodation before and after hunt
Activities, other than hunting
Other users also looked at the following: