Report was send successfully
Cantabrian Chamois, All inclusive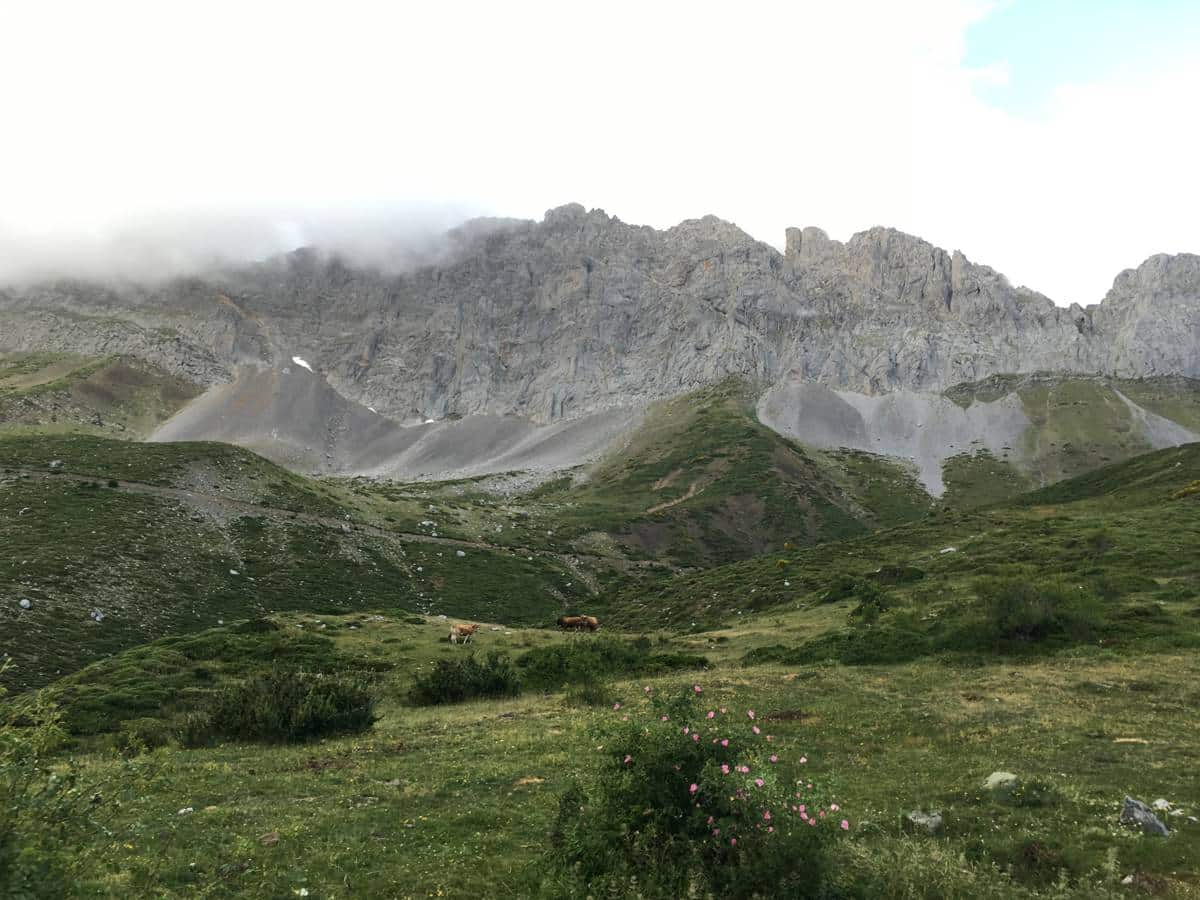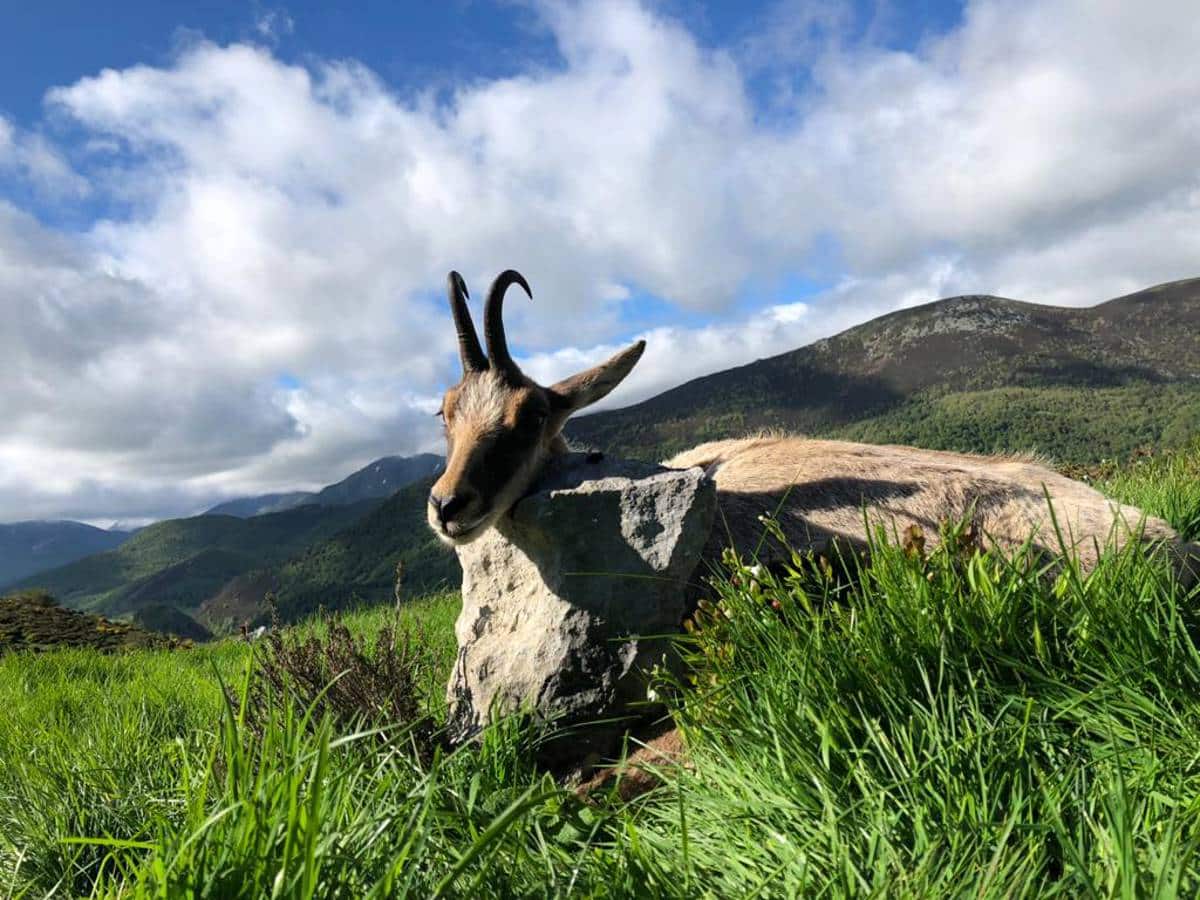 Cantabrian Chamois, All inclusive
Location: Plaza de los Pueblos, 24900 Riaño, León, España
Hunting time: 01. May - 15. November
Description:YOU WILL HUNT AN CANTABRIAN CHAMOIS NO SIZE LIMIT. ONE GUEST FREE!! 2 HUNTING DAYS /3 NIGHT, ALL INCLUSIVE! This is the offer to hunt the CANTABRIAN CHAMOIS NO SIZE LIMIT, One Guest Free, You will enjoy a High Mountain hunt, hunting within the best Hunting Reserves ..more offer details
Other users also looked at the following:
Offer description
YOU WILL HUNT AN CANTABRIAN CHAMOIS NO SIZE LIMIT. ONE GUEST FREE!!

2 HUNTING DAYS /3 NIGHT, ALL INCLUSIVE!

This is the offer to hunt the CANTABRIAN CHAMOIS NO SIZE LIMIT, One Guest Free, You will enjoy a High Mountain hunt, hunting within the best Hunting Reserves in Spain, for this species in which we will enjoy a high density but above all quality of trophies. Only specialized hunting agencies in Spain have access to these Hunting Reserves. Enjoy with us an unique experience!!

The best dates are in May, June or even for October and November, it is preferable not to wait too long for November, because the snowfall could make hunting considerably difficult.

Hunting Cantabrian Chamois in Spain requires a good physical condition from the hunter, as well as a good prowess with weapons. Shots will be done withing a distance of 250-280 meters due to the astuteness of this specie.

We offer 3 days of hunting, but the usual is to finish in 2 days of hunting maximum, we have one more day for security. The success rate is 99.99%, we will make you hunt your Spanish Ibex with total security!

IF YOU NEED REFERENCES FROM OTHER HUNTERS, YOU JUST HAVE TO ASK US FOR THEM!!
Territory information
Territory size: 9.000 Hectare
Type of territory: Free range
Area: Flat, Mountains, Bush/Scrubland, Hilly, Forest
Languages: English, Spanish
Hunting methods: Stalking
Additional information: We hunt in Spanish National Hunting Reserves, where very few lucky hunters can access, due to the limited permits they have. We have a few permits each season, which we reserve for our hunters Guided tours to the National Park. Excursion to famous lakes. Crafts from the area. Restaurants. Visit to small towns.
The package deal includes
Travel date
0 chosen hunting day(s)
0 additional travel day(s)
Sum: 0 days with 0 overnights
Your selected travel date
-
15.11.2023
(Departure day)
Daily rate and accommodation
Facilities: Internet, TV, Private bathroom
More information: The accommodation is in rural hotel, which has all the comforts, where there are very good restaurants to taste the rich Spanish cuisine, visit wineries, castle, museums, routes... and endless activities. Although we will always adapt to the needs of our hunters if they prefer some other type of accommodation more far from towns, or in the middle of the nature.



The nearest airport is Madrid, but we can setup other options as well, if they are more comfortable for you. Our team will pick you up at the airport and will be with you at all times, until they drop you off again. We have comfortable and spacious cars, both for traveling and for driving through the countryside, they are Toyota Land Cruiser. We will make sure that you are comfortable at all time.
Guidance:
1 : 1
This offer applies for: 1 hunter(s) and 1 non hunting person
Other costs:
instead of:

€

,-

Total price:
€
,-
Transfer:
Nearest Airport: Madrid
Distance to airport: 350 km
Pick up service: Yes Fees: -
Nearest railway station: -
Distance to railway station: -
Pick up service: - Fees: -
Trophy treatment:
First preparation on field
Caliber recommendation:
270, 7mm, 30-06, 300 any of these
Missed shot:
0 % of the estimated trophy price
Payment:
Deposit: 1.500 €
Final payment: The rest of the final payment onsite in CASH
Wounding:
100 % of the estimated trophy price
Wounded animal, will be considered a downed animal and has to be complete paid. But don't worry about that, we have very good tracking dogs, the rate of lost animals is almost zero.
Cancellation:
Deposits are non-refundable
Included in the offer:
Accommodation
Breakfast
Lunch
Dinner
Snacks
Beverages
Hunting licence
Gun license
Guidance
Trophy measurement
Trophy treatment: First preparation on field
Insurance
Transportation in territory
Paper work
NOT included in the offer:
Alcoholic drinks
Gun rental: 90€/day
Ammunition: 5€/bullet
Taxidermist
Trophy export
Tips
Veterinary certificate
Fly tickets
Other users also looked at the following: