Report was send successfully
Fallow stag hunting in France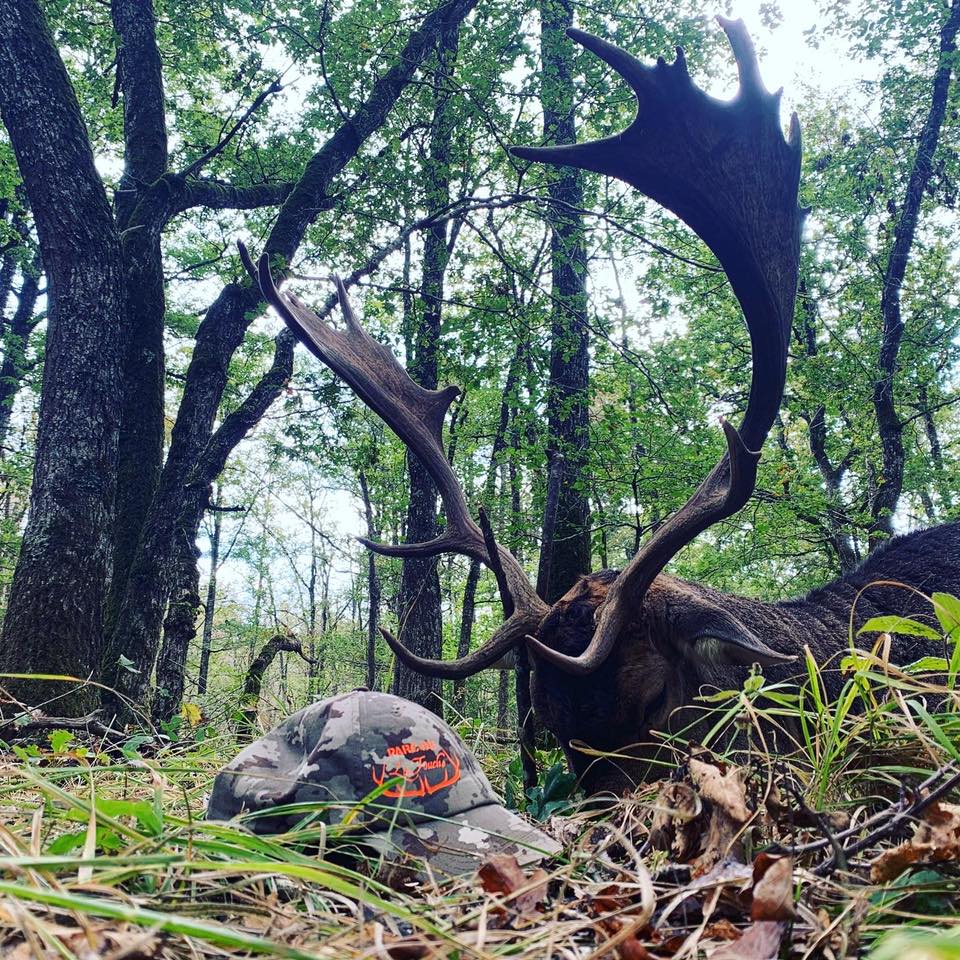 Fallow stag hunting in France
Location: Allouis
Hunting time: 01. September - 31. March
Description:Come and hunt in France. Prices from 800€ to 2.000€, depending on the trophy. ..more offer details
Other users also looked at the following:
Offer description
Come and hunt in France.
Prices from 800€ to 2.000€, depending on the trophy.
Territory information
Territory size: 1.600 Hectare
Type of territory: Partly fenced
Area: Flat, Hilly, Mountains
Languages:
Hunting methods: High seat, Stalking
Additional information: 700 hectares not fenced, 900 hectares fenced (3 parks with 600, 250 and 50 hectares)
Trophy fee
Shooting fees total:
€
,-
Travel date
0 chosen hunting day(s)
0 additional travel day(s)
Sum: 0 days with 0 overnights
Your selected travel date
-
31.03.2024
(Departure day)
Daily rate and accommodation
Facilities: Internet, Half board
More information: All hunters can be accommodated in a very nice hotel 25 minutes from the hunting grounds.




Guidance:
1 : 1
Daily rate hunters:
Daily rates total for HUNTING DAY(S): € ,-
Other costs:
instead of:

€

,-

Total price:
€
,-
Transfer:
Nearest Airport: Chateauroux
Distance to airport: -
Pick up service: - Fees: -
Nearest railway station: -
Distance to railway station: -
Pick up service: - Fees: -
Missed shot:
0 % of the estimated trophy price
Payment:
Deposit: 50 % of the total price
Final payment: On site
Wounding:
100 % of the estimated trophy price
Wounded animal is considered harvested
Cancellation:
If cancelled within 3 weeks, the deposit will not be refunded
NOT included in the offer:
-
Other users also looked at the following: