Report was send successfully
Partridges shooting with dogs in Toledo individuall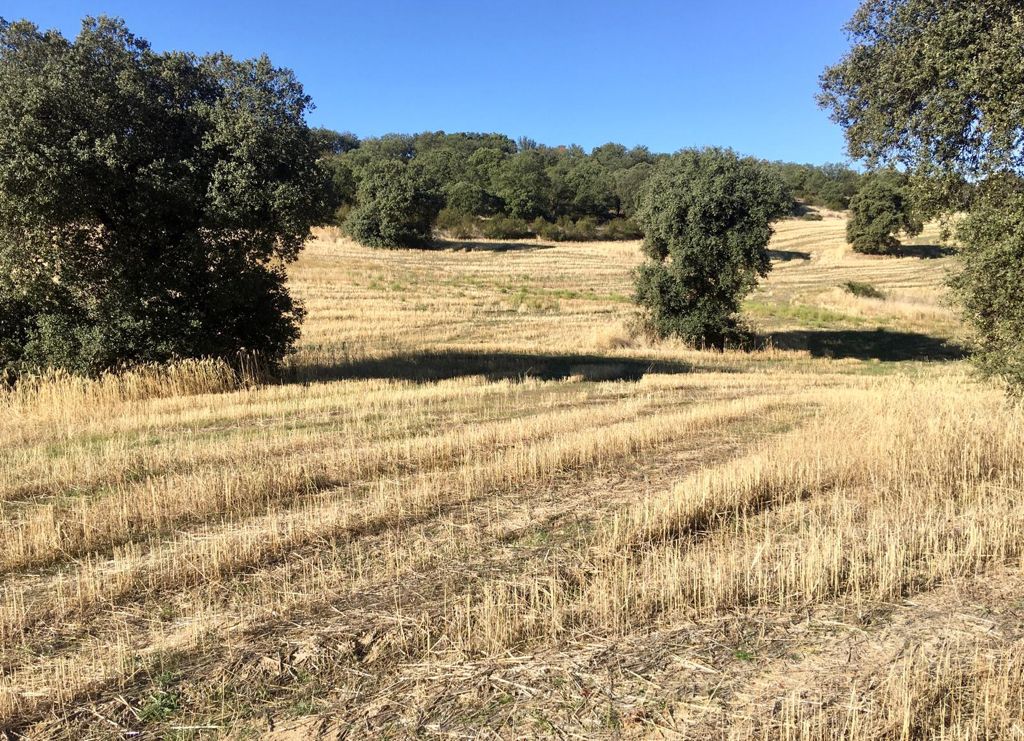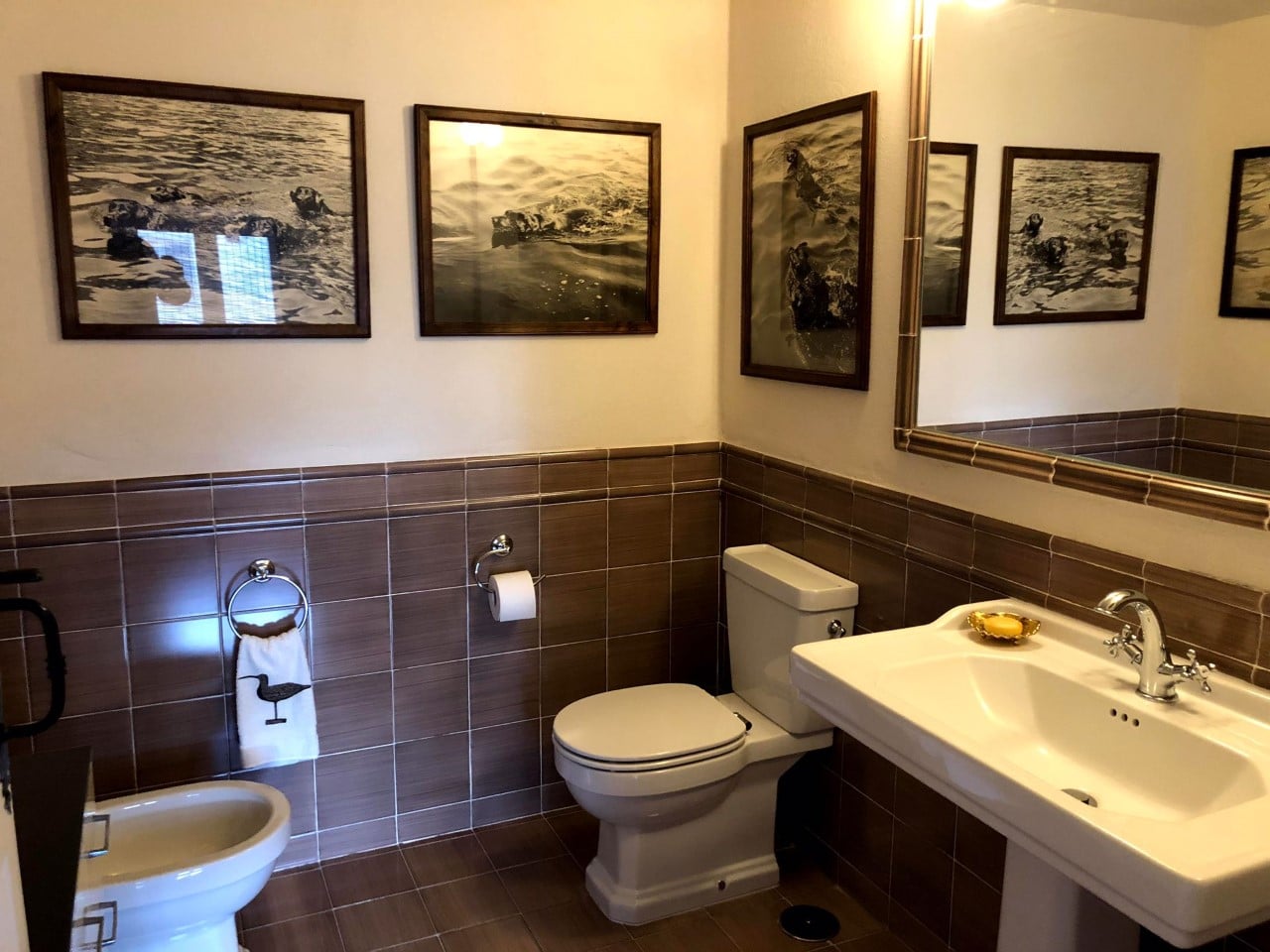 Partridges shooting with dogs in Toledo individuall
Location: Toledo, Spain
Hunting time: 01. October - 31. March
Description:Come and hunt Partridges in Toledo, Spain, very close to Madrid. 191€ per hunter per day including 5 Partridges Extra Partridge over 5 is 30€/Partridge Woodpigeon and Red fox are free Rabbit is 30€/rabbit Cartidges is 0,33€/unt Accommodation is not included, but can be arranged on the same estate ..more offer details
Other users also looked at the following:
Offer description
Rebhuhnjagd mit Hunden in Toledo individuell
Kommen Sie und jagen Sie Rebhühner in Toledo, Spanien, ganz in der Nähe von Madrid.
191€ pro Jäger pro Tag inklusive 5 Rebhühner
Extra Rebhuhn über 5 kostet 30€/Rebhuhn
Ringeltaube und Rotfuchs sind frei
Hase kostet 30€/Hase
Patronen kosten 0,33€/Patrone
Die Unterkunft ist nicht inbegriffen, kann aber auf dem gleichen Anwesen arrangiert werden (siehe Bilder).
Ein Transfer vom und zum Flughafen kann ebenfalls arrangiert werden.
Come and hunt Partridges in Toledo, Spain, very close to Madrid.
191€ per hunter per day including 5 Partridges
Extra Partridge over 5 is 30€/Partridge
Woodpigeon and Red fox are free
Rabbit is 30€/rabbit
Cartidges is 0,33€/unt
Accommodation is not included, but can be arranged on the same estate (see pictures).
Transfer from and to the airport can also be arranged.
Territory information
Territory size: 1.000 Hectare
Type of territory: Free range
Area: Flat, Grassland, Hilly
Languages: English, Spanish, French
Hunting methods: Walk with dogs
Additional information: If possible combine with otters offer at same Estate …. For more info and conditions, please contact us .
The package deal includes
Included in the price: 5 animal(s)
Travel date
0 chosen hunting day(s)
0 additional travel day(s)
Sum: 0 days with 0 overnights
Your selected travel date
-
31.03.2024
(Departure day)
Daily rate and accommodation
More information: Partridge shooting whit dog.. If possible 01 to 03 days ; package (05) birds (incl/price for one day)
Price : 231,00 € /day (05 birds)
Extra bird: 38,00 €
Minimum hunters between 04-05 /day -for booking -
More info, please contact us.
Guidance:
:
This offer applies for: 1 hunter(s) and 1 non hunting person
Other costs:
instead of:

€

,-

Total price:
€
,-
Transfer:
Nearest Airport: Madrid
Distance to airport: -
Pick up service: - Fees: -
Nearest railway station: Madrid
Distance to railway station: -
Pick up service: - Fees: -
Missed shot:
0 % of the estimated trophy price
Payment:
Deposit: 50 % of the total price
Final payment: On site
Wounding:
1 % of the estimated trophy price
It's not possible evaluation…
Cancellation:
Deposits are non-refundable
NOT included in the offer:
Accommodation
Meals
Alcoholic drinks
Hunting licence
Gun rental
Ammunition
Insurance
Transportation from/to airport/railway station
Tips
Other users also looked at the following: