Report was send successfully
Jagd auf Roan & Sable Antilope in Südafrika
Pferdeantilope, Rappenantilope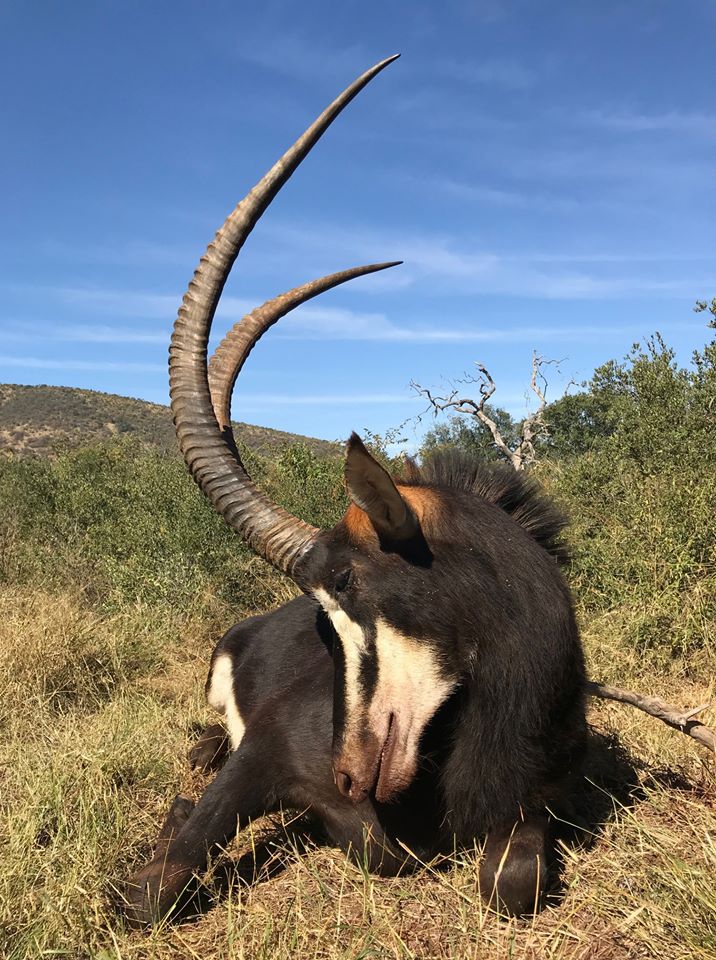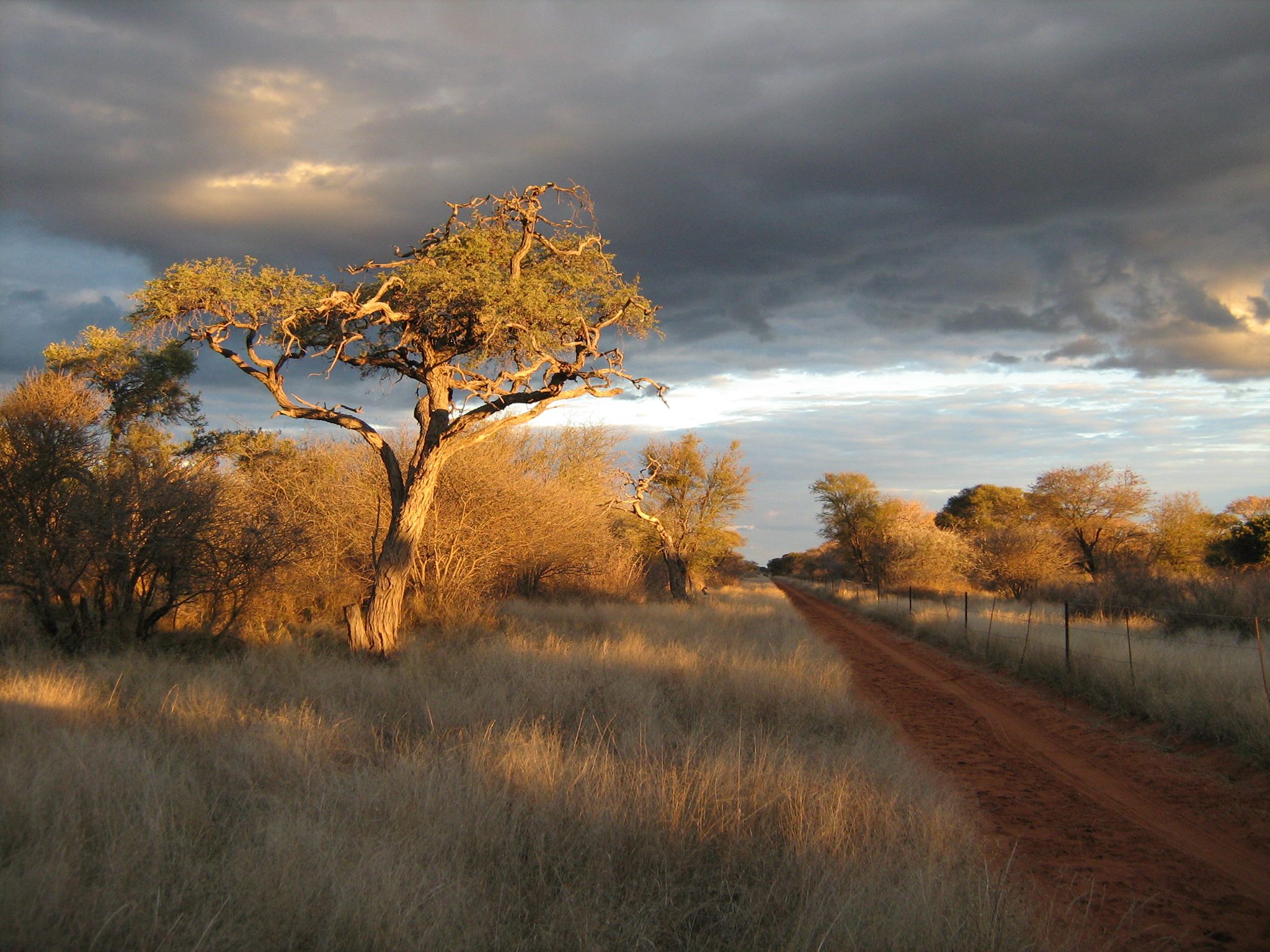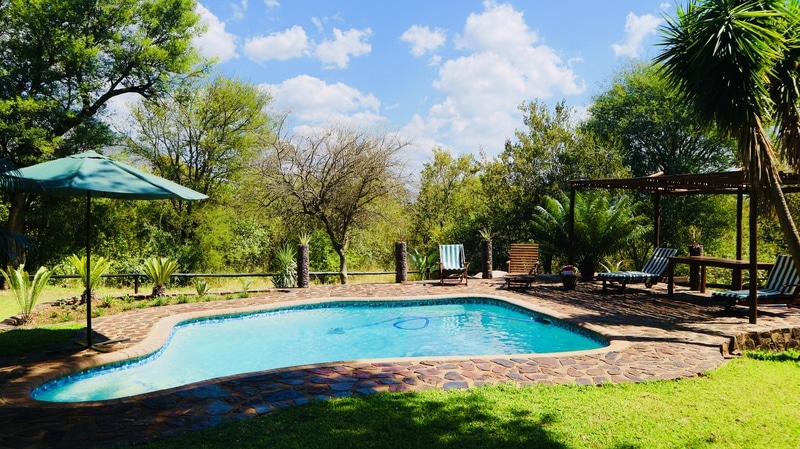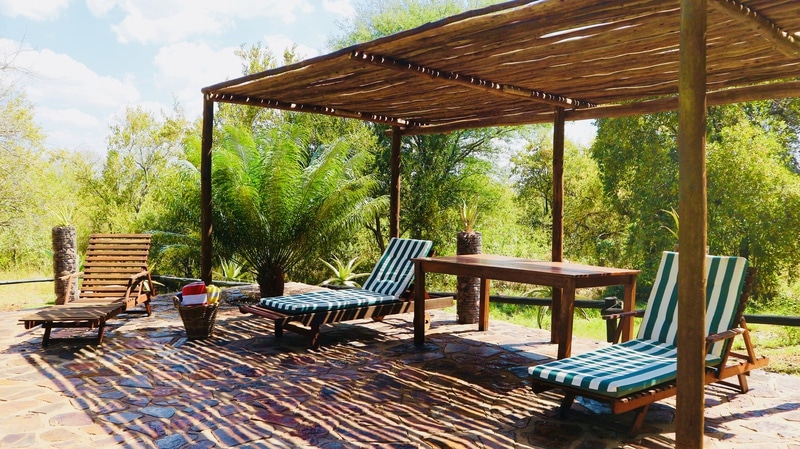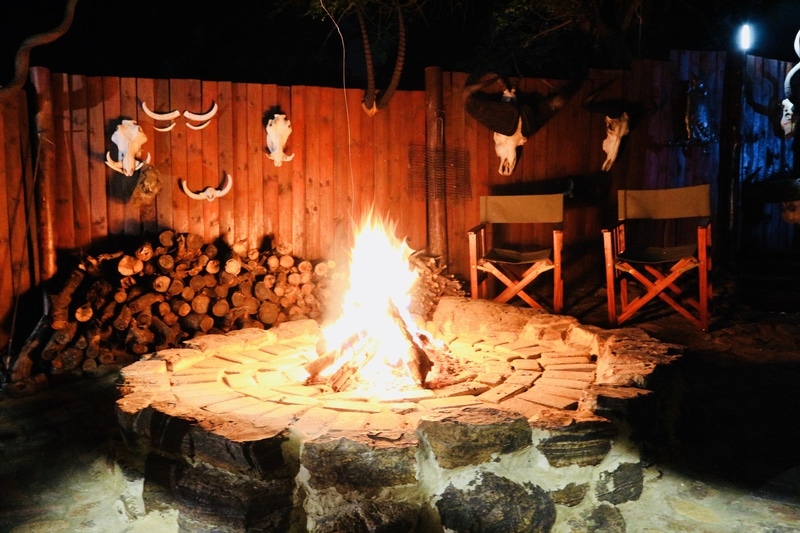 Jagd auf Roan & Sable Antilope in Südafrika
Location: Thabazimbi, South Africa
Hunting time: 01. March - 31. October
Description:Sie hat das Jagdfieber gepackt? Lernen Sie mit uns die Jagdwelt Südafrikas kennen! Als erfahrener und kompetenter Jagdführer stehen wir Ihnen mit Rat und Tat zur Seite. Lassen Sie sich von unserem umfangreichen Jagdangebot inspirieren. Entdecken Sie die unbeschwerte Natur des südlichen Afrikas und das unglaubliche Gefühl der ..more offer details
Other users also looked at the following:
Offer description
Sie hat das Jagdfieber gepackt? Lernen Sie mit uns die Jagdwelt Südafrikas kennen! Als erfahrener und kompetenter Jagdführer stehen wir Ihnen mit Rat und Tat zur Seite. Lassen Sie sich von unserem umfangreichen Jagdangebot inspirieren.
Entdecken Sie die unbeschwerte Natur des südlichen Afrikas und das unglaubliche Gefühl der Jagd.

Die Jagd auf Roan und Sable Antilope findet auf Jagdkonzessionen statt.
Die Jagdsaison findet zwischen März und Oktober statt. Wir raten Ihnen dennoch, die Zeit zwischen Juni und September zu wählen. Die Jagdgebühren beinhalten die Unterkunft für 7 Tage und eine 5-tägige 1x1 Pirschführung auf einen Roan und Sable. Sie werden von einem unserer erfahrenen Guides geführt.

Flughafentransfer, Unterkunft, Verpflegung und ein vielfältiges Programm: Während Sie sich entspannen, kümmern wir uns um die Details, so dass Sie Ihren Aufenthalt rundum genießen können. Entdecken Sie mit uns die Vielfalt Südafrikas.

Nach der Ankunft in Südafrika heißen wir Sie in unserer Lodge Herzlich Willkommen. Bei uns wohnen Sie in stilvoll afrikanisch eingerichteten Zimmern mit Dusche, WC und Waschbecken. Während ihres Aufenthalts steht Ihnen ein täglicher Wäscheservice zur Verfügung. Ein Fernseher sowie WLAN befinden sich im Haupthaus. Als willkommene Abkühlung nach einem anstrengenden Jagdtag wartet unser Swimmingpool im Garten auf Sie. Ob im jagdtypisch hergerichteten Esszimmer oder beim Barbeque am Lagerfeuer, für das leibliche Wohl wird stets gesorgt und sie können sich auf vielfältige afrikanische als auch internationale Küche freuen. Lassen sie den Tag mit einem Drink beim allabendlichen Feuer ausklingen und die Erlebnisse des Jagdtages Revue passieren.
Unser Gebiet ist eine malariafreie Region. Im Notfall können wir selbstverständlich mit medizinischer Versorgung dienen. Unser Camp hat sich auf den deutschsprachigen Raum spezialisiert und hat sehr gute Referenzen in Deutschland und Österreich. Wir sehen Sie nicht nur als einen Jagdgast, sondern als einen Freund! Begleitpersonen, die nicht auf die Jagd mitkommen, sind herzlich Willkommen. Ein kleiner Swimmingpool steht zur Verfügung und mehrere Ausflüge, zB nach Sun City, einem Wildreservat mit den Big Five und den Krokodilfarmen. Eintritt sowie Verpflegungen bei diesen Ausflügen sind nicht mit inbegriffen.
Weitere Wildarten auf Anfrage möglich -> senden Sie uns eine Anfrage!

Nebenkosten:
- Flughafenkosten: € 400 pro Auto (max 4 Person pro Auto) Johannesburg International
-Leihwaffe (€35 pro Tag inclusive Munition, wenn gebraucht);
-Verpackung, Versicherung und Versand der Trophäen;
Persönliche Ausgaben wie Telefon, Trinkgelder, Souvenirs etc.;
- evtl. Hotelkosten vor oder nach der Jagd; und
evtl. Zusätzliche touristische Programme.
Dieses Angebot gilt für das Mooivallei Camp.

Territory information
Territory size: 7.500 Hectare
Type of territory: Fenced
Area: Bush/Scrubland, Hilly
Languages: English, German
Hunting methods: Stalking
The package deal includes
Included in the price: 1 animal(s)
Included in the price: 1 animal(s)
Travel date
0 chosen hunting day(s)
0 additional travel day(s)
Sum: 0 days with 0 overnights
Your selected travel date
-
31.10.2024
(Departure day)
Daily rate and accommodation
Facilities: Internet, TV, Private bathroom, Laundry service, Full board
More information:
Guidance:
1 : 1
This offer applies for: 1 hunter(s)
Other costs:
instead of:

€

,-

Total price:
€
,-
Transfer:
Nearest Airport: Johannesburg International
Distance to airport: 235 km
Pick up service: - Fees: -
Nearest railway station: -
Distance to railway station: -
Pick up service: - Fees: -
Missed shot:
0 % of the estimated trophy price
Payment:
Deposit: 50 % of the total price
Final payment: On site
Wounding:
100 % of the estimated trophy price
Angeschweißtes Wild gilt als erlegt.
Cancellation:
Deposits are non-refundable
Included in the offer:
Accommodation
Meals
Full board
Breakfast
Lunch
Dinner
Beverages
Alcoholic drinks
Service fee
Hunting licence
Guidance
Trophy measurement
Trophy treatment
Transportation in territory
NOT included in the offer:
Transportation from/to airport/railway station: 400€ pro Auto max. 4 Personen pro Auto
Visa invitation documents
Accommodation before and after hunt
Activities, other than hunting
Other users also looked at the following: