Report was send successfully
Shangani Elephant & Leopard Hunt
Leopard, Elefant, Kudu, Zebra, Leierantilope, Bergriedbock, Impala, Buschschwein, Klippspringer, Steinboeckchen, Kronenducker, Warzenschwein, Eland, Streifengnu, Wasserbock, Karakal, Schakal, Hyaene, Giraffe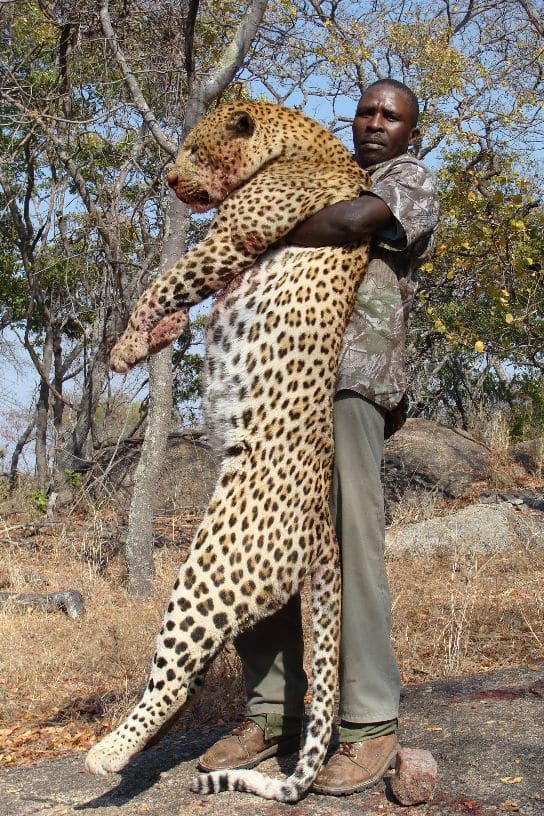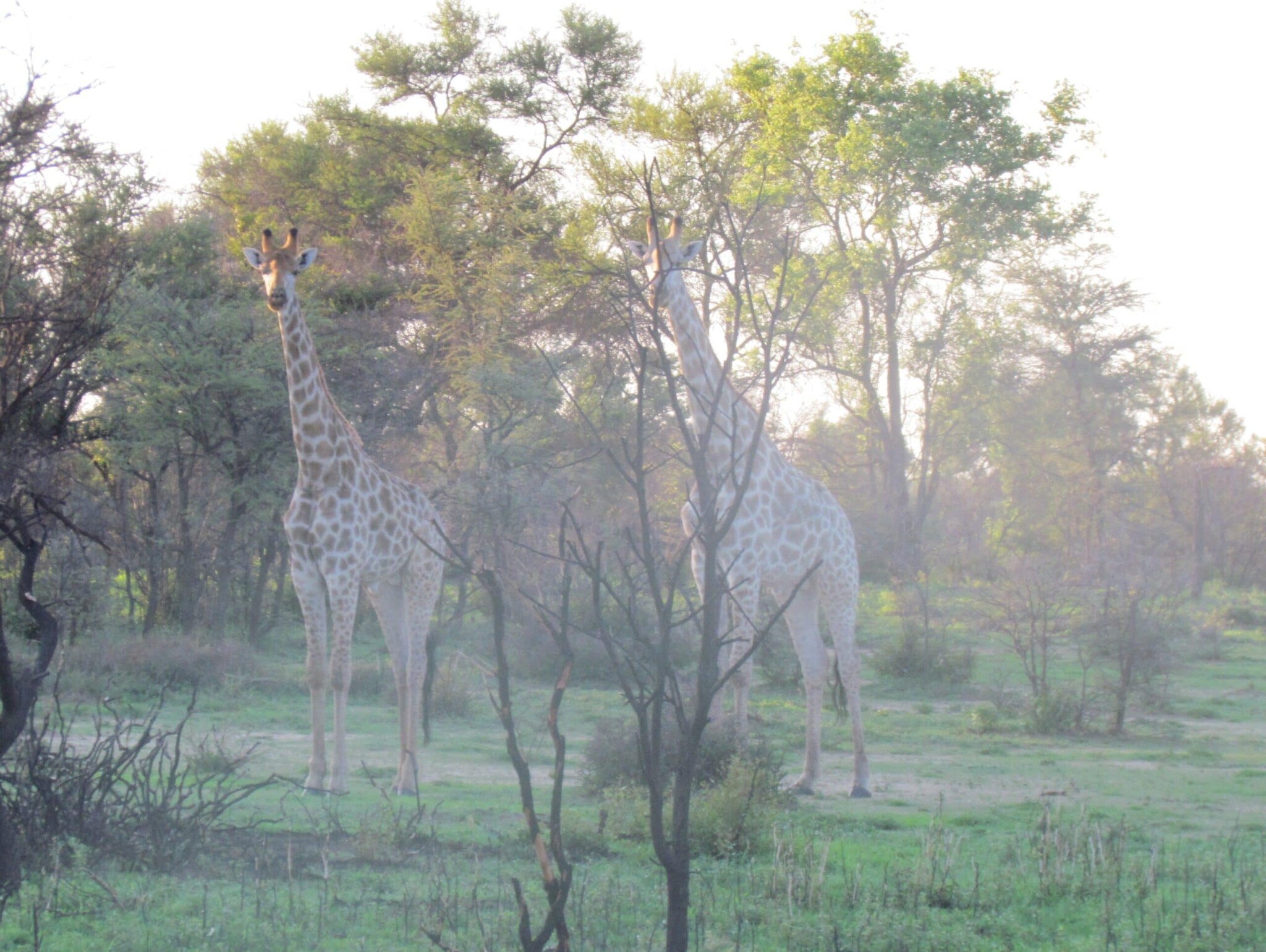 Shangani Elephant & Leopard Hunt
Location: Bulawayo, Zimbabwe
Hunting time: 01. January - 31. December
Description:Minimum Booking: 1x Elephant Bull & 1x Leopard About us: After several trips to Africa I was convinced: this country will be my second homeland. Within short time I made my decision for this amiable area close to Shangani River in the mountains of Zimbabwe. Hunting pays an ..more offer details
Other users also looked at the following:
Offer description
Minimum Booking: 1x Elephant Bull & 1x Leopard
About us:
After several trips to Africa I was convinced: this country will be my second homeland. Within short time I made my decision for this amiable area close to Shangani River in the mountains of Zimbabwe.
Hunting pays an essential contribution to wildlife conservation in general. Hunters are from the bottom of their hearts conservationists, and so am I, and this is also the philosophy South Shangani is organized. According to the yearly game counts a sustainable hunting quota is been evaluated and discussed at an annual meeting with the local authority of National Parks. The involvement of local communities is another important aspect in successful conservation attracting the leadership to the value of wildlife and the benefits generated through. Shanganihunting is paying a certain percentage of through hunting generated income to as well as promoting the communities with game meat. Naturally people feel involved and more responsible for the source of benefit and ideally start protecting and supporting wildlife and nature.
Come, see and get involved !
Location:
Zimbabwe is situated in the south of the African continent. It is a landlocked country on the northern border of the Republic of South Africa. Click the map for details.
The airport of Bulawayo is the best possibility to reach the middle of Zimabwe. We pick you up at Bulawayo-Airport and 1,5 hours later you will get a cold beer at the Shangani Ranch.
How to find the Shangani Camp:
Focus the centre of Zimbabwe, follow the road between Bulawayo and Gweru and imagine the Ranch beside the Shangani River. It can easily be reached by car. The countryside is absolutely wonderful. This region of Zimbabwe is called "The Midlands".
Attractive Location
This vast area of natural beauty boasts wide variety of fauna and flora offering prospective visitors the chance to experience the abundance and serenity of nature in all its splendour.
More than 20 species of game and predators occur in abundance, including the Leopard, Sable, Elephant, Eland, Kudu, Zebra, Wildebeest, Waterbuck, Bushbock, Nyala, Bushpig, Characal, Duiker, Impala, Tsessebe, Reedbuck, Klipspringer, Steenbuck and Warthog.
Buffalo can be hunted on concessions in the north of the country.

Territory information
Languages: English, German
Hunting methods: High seat, Stalking
Trophy fee
Weight
From 0.01 lbs to 50 lbs
Weight
From 50 lbs to 59 lbs
Weight
From 60 lbs to 69 lbs
Shooting fees total:
€
,-
Travel date
0 chosen hunting day(s)
0 additional travel day(s)
Sum: 0 days with 0 overnights
Your selected travel date
-
31.12.2023
(Departure day)
Daily rate and accommodation
Facilities: Laundry service, Full board
More information: The ranch consists of five chalets, two of them reserved for our hunting guests. The chalets are solid, absolutely clean, with a comfortable double-bed, bath room with hot and cold running water, flush toilets and two showers, one of them outside. Daily laundry is part of our service. The daily menu is fine, cold beer and imported wines are self-evident. Please tell us your personal preferences of food and drink.






Guidance:
1 : 1
Daily rate hunters:
Daily rate non hunting person(s):
Daily rates total for HUNTING DAY(S): € ,-
Other costs:
Dipping and packing of Trophies
€ 650,-
instead of:

€*

,-

Total price:
€*
,-
* This price was calculated with an online exchange rate. The billing will be in $.
Transfer:
Nearest Airport: Bulawayo 1,5h
Distance to airport: -
Pick up service: - Fees: -
Nearest railway station: -
Distance to railway station: -
Pick up service: - Fees: -
Missed shot:
0 % of the estimated trophy price
Payment:
Deposit: 50 % of the total price
Final payment: On site
Wounding:
100 % of the estimated trophy price
as defined in price list
Cancellation:
Deposits are non-refundable
NOT included in the offer:
-
Other users also looked at the following: