Report was send successfully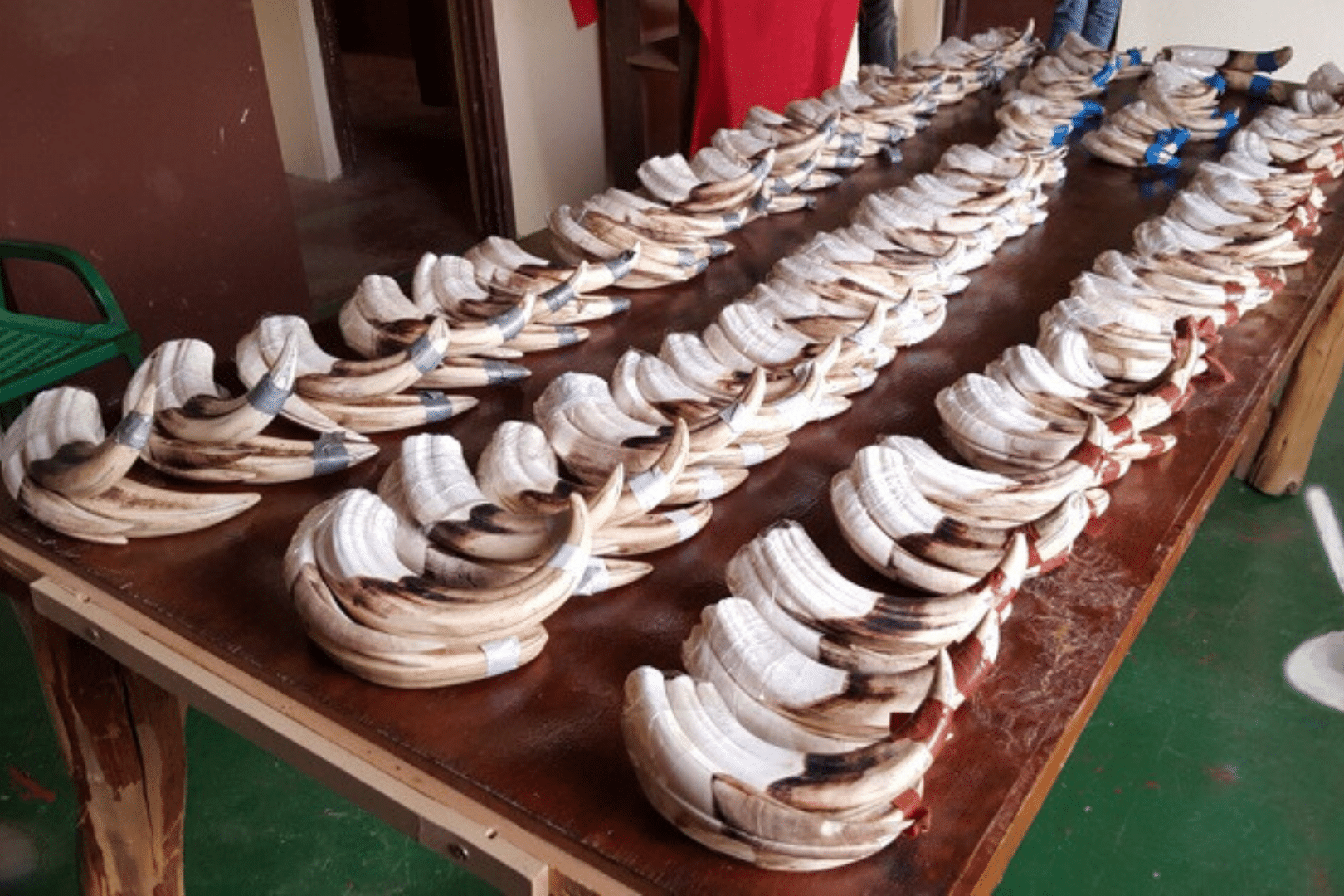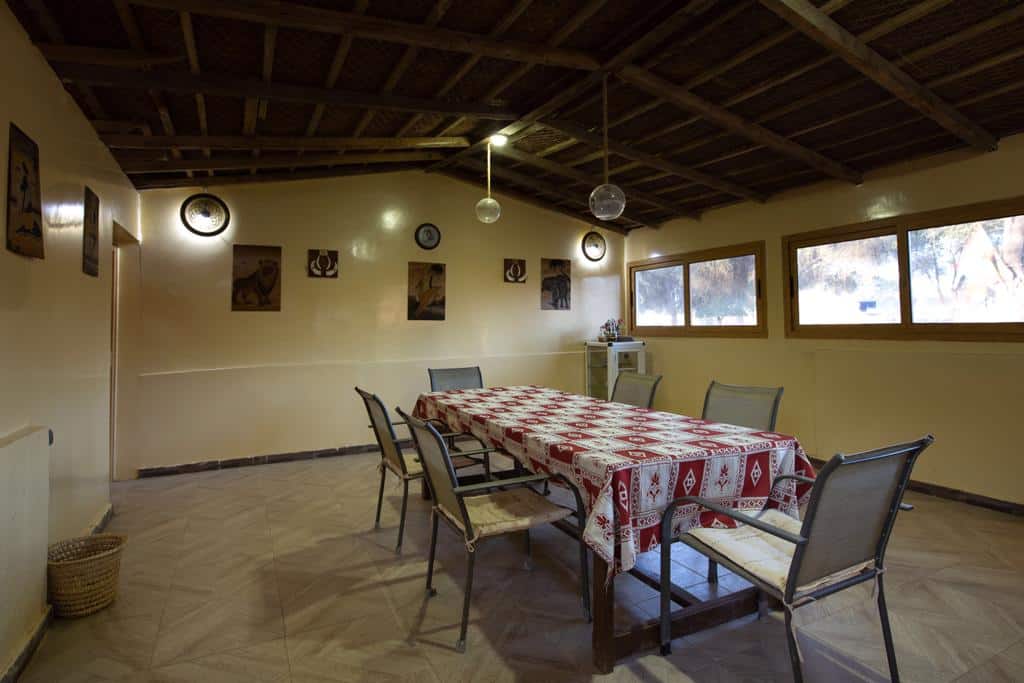 Warthog in Mauritania
Location: Nouakchott, Mauritania
Hunting time: 10. January - 15. January
Description:While a boar of about 30 cm is good nowadays in southern or eastern Africa, tusks of 30 – max. 40 cm are not uncommon in Mauritania. You can hunt in 3 different regions, which are located in the south of the country on the border river Senegal ..more offer details
Other users also looked at the following:
Offer description
While a boar of about 30 cm is good nowadays in southern or eastern Africa, tusks of 30 – max. 40 cm are not uncommon in Mauritania.
You can hunt in 3 different regions, which are located in the south of the country on the border river Senegal and about 100 km apart.
Each additional Warthog with unlimited trophy size: 300 EUR/pcs
With a hunting license, the hunter may shoot a maximum of 12 warthogs.
Territory information
Territory size: 6.000 Hectare
Type of territory: Free range, Partly fenced
Area: Flat, Grassland, Bush/Scrubland
Languages: English, Spanish
Hunting methods: Stalking, Baiting
The package deal includes
Included in the price: 5 animal(s)
Travel date
0 chosen hunting day(s)
0 additional travel day(s)
Sum: 0 days with 0 overnights
Your selected travel date
-
15.01.2024
(Departure day)
Other costs:
instead of:

€

,-

Total price:
€
,-
Transfer:
Nearest Airport: Nouakchott
Distance to airport: 185 km
Pick up service: - Fees: -
Nearest railway station: -
Distance to railway station: -
Pick up service: - Fees: -
Missed shot:
0 % of the estimated trophy price
Payment:
Deposit: 50 % of the total price
Final payment: On site
Wounding:
100 % of the estimated trophy price
Cancellation:
Deposits are non-refundable but can be transferred to an other hunting trip / hunter
Included in the offer:
Accommodation
Meals
Full board
Tee / Coffee
Service fee
Hunting licence
Gun license
Guidance
Transportation in territory
Transportation from/to airport/railway station
Accommodation before and after hunt
NOT included in the offer:
Alcoholic drinks: no alcohol
Gun rental: 40 EUR
Ammunition: 5-6 EUR/Stk
Search with bloodhound
Trophy measurement
Taxidermist
Trophy export
Insurance
Interpreter service
Visa invitation documents: 55 EUR
Assistance at customs
Tips
Activities, other than hunting
Other users also looked at the following: