Report was send successfully
1 Snow Goose Hunt in Spring Time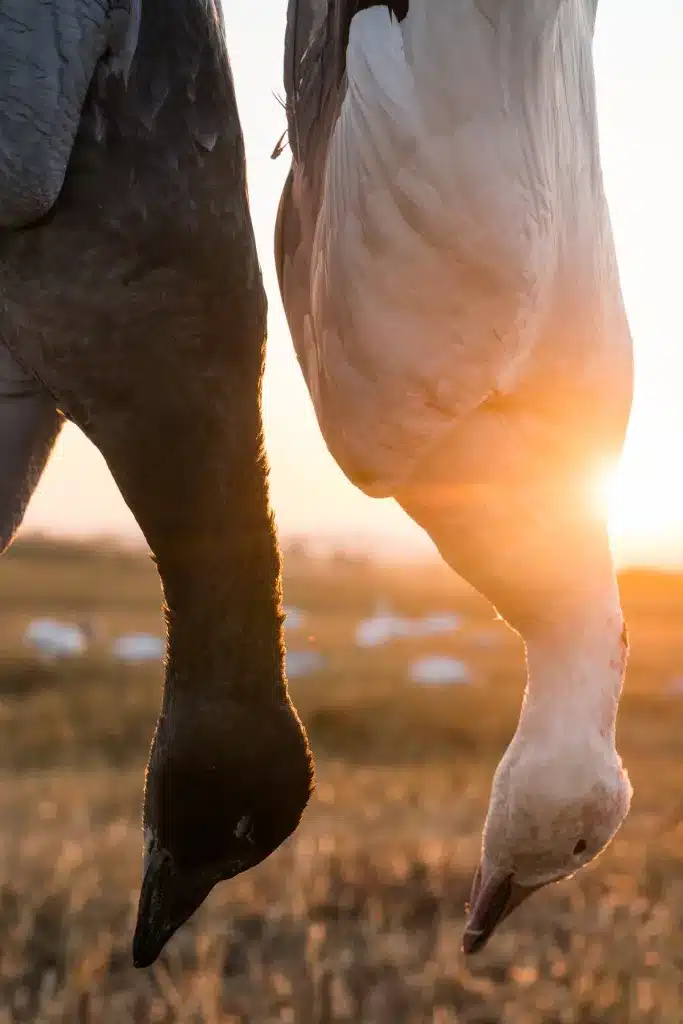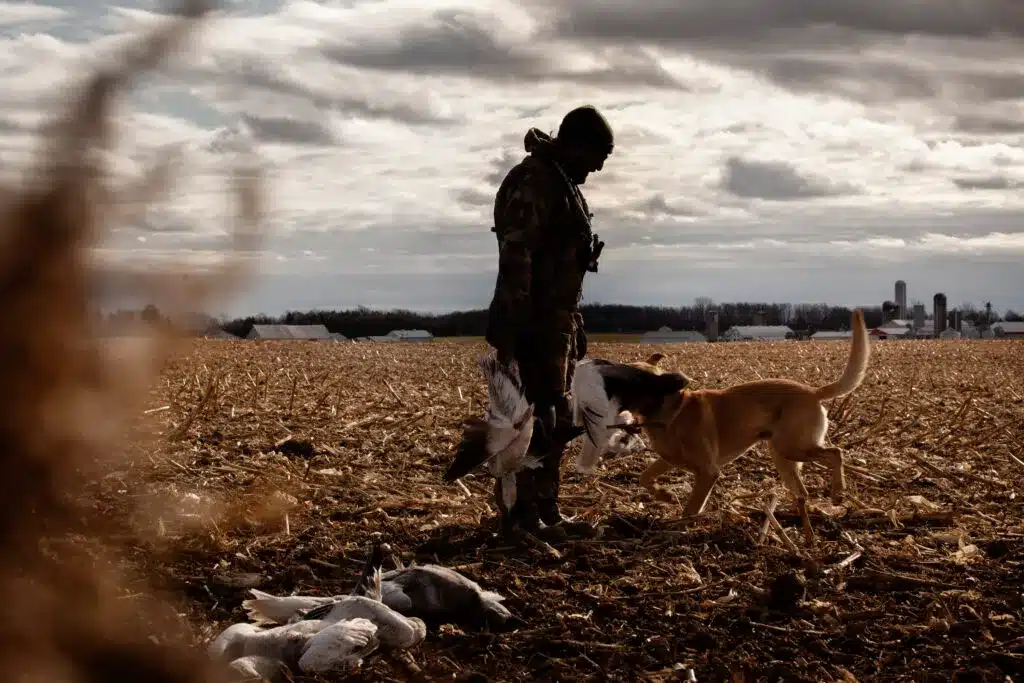 1 Snow Goose Hunt in Spring Time
Location: Trois-Rivières, Québec, Canada
Hunting time: 20. March - 23. May
Description:1 Hunt for Snow goose in spring time bag limit: 20 / per day The duration of a typical hunt is half a day (1/2 day) and usually takes place in the morning. It is also possible to hunt in the afternoon according to your specifications or ..more offer details
Other users also looked at the following:
Offer description
1 Hunt for Snow goose in spring time
bag limit: 20 / per day

The duration of a typical hunt is half a day (1/2 day) and usually takes place in the morning. It is also possible to hunt in the afternoon according to your specifications or according to the plan that you have pre-established when booking.

The spring hunts, going from March 20 to May 23th happen close to natural refuges around Lac-Saint-Pierre Area. This location is about 1 hour East from Montreal close to the town of Trois-Rivières. Every spring, it is 500 000 snow geese that stop by this refuge to rest and to feed on their way to the artic. When the migration start picking up back and moving East, we start following the birds up to Riviere-du-Loup in the Bas-St-Laurent area.

Snow geese are for sure the most difficult and unpretictible game bird to hunt but when they start working out and decoying in flocks of a hundreds over your head, it definitely worth the money! Give the snow's a try, it is an experience you will not forget!
Territory information
Type of territory: Free range
Area: Flat, Grassland, Water
Languages: English, French
Hunting methods: Other
The package deal includes
Included in the price: 18 animal(s)
Travel date
0 chosen hunting day(s)
0 additional travel day(s)
Sum: 0 days with 0 overnights
Your selected travel date
-
23.05.2024
(Departure day)
Daily rate and accommodation
More information:
Guidance:
:
This offer applies for: 1 hunter(s)
Other costs:
instead of:

€*

,-

Total price:
€*
,-
* This price was calculated with an online exchange rate. The billing will be in $.
Transfer:
Nearest Airport: Québec Airport
Distance to airport: 236 km
Pick up service: - Fees: -
Nearest railway station: -
Distance to railway station: -
Pick up service: - Fees: -
Missed shot:
0 % of the estimated trophy price
Payment:
Deposit: 50 % of the total price
Final payment: On site
Cancellation:
Deposits are non-refundable
NOT included in the offer:
Accommodation
Meals
Half board
Full board
Breakfast
Alcoholic drinks
Gun license
Gun rental
Ammunition
Transportation from/to airport/railway station
Tips
Other users also looked at the following: