Report was send successfully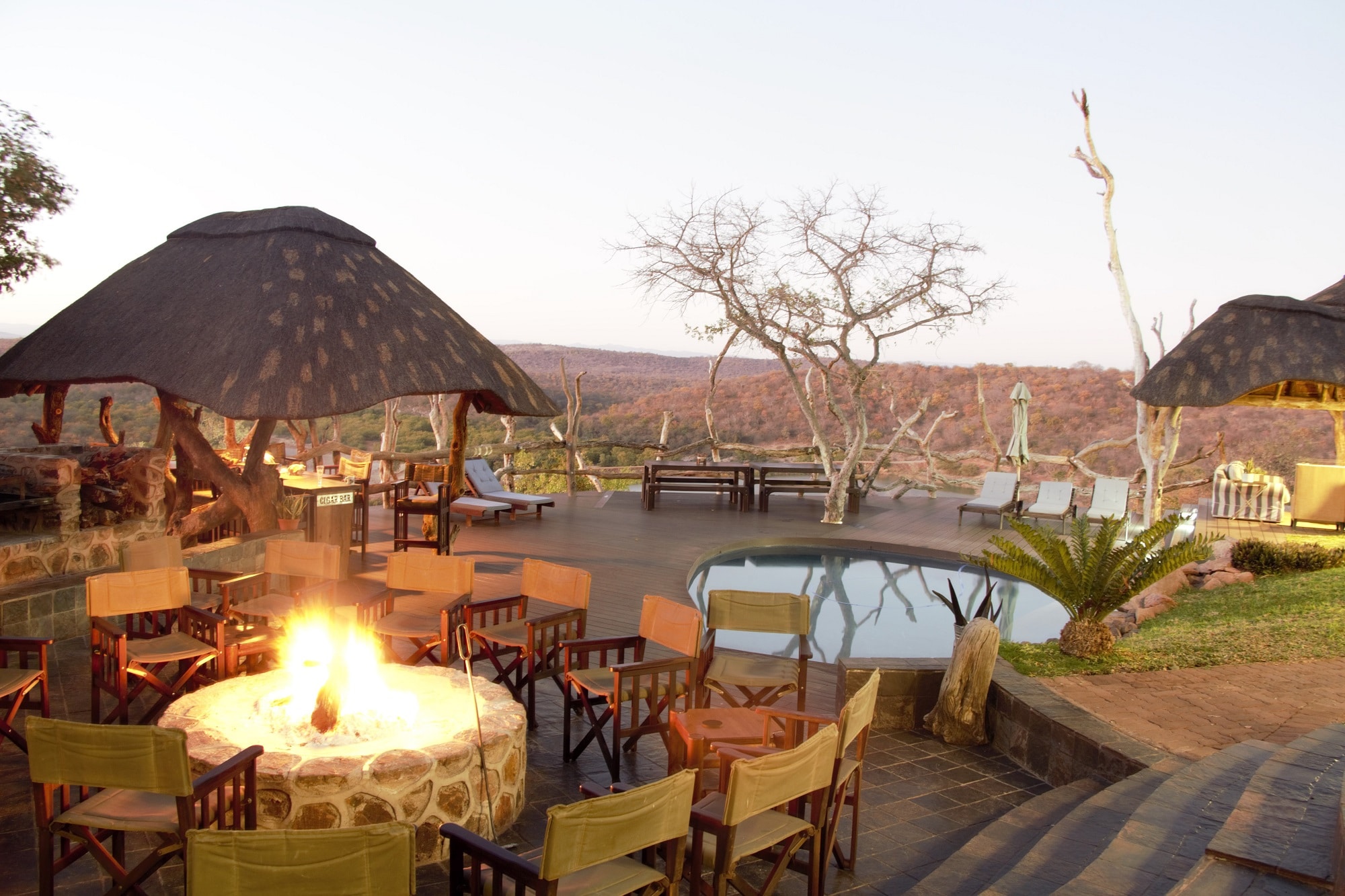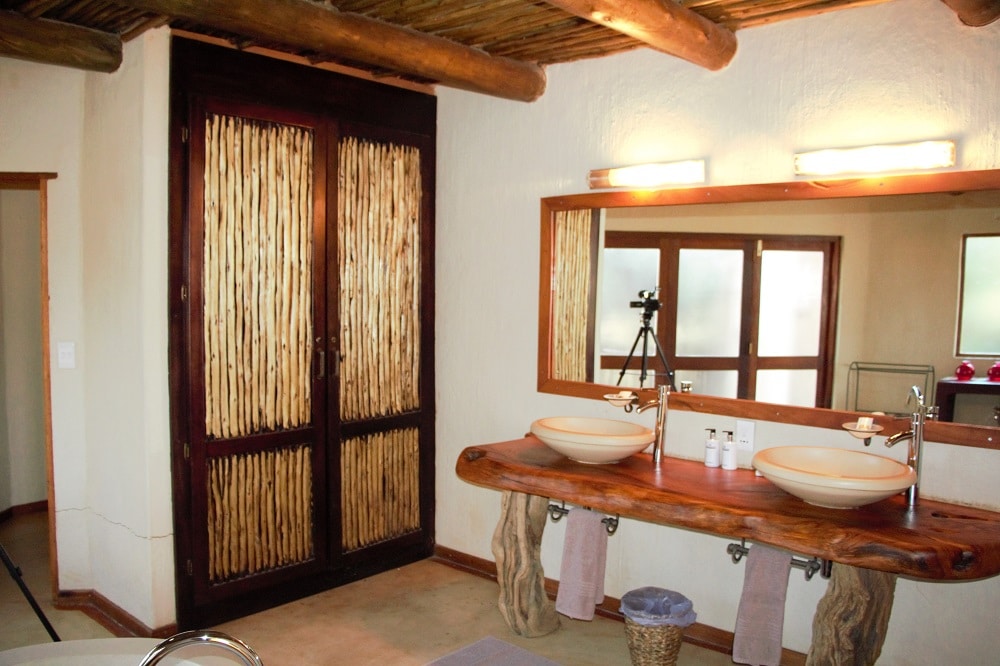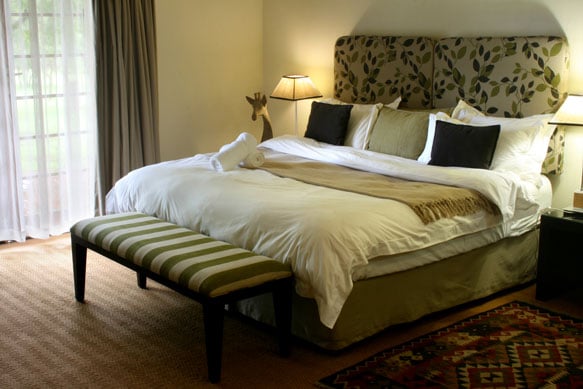 7 Days Buffalo Hunt
Location: Phalaborwa, South Africa
Hunting time: 01. February - 30. November
Description:Hunt buffalo on a big wild area, and have the real experience of hunting buffalo. We simply do not offer the shooting of a buffalo, but rather the complete experience. ..more offer details
Other users also looked at the following:
Offer description
Hunt buffalo on a big wild area, and have the real experience of hunting buffalo. We simply do not offer the shooting of a buffalo, but rather the complete experience.
Territory information
Territory size: 47.000 Hectare
Type of territory: Free range, Partly fenced
Area: Mountains, Bush/Scrubland, River meadow, Hilly, Steppe
Languages: English
Hunting methods: Stalking, Bow hunt
Additional information: In this area we have more than 600 buffalos at any given time as they were not hunted since 2019... the hunter can hunt any buffalo he likes, so it is not fenced or buffalo feed in a small camp... they are wild buffalos, normally we will approach the buffalos and watch them and discuss the hunt... we hunt until you find what you are looking for... if a 45 inch buffalo comes your way, be happy, they are there and you will definitely hunt a big buffalo. The hunt is close to Kruger National Park, exceptional trophies can be expected.
The package deal includes
Travel date
0 chosen hunting day(s)
0 additional travel day(s)
Sum: 0 days with 0 overnights
Your selected travel date
-
30.11.2023
(Departure day)
Daily rate and accommodation
Facilities: Internet, TV, Bar, Air condition, Safety deposit box, Private bathroom, Laundry service, Full board
More information: Our base camp is situated in Kwa-Zulu Natal province, situated in the Northern parts, close to the town Vryheid and Pongola. By road we are approximately 450km east of OR Tambo International airport. All our lodges is fully equipped with all the comforts you would expect and with our hospitality will ensure that you enjoy your stay. As we use various camps for the different areas we have the hunting rights, we can offer our clients accommodation to in various comforts. Our range of camps vary from Luxury tented camps, log cabins up to 5 star accommodation… Please note that our accommodation as per pricelist reflects a comfortable stay, our camps offer all comforts any camp could offer, most of our camps are safe and easy to reach good medical teams and hospitals. Our menus are diverse and special dietary preferences are catered which you can enjoy under the stars or in our thatched lapa dining room. Come and enjoy a South African culinary experience combined with the well-known anecdotal evenings of storytelling at its best under wide African skies around log fires. Even though our primary focus is always on hunting the quality of our trophy the camps play an important role in enhancing the total Safari experience.
Guidance:
2 : 1
This offer applies for: 1 hunter(s) and 1 non hunting person
Other costs:
each additional hunting day per hunter
€ 390,-
per hunting day
instead of:

€

,-

Total price:
€
,-
Transfer:
Nearest Airport: OR Tambo International airport
Distance to airport: -
Pick up service: - Fees: -
Nearest railway station: -
Distance to railway station: -
Pick up service: - Fees: -
Trophy treatment:
Field preparation. Taxidermist is not included, but you will have the chance to visit the Taxidermist of your choice if time allows it. We can give you a few options to choose from, if you need.
Caliber recommendation:
By law some countries may require a minimum calibre of .375, but for South Africa a minimum requirement is a bullet weight of at least 250grain. We would how ever not recommend other wise and not less than 250 grain soft and solids. The bigger the calibre
Missed shot:
0 % of the estimated trophy price
Payment:
Deposit: 1 €
Final payment: On site
Wounding:
100 % of the estimated trophy price
Wounded game is considered as harvested, when it can't be found after a professional, conscientious and thorough search.
Cancellation:
Deposits are non-refundable but can be transferred to an other hunting trip / hunter
NOT included in the offer:
Other users also looked at the following: