Report was send successfully
7 Days PREMIUM Buffalo Hunt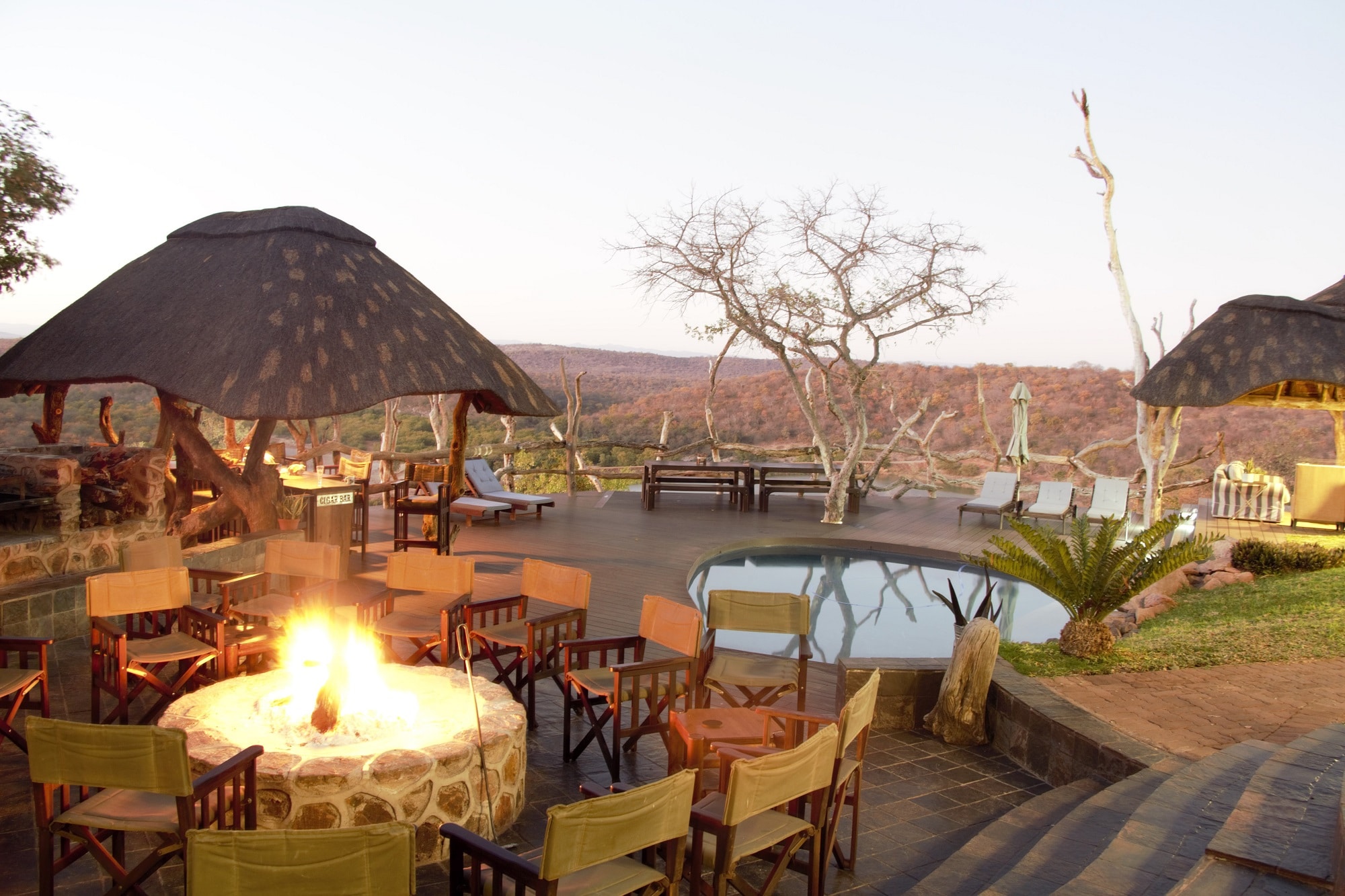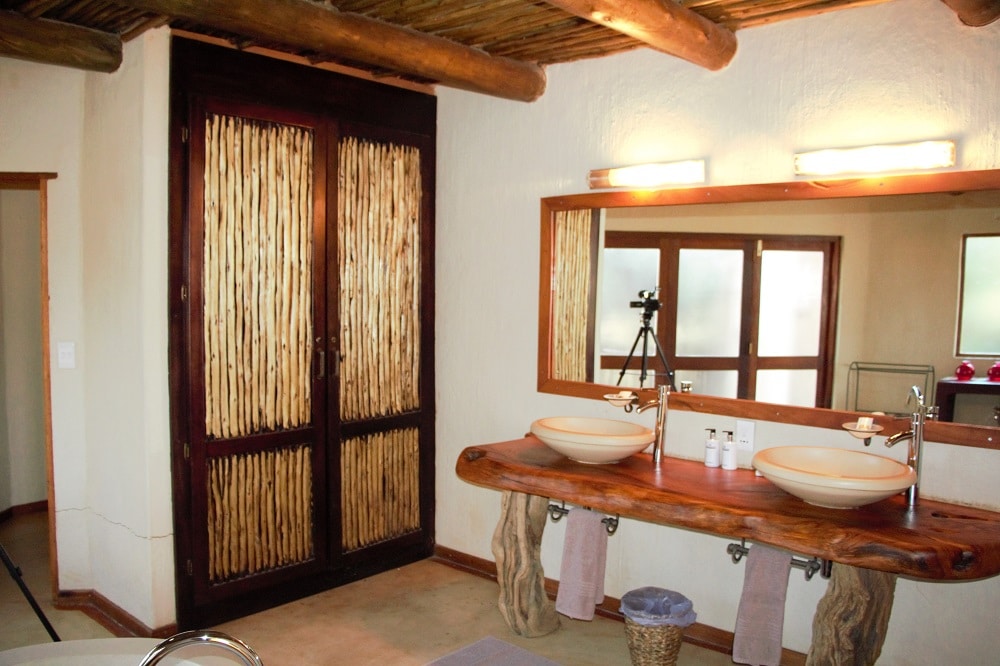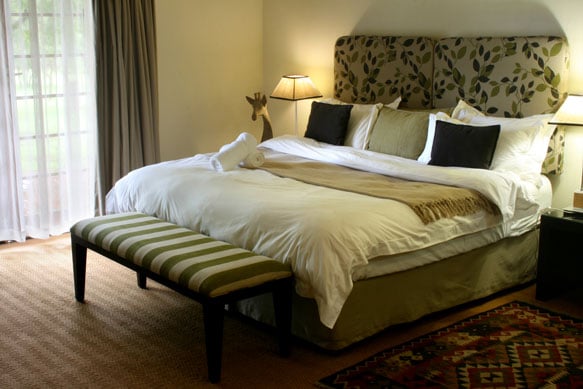 7 Days PREMIUM Buffalo Hunt
Location: Phalaborwa, South Africa
Hunting time: 01. February - 30. November
Description:Introducing one of the rarest hunting expeditions – an exclusive free-range buffalo hunt in the heart of South Africa. Dive deep into the wilds of the African plains, untouched landscapes and pure nature. With us, luxury meets wilderness. Our premium lodgings seamlessly blend comfort with authenticity, ensuring you ..more offer details
Other users also looked at the following:
Offer description
Introducing one of the rarest hunting expeditions – an exclusive free-range buffalo hunt in the heart of South Africa. Dive deep into the wilds of the African plains, untouched landscapes and pure nature.

With us, luxury meets wilderness. Our premium lodgings seamlessly blend comfort with authenticity, ensuring you enjoy the best of both worlds. Relax after your hunt in high-class surroundings, reminiscing about the day's adventures.

Our highly trained professional hunters, with vast experience in the region, guide you through this unmatched safari, ensuring safety and success. We pride ourselves on offering an unique hunting experience that is both ethically responsible and refreshing.

But exclusivity comes at a price. Being one of the few genuine free-range buffalo hunting opportunities in South Africa, we offer this unique experience to a select few. This isn't just any hunting trip; it's a journey into the wild, where luxury and adventure collide.

Secure your spot in this elite expedition. The wild awaits you.
Territory information
Territory size: 47.000 Hectare
Type of territory: Free range, Partly fenced
Area: Mountains, Bush/Scrubland, River meadow, Hilly, Steppe
Languages: English
Hunting methods: Stalking, Bow hunt
Additional information: 🇬🇧 The hunting area is close to the Kruger National Park - outstanding trophies can be expected. 🇩🇪 Das Jagdgebiet liegt in der Nähe des Krüger-Nationalparks – es sind herausragende Trophäen zu erwarten.
The package deal includes
Included in the price: 1 animal(s)
Travel date
0 chosen hunting day(s)
0 additional travel day(s)
Sum: 0 days with 0 overnights
Your selected travel date
-
30.11.2023
(Departure day)
Daily rate and accommodation
Facilities: Internet, TV, Bar, Air condition, Safety deposit box, Private bathroom, Laundry service, Full board
More information: 🇬🇧 Our base camp is located in Kwa-Zulu Natal, near Vryheid and Pongola, 450 km from OR Tambo airport. We offer various comfortable lodges, from luxury tents to 5-star accommodation. Enjoy varied meals under the stars or in our thatched dining room.

🇩🇪Unser Basislager befindet sich in Kwa-Zulu Natal, in der Nähe von Vryheid und Pongola, 450 km vom Flughafen OR Tambo entfernt. Wir bieten verschiedene komfortable Lodges, vom Luxuszelt bis zur 5-Sterne-Unterkunft. Genießen Sie abwechslungsreiche Mahlzeiten unter dem Sternenhimmel oder in unserem strohgedeckten Speisesaal.
Guidance:
2 : 1
This offer applies for: 1 hunter(s) and 1 non hunting person
Other costs:
each additional hunting day per hunter
€ 390,-
per hunting day
instead of:

€

,-

Total price:
€
,-
Transfer:
Nearest Airport: OR Tambo International airport
Distance to airport: -
Pick up service: - Fees: -
Nearest railway station: -
Distance to railway station: -
Pick up service: - Fees: -
Trophy treatment:
Field preparation. Taxidermist is not included, but you will have the chance to visit the Taxidermist of your choice if time allows it. We can give you a few options to choose from, if you need.
Caliber recommendation:
By law some countries may require a minimum calibre of .375, but for South Africa a minimum requirement is a bullet weight of at least 250grain. We would how ever not recommend other wise and not less than 250 grain soft and solids. The bigger the calibre
Missed shot:
0 % of the estimated trophy price
Payment:
Deposit: 1 €
Final payment: On site
Wounding:
100 % of the estimated trophy price
🇬🇧 wounded game is considered as harvested if it can no be found at a professional search 🇩🇪 Angeschossenes Wild gilt als erlegt, wenn es nach professioneller Nachsuche nicht mehr gefunden werden kann
Cancellation:
Deposits are non-refundable but can be transferred to an other hunting trip / hunter
NOT included in the offer:
Other users also looked at the following: