Report was send successfully
Borealis Eider Hunting in Canada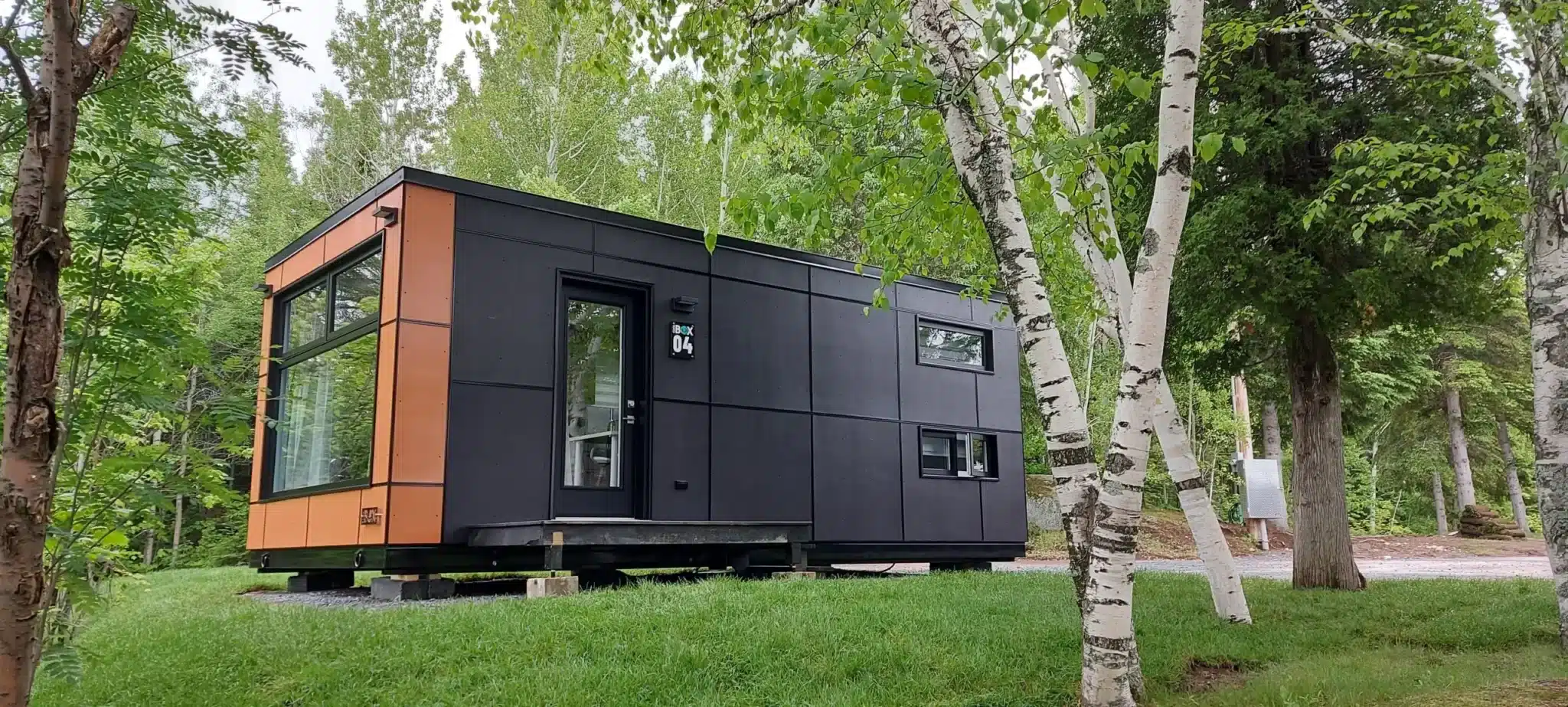 Borealis Eider Hunting in Canada
Location: Québec, Canada
Hunting time: 20. October - 30. January
Description:The Common Eider is undoubtedly an emblematic migratory bird of the St. Lawrence River and the eastern part of the country which has helped to shape the North Coast territory of Quebec. Its down has been used for several centuries and it has always been an important fishery resource ..more offer details
Other users also looked at the following:
Offer description
The Common Eider is undoubtedly an emblematic migratory bird of the St. Lawrence River and the eastern part of the country which has helped to shape the North Coast territory of Quebec. Its down has been used for several centuries and it has always been an important fishery resource for the people who have and still occupy the coastal regions of the eastern part of the province today.

The package price includes:
6 Hunting days
Accommodation & full-board
Daily bag limit of 6 ducks (including eider and long-tailed duck)

Hunting Time: 20.10. – 30.01.
La Tabatiere area: 20.10. – 01.12. – you get there by ferry
Mingan area: 07.01 – 30.01 – accessible by road

Requirement: A group of 2 persons minimum to 4 persons maximum is required to make a reservation.

The Hunt:
We hunt from a boat, layout boat or rocky points depending on the weather or the area we are hunting. The hunt takes place from a 23 ′ motorboat fitted out specifically or in a "layout boat" if conditions permit it.

Territory information
Type of territory: Free range
Area: River meadow, Water
Languages: English, French
Hunting methods: Other
The package deal includes
Included in the price: 36 animal(s)
Travel date
0 chosen hunting day(s)
0 additional travel day(s)
Sum: 0 days with 0 overnights
Your selected travel date
-
30.01.2024
(Departure day)
Daily rate and accommodation
Facilities: Private bathroom
More information:
Guidance:
1 : 1
This offer applies for: 1 hunter(s)
Other costs:
instead of:

€*

,-

Total price:
€*
,-
* This price was calculated with an online exchange rate. The billing will be in $.
Transfer:
Nearest Airport: Québec City Airport
Distance to airport: 238 km
Pick up service: - Fees: -
Nearest railway station: -
Distance to railway station: -
Pick up service: - Fees: -
Missed shot:
0 % of the estimated trophy price
not charged
Payment:
Deposit: 50 % of the total price
Final payment: On site
Cancellation:
Deposits are non-refundable
Included in the offer:
Accommodation
Meals
Full board
Service fee
Hunting licence
Guidance
Boat rental
NOT included in the offer:
Alcoholic drinks
Gun license
Gun rental
Ammunition
Transportation from/to airport/railway station
Tips
Other users also looked at the following: