Report was send successfully
Brown Bear hunting in Croatia 2023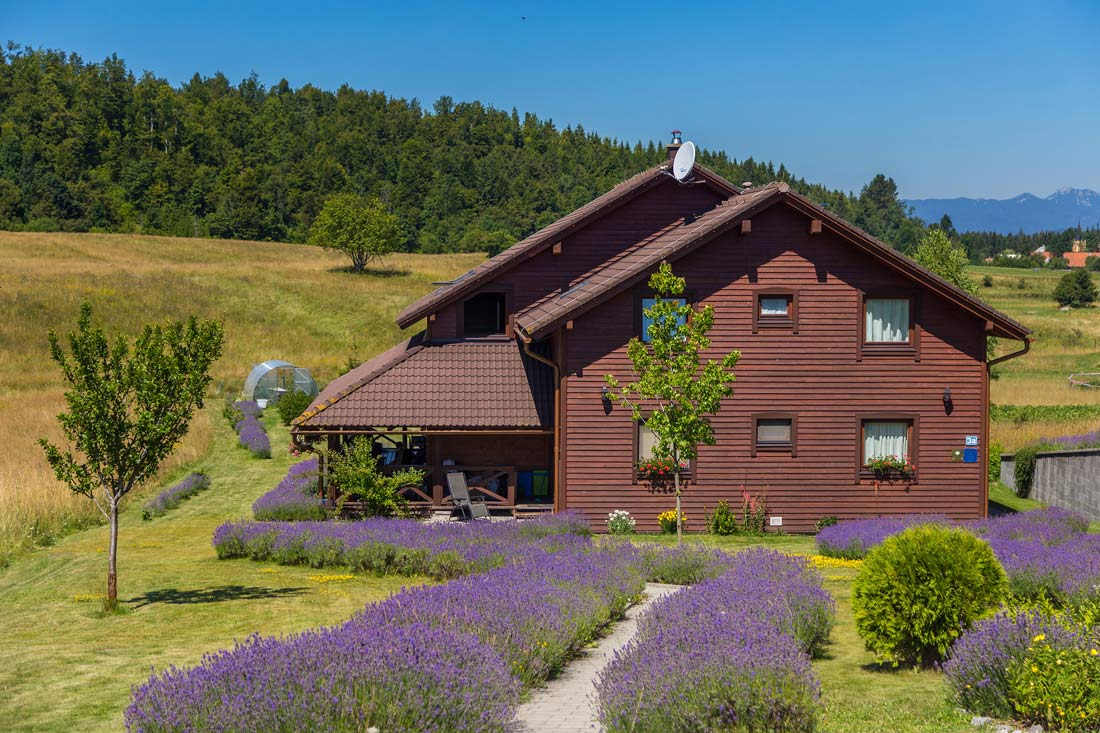 Brown Bear hunting in Croatia 2023
Location: Mrkopalj, Croatia
Hunting time: 01. March - 15. May
Description:The hunt takes place in the form of waiting on the bait and the scavenger hunt with a professional guide. This is a huge adrenaline rush and an unforgettable experience. It is mainly hunted at night with the necessary equipment. The local guides are professional and boast a great ..more offer details
Other users also looked at the following:
Offer description
Braunbär Jagd in Kroatien 2023
Die Jagd findet in Form von Ansitz beim Luder mit einem professionellen Jagdführer statt. Dies ist ein großer Adrenalinstoß und ein unvergessliches Erlebnis. Gejagt wird hauptsächlich nachts mit der nötigen Ausrüstung. Die einheimischen Führer sind professionell und verfügen über eine große Kenntnis des Geländes und der Wildtiere. Die Erfolgsquote, dass der Führer Sie zu einem Trophäenbären bringt, liegt bei über 90 %. Sie können das ungefähre Gewicht des Bären leicht schätzen.
The hunt takes place in the form of waiting on the bait and the scavenger hunt with a professional guide. This is a huge adrenaline rush and an unforgettable experience. It is mainly hunted at night with the necessary equipment. The local guides are professional and boast a great knowledge of both the terrain and wild animals . The success rate that the guide will lead you to the trophy bear is over 90%. They can easily estimate the bear's approximate weight.

Territory information
Territory size: 21.000 Hectare
Type of territory: Free range
Area: Mountains, Grassland, River meadow, High mountains, Water
Languages: Croatian
Hunting methods: High seat, Driven hunt (slow), Stalking, Baiting
Trophy fee
CIC-Points
Up to 250 Points
CIC-Points
Up to 275 Points
CIC-Points
Up to 300 Points
CIC-Points
Up to 350 Points
CIC-Points
Up to 380 Points
CIC-Points
Up to 400 Points
CIC-Points
Up to 450 Points
CIC-Points
Up to 500 Points
Shooting fees total:
€
,-
Travel date
0 chosen hunting day(s)
0 additional travel day(s)
Sum: 0 days with 0 overnights
Your selected travel date
-
15.05.2024
(Departure day)
Daily rate and accommodation
Facilities: Internet, TV, Sauna, Spa, Bar, Air condition, Private bathroom, Full board
More information: The accommodation is near the mountain village of Mrkopalj, which is located southeast of Delnica and about 40 km east of Rijeka. The altitude is 831 meters above sea level. The village has a total of 214 inhabitants. The lodge is equipped with six fully equipped rooms. Each room has its own bathroom, toilet. It is also possible to use wellness (sauna, whirlpool).
Guidance:
1 : 1
Daily rate hunters:
Daily rate already included in the price
Daily rate non hunting person(s):
Daily rates total for HUNTING DAY(S): € ,-
Other costs:
instead of:

€

,-

Total price:
€
,-
Transfer:
Nearest Airport: Rijeka
Distance to airport: 40 km
Pick up service: - Fees: -
Nearest railway station: -
Distance to railway station: -
Pick up service: - Fees: -
Missed shot:
0 % of the estimated trophy price
Payment:
Deposit: 30 % of the total price
Final payment: days before the trip
Wounding:
50 % of the estimated trophy price
Cancellation:
Deposits are non-refundable
Included in the offer:
Accommodation
Meals
Full board
Breakfast
Lunch
Dinner
Snacks
Tee / Coffee
Beverages
Guidance
Trophy measurement
Trophy treatment
Transportation in territory
Interpreter service
NOT included in the offer:
Alcoholic drinks
Service fee
Hunting licence
Gun license
Gun rental
Ammunition
Search with bloodhound
Taxidermist
Trophy export
Insurance
Transportation from/to airport/railway station
Tips
Accommodation before and after hunt
Activities, other than hunting
Fishing rights
Boat rental
Vension
Other users also looked at the following: