Report was send successfully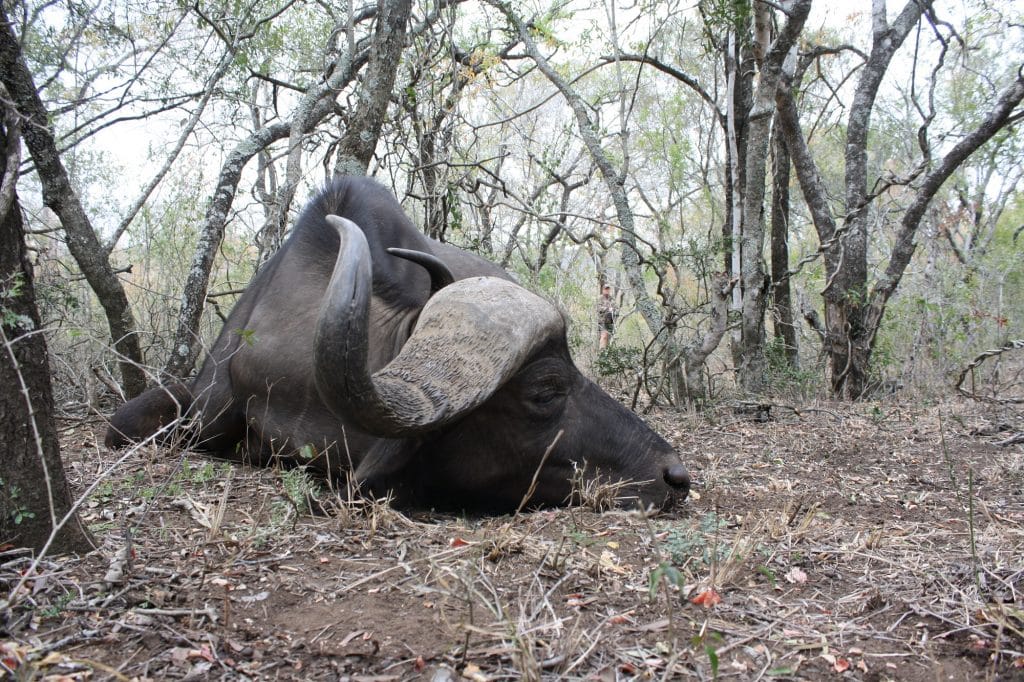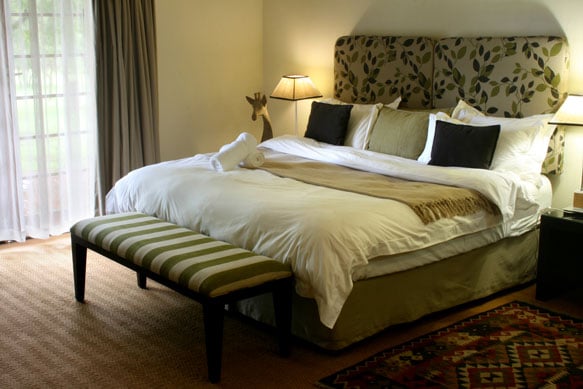 Buffalo Cow
Location: KwaZulu-Natal, South Africa
Hunting time: 01. February - 30. November
Description:Experience the thrill of a first-class Buffalo Hunt Adventure. We invite you to venture into the vast, rugged terrains, home to the majestic South African buffalos - an embodiment of raw power and unspoiled nature. Join us on this grand safari of a lifetime. This isn't merely a ..more offer details
Other users also looked at the following:
Offer description
Experience the thrill of a first-class Buffalo Hunt Adventure. We invite you to venture into the vast, rugged terrains, home to the majestic South African buffalos - an embodiment of raw power and unspoiled nature.

Join us on this grand safari of a lifetime. This isn't merely a hunt; it's a momentous expedition filled with high-stakes action, exhilarating challenges, and unforgettable moments of triumph.

Our seasoned guides, masters of their craft, will equip you with the knowledge and tools necessary for a successful hunt. They know the wilderness like the back of their hand, understanding the beasts' behaviors, tracking their subtlest traces, and aligning you for the ultimate encounter.

Buffalo Cow hunt includes:
-7 days accomodation all inclusive
-1 female Buffalo
- Pick up at internatational airport and drop off O.R. Tambo- Johannesburg
- licensed Professional hunter, tracker, skinner and hunting vehicle.
- full board accomodation, whith soft drinks, wine and beer whith the meals.
-Transport between and on the hunting areas
-Daily laundry services
-General licensis for trophies
-Cooler box whith snacks, water and softdrinks.
- Medical evacuation by helicopter Funded by Heliresque
-step up and step down inverters between 220volt and 110volt for 3.900.- EUR (for electricity in the wilderness)

Not included:
-flights,
-firearms and ammunition (rifle rental 40.- EUR per day, Ammunition at cost)
-taxidermy, packing and shipping of the trophies
- 14% VAT on daily rates
-personal expenses ( telephone, internet, souvenirs and tipps)
50% deposit confirms this hunt.


Territory information
Languages: English
Hunting methods: High seat, Stalking, Baiting
The package deal includes
Travel date
0 chosen hunting day(s)
0 additional travel day(s)
Sum: 0 days with 0 overnights
Your selected travel date
-
30.11.2024
(Departure day)
Daily rate and accommodation
Facilities:
More information: Unser Basislager befindet sich in der Provinz Kwa-Zulu Natal, im Norden, in der Nähe der Städte Vryheid und Pongola. Auf der Straße liegen wir etwa 450 km östlich des internationalen Flughafens OR Tambo. Alle unsere Lodges sind mit allem Komfort ausgestattet, den Sie erwarten, und unsere Gastfreundschaft sorgt dafür, dass Sie Ihren Aufenthalt genießen. Da wir für die verschiedenen Gebiete, in denen wir Jagdrechte haben, verschiedene Camps nutzen, können wir unseren Kunden Unterkünfte mit unterschiedlichem Komfort anbieten. Unser Angebot an Camps reicht von luxuriösen Zeltcamps über Blockhütten bis hin zu 5-Sterne-Unterkünften. Bitte beachten Sie, dass unsere Unterkünfte laut Preisliste einen komfortablen Aufenthalt widerspiegeln. Unsere Camps bieten allen Komfort, den ein Camp bieten kann. Die meisten unserer Camps sind sicher und zu einfach Reichweite guter medizinischer Teams und Krankenhäuser. Unsere Menüs sind vielfältig und berücksichtigen spezielle Ernährungswünsche, die Sie unter dem Sternenhimmel oder in unserem strohgedeckten Lapa-Speisesaal genießen können. Kommen Sie und genießen Sie ein südafrikanisches kulinarisches Erlebnis, kombiniert mit den bekannten anekdotischen Abenden voller Geschichtenerzählen vom Feinsten unter dem weiten afrikanischen Himmel und am Lagerfeuer. Auch wenn unser Hauptaugenmerk immer auf der Jagd auf die Qualität unserer Trophäen liegt, spielen die Camps eine wichtige Rolle bei der Verbesserung des gesamten Safari-Erlebnisses.
Guidance:
: 1
This offer applies for: 1 hunter(s)
Other costs:
each additional hunting day
€ 390,-
instead of:

€

,-

Total price:
€
,-
Transfer:
Nearest Airport: OR Tambo International airport
Distance to airport: 450 km
Pick up service: - Fees: -
Nearest railway station: -
Distance to railway station: -
Pick up service: - Fees: -
Trophy treatment:
Field preparation. Taxidermist is not included, but you will have the chance to visit the Texidermist of your choice if time allows it. We can give you a few options to chose from, if you need.
Caliber recommendation:
By law some countries may require a minimum calibre of .375, but for South Africa a minimum requirement is a bullet weight of at least 250grain. We would how ever not recommend other wise and not less than 250 grain soft and solids. The bigger the calibre
Missed shot:
0 % of the estimated trophy price
Payment:
Deposit: 50 % of the total price
Final payment: On site
Wounding:
100 % of the estimated trophy price
Wounded game is considered as harvested, when it can't be found after a professional, conscientious and thorough search.
Cancellation:
Deposits are non-refundable but can be transferred to an other hunting trip / hunter
Included in the offer:
Accommodation
Full board
Snacks
Beverages
Alcoholic drinks: in moderation
Hunting licence
Gun license
Trophy measurement
Trophy treatment: Field trophy preperation
Transportation in territory
Transportation from/to airport/railway station
NOT included in the offer:
Gun rental
Ammunition
Taxidermist
Trophy export
All local taxes and service charges
Insurance
Tips
Accommodation before and after hunt
Activities, other than hunting
Other users also looked at the following: