Report was send successfully
Exclusive 2 days, 2/3 hunters and 400 red-legged partridges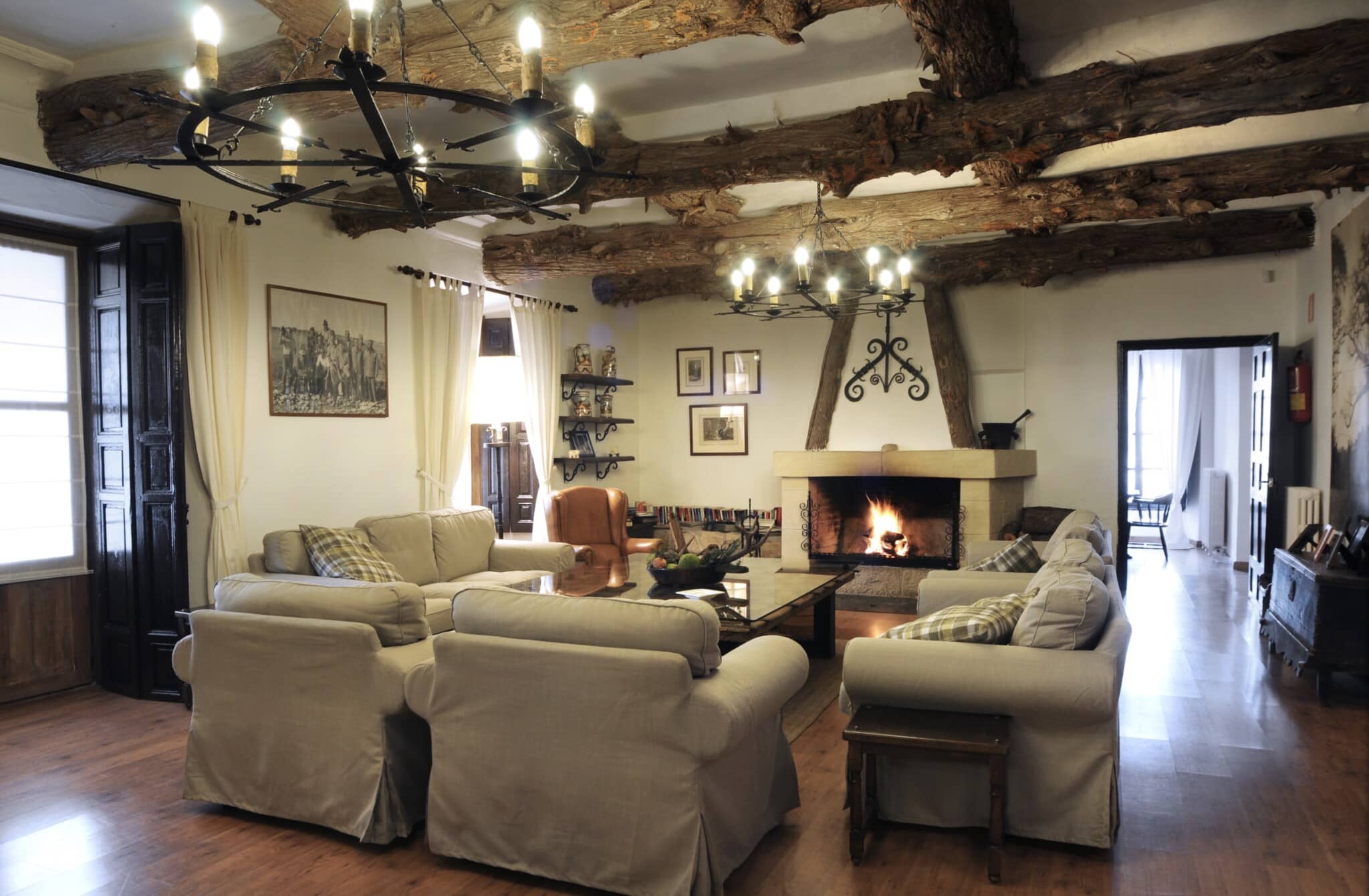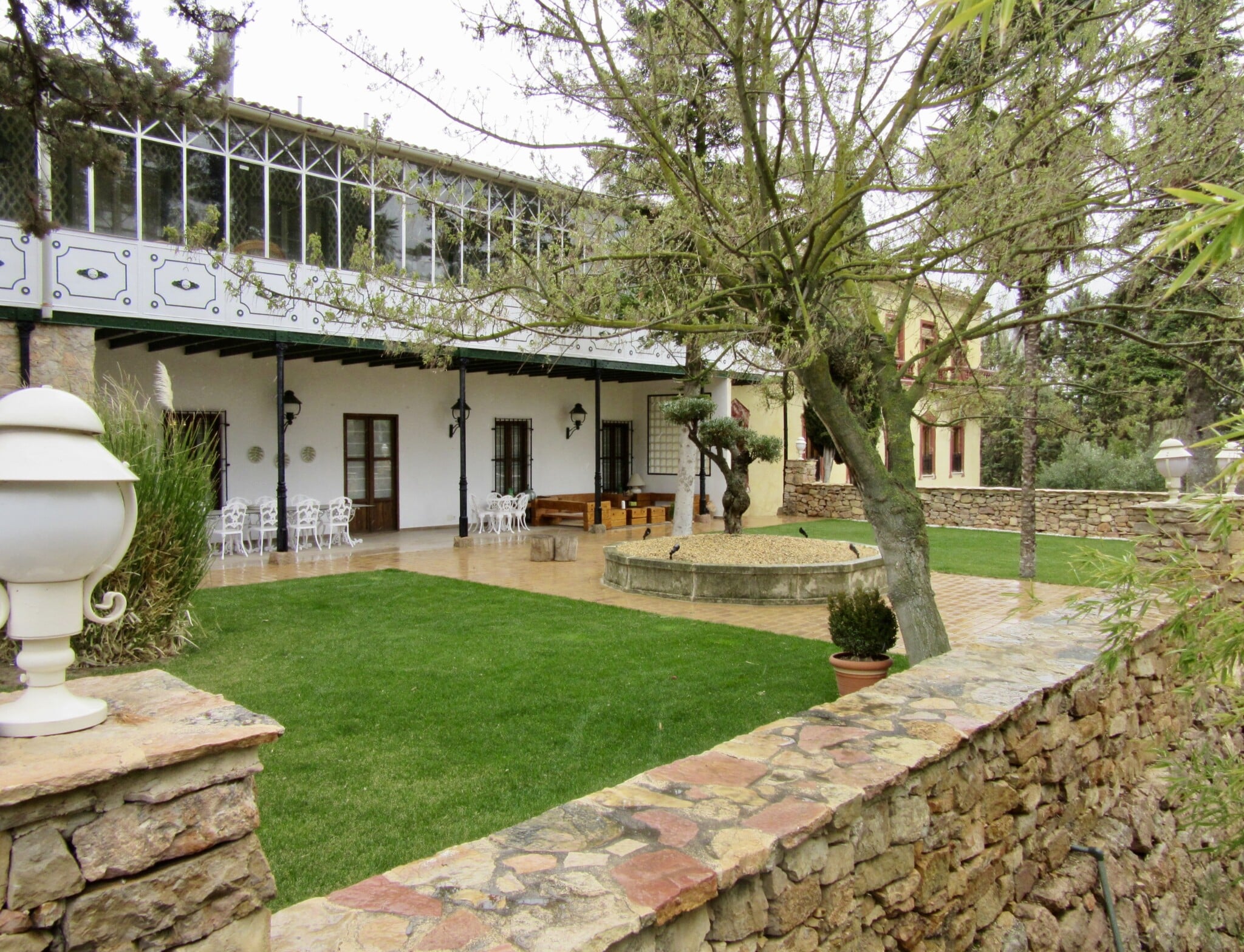 Exclusive 2 days, 2/3 hunters and 400 red-legged partridges
Location: Sotuélamos, España
Hunting time: 15. September - 10. March
Description:2 days and 2/3 hunters with minimum of 400 partridges. Included: 4/6 drives per day, all them in different places of the farm. Professional gunsmith. All the transfers during the hunt. Breakfast at the farm house, Taco in the field after the second or third drive and typical ..more offer details
Other users also looked at the following:
Offer description
2 days and 2/3 hunters with minimum of 400 partridges.

Included:
4/6 drives per day, all them in different places of the farm.
Professional gunsmith.
All the transfers during the hunt.
Breakfast at the farm house, Taco in the field after the second or third drive and typical lunch with drinks included in our field cabin at the end of the hunt.
Licence and insurance per hunter

Excludes:
Dead partridge after the minimum = 37.-€/Unit
Night accommodation in the farm house with 5-star category, all drinks included per hunter = 250.-€
Accompanying non-hunter accommodation = 250.-€/pax.
Extra night of the hunter or companion = 250.-€/pax
Rental of a pair of shotguns per hunter = 200.-€/day
Madrid International Airport transfers for commercial flights = 150.-€/pax.
Albacete Airport transfers for private flights = 75.-€/pax.
12 or 20 caliber cartridges = 0.40.-€/shot

Territory information
Territory size: 6.900 Hectare
Type of territory: Free range
Area: Bush/Scrubland
Languages: English, Spanish, Italian, French
Hunting methods: Driven hunt, Battue
Trophy fee
Partridge
See offer description
Red-Legged Partridge
See offer description
Red-Legged Partridge
See offer description
Shooting fees total:
€
,-
Travel date
0 chosen hunting day(s)
0 additional travel day(s)
Sum: 0 days with 0 overnights
Your selected travel date
-
10.03.2024
(Departure day)
Daily rate and accommodation
Facilities: Internet, TV, Sauna, Restaurant, Bar, Safety deposit box, Private bathroom, Laundry service, Full board
More information: Hunting Preserve:



Since 1964, the Sotuélamos Hunting Preserve, a red-legged partridge hunting paradise located in the heart of La Mancha, has offered the possibility of enjoying some wonderful hunting days in a traditional upscale preserve surrounded by an outstanding natural environment.

The Sotuélamos Hunting Preserve has gained its high reputation thanks to the exceptional quality of its partridges, to the unbeatable organization and to the exceptional customer treatment which has enabled us to become leaders in driven partridge shooting within the national territory.



The Hunting:



We have 6900 hectares in a classic field which consists of vineyards, crops, scrubland and brush. We can carry out driven partridge shootings every day during the hunting season, from October to February.

It is also possible to participate individually or in a group, as well as no hunter companions.



The accommodation:



As one of our most impressive attraction in our organization, we would like to highlight the family seat placed in the heart of our estate, which was originally built by the Duke of Frías in the XVIII century.

The house is distributed in several living rooms, dining room, TV lounge and a reading room, as well as spacious rooms with complete bathroom.

The all-inclusive accommodation includes breakfast, snacks in the countryside, lunch at our field's facilities and dinner in our family seat, all of them prepared for you to enjoy the typical cuisine.



Location:



The Coto of Sotuélamos is located in the province Albacete, two hours by car and most highway from the International Airport Barajas in Madrid and thirty minutes from the Albacete airport, very well recommended for private flights.


Guidance:
0 : 0
Daily rate hunters:
Daily rate non hunting person(s):
Daily rates total for HUNTING DAY(S): € ,-
Other costs:
Tips loadder, secretary and staff house
€ 250,-
per hunting day
Pair shotguns renting cal. 12 or 20
€ 200,-
per hunting day
instead of:

€

,-

Total price:
€
,-
Transfer:
Nearest Airport: Madrid International Airport
Distance to airport: 240 km
Pick up service: - Fees: -
Nearest railway station: Albacete
Distance to railway station: 65 km
Pick up service: - Fees: -
Missed shot:
0 % of the estimated trophy price
Payment:
Deposit: 40 % of the total price
Final payment: 30 days before the trip
Cancellation:
Deposits are non-refundable but can be transferred to an other hunting trip / hunter
Included in the offer:
Accommodation
Meals
Full board
Breakfast
Lunch
Dinner
Snacks
Tee / Coffee
Beverages
Alcoholic drinks
Hunting licence
Guidance
Insurance
Transportation in territory
Interpreter service
Visa invitation documents
NOT included in the offer:
Other users also looked at the following: