Report was send successfully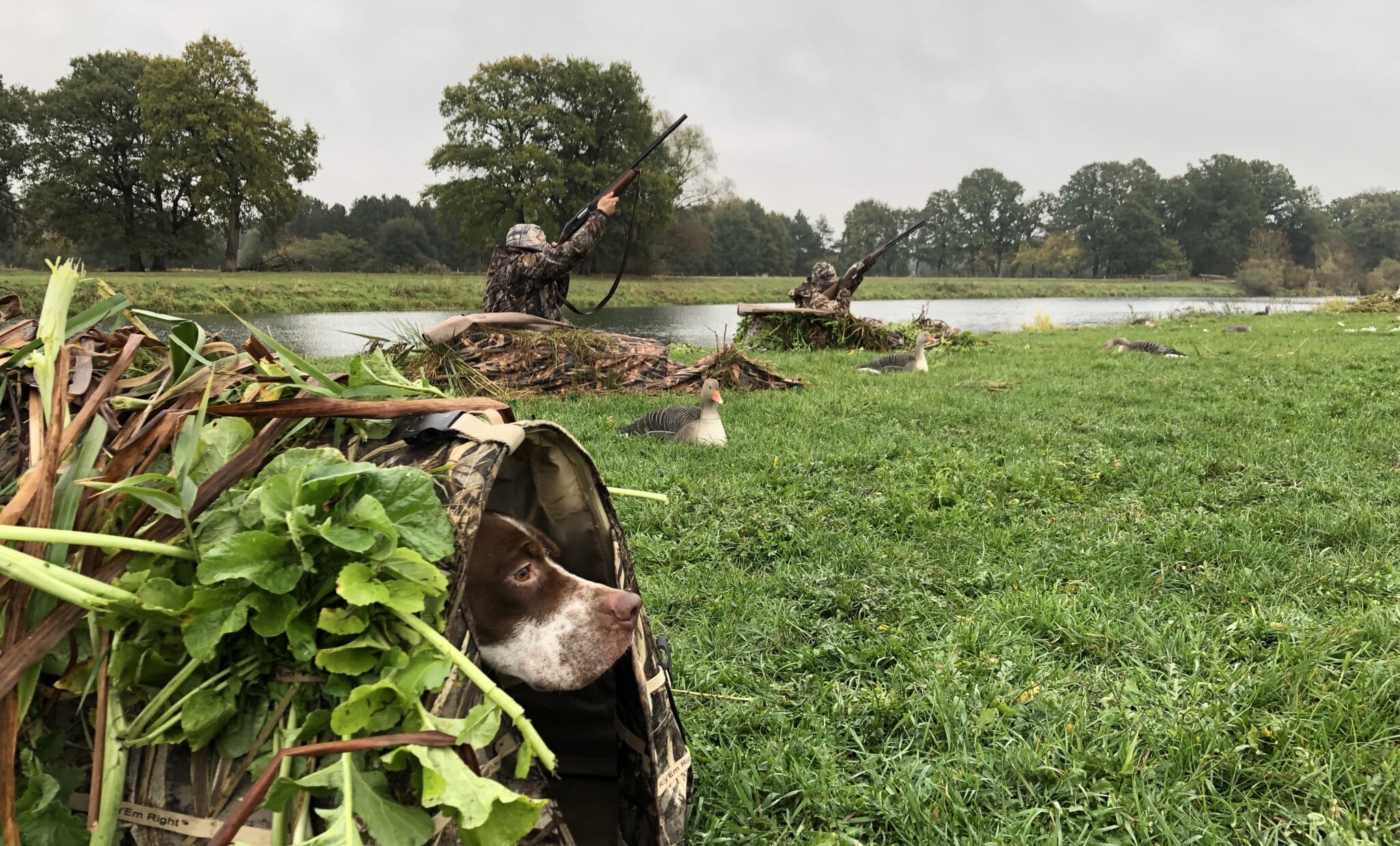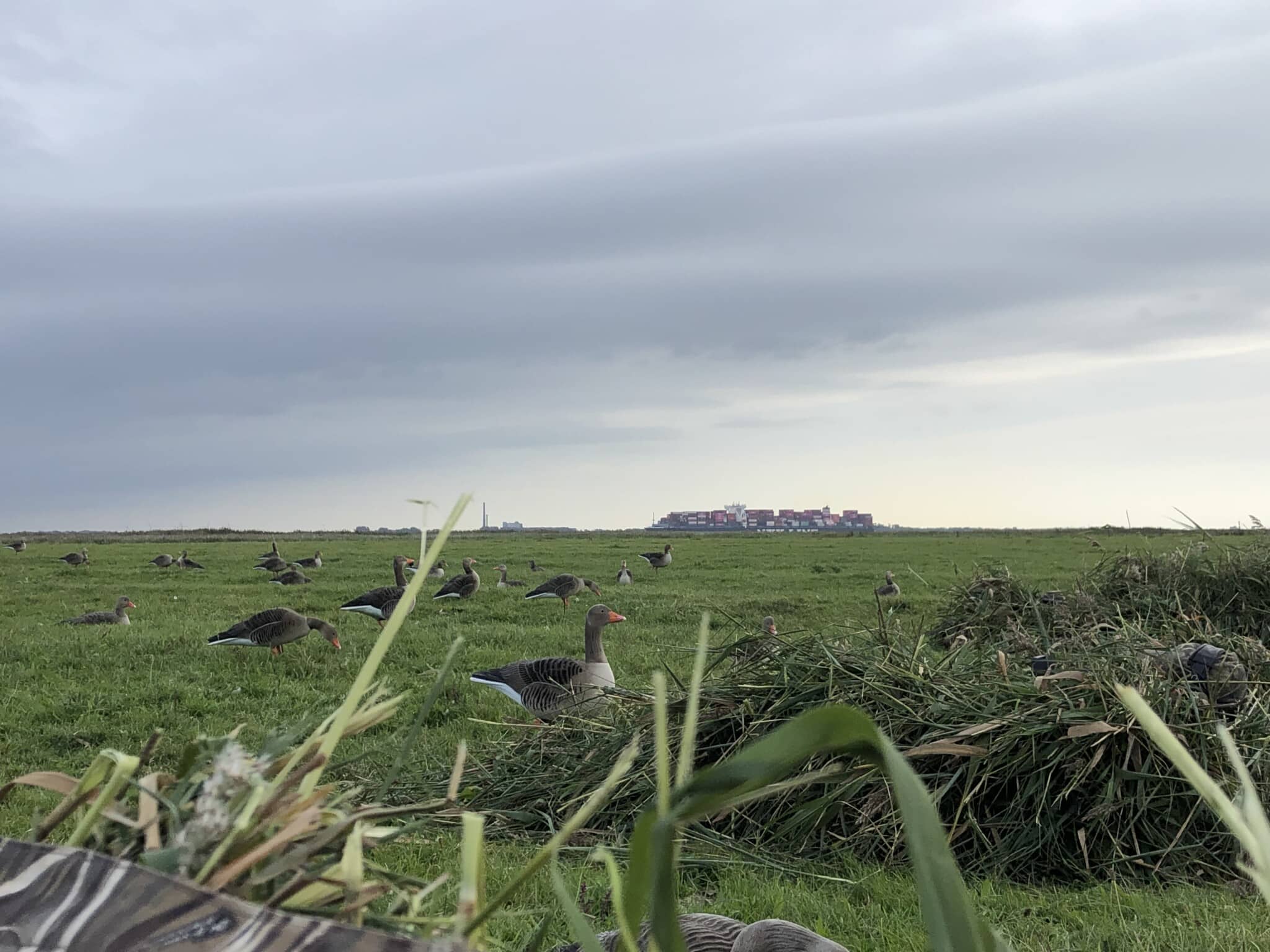 goose hunting
Location: Niedersachsen, Germany
Exchange for: Pheasant, Partridge, Quail, I am open for proposals
My preferred countries: Deutschland, Österreich, Dänemark
Hunting season: 01. August - 15. January
Ending: 15. January 2024
Description:I offer for exchange a lock hunting on wild geese in Lower Saxony or Mecklenburg-Vorpommern. Hunting is out of goose-legs. We hunt on a Lockbild from approx. 100 Lockengänsen. The daily route can easily be 25 wild geese. It is an exciting type of hunting which together with friends ..more offer details
Other users also looked at the following:
Offer description
Gänsejagd
Ich biete zum Tausch eine Lockjagd auf Wildgänse in Niedersachsen oder Mecklenburg-Vorpommern an.
Gejagt wird aus Gänseliegen heraus. Wir jagen an einem Lockbild aus ca 100 Lockgänsen. Die Tagesstrecke kann ohne Probleme 25-50 Wildgänse betragen. Es handelt sich um eine spannende Jagdart welche zusammen mit Freunden die meiste Freude bereitet!
I offer for exchange a lock hunting on wild geese in Lower Saxony or Mecklenburg-Vorpommern. Hunting is out of goose-legs. We hunt on a Lockbild from approx. 100 Lockengänsen. The daily route can easily be 25 wild geese. It is an exciting type of hunting which together with friends gives the most pleasure!
Additional information
| | |
| --- | --- |
| Lodging: | Guesthouse |
| Meals: | Coordination required |
| If first try is not successful: | Coordination required |
| Missed shot: | Can happen, doesn't count |
| Wounding: | Can happen, doesn't count |
| Trophies: | Take immediately and clean yourself |
| Gun rental: | No |
| Territory size: | - - / 0 Hectare |
| Type of territory: | Open (not fenced) |
| | |
| --- | --- |
| Documents needed: | Hunting permission, Hunting license, Official invititation |
| License fee: | 0,- |
| Hunting methods: | Baiting |
| Vension: | Can be purchased |
| Yearly bag of the offered game: | 700 animal(s) |
| Estimated probability of success: | 80 % |
| Shooting distances: | 5 - 35 meters |
| Recommended caliber: | 12/70 |
Other users also looked at the following: