Report was send successfully
Hunt/fish in southern England - swap for driven boar or other opportunities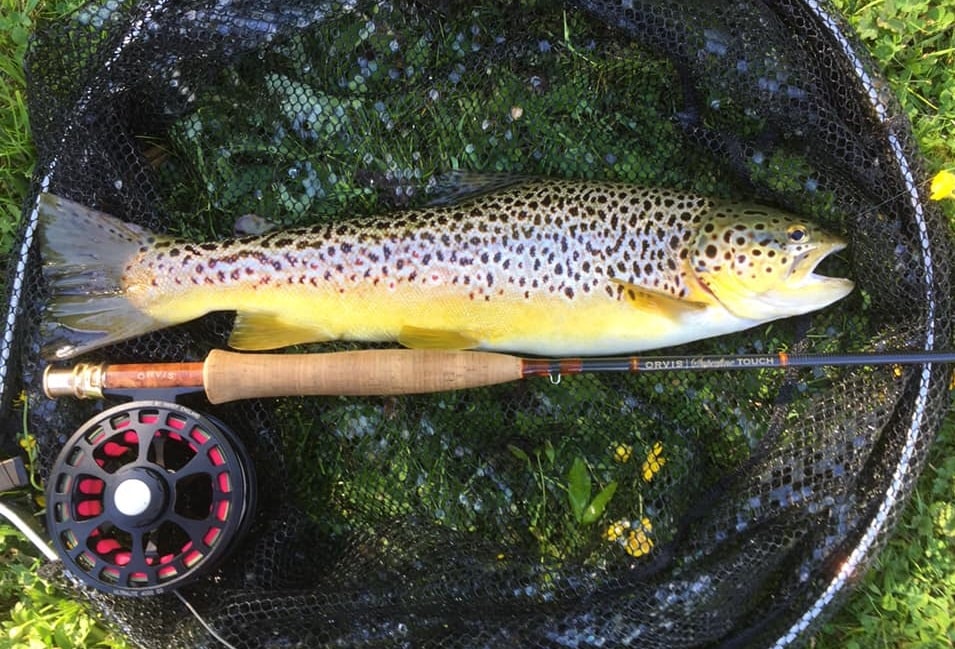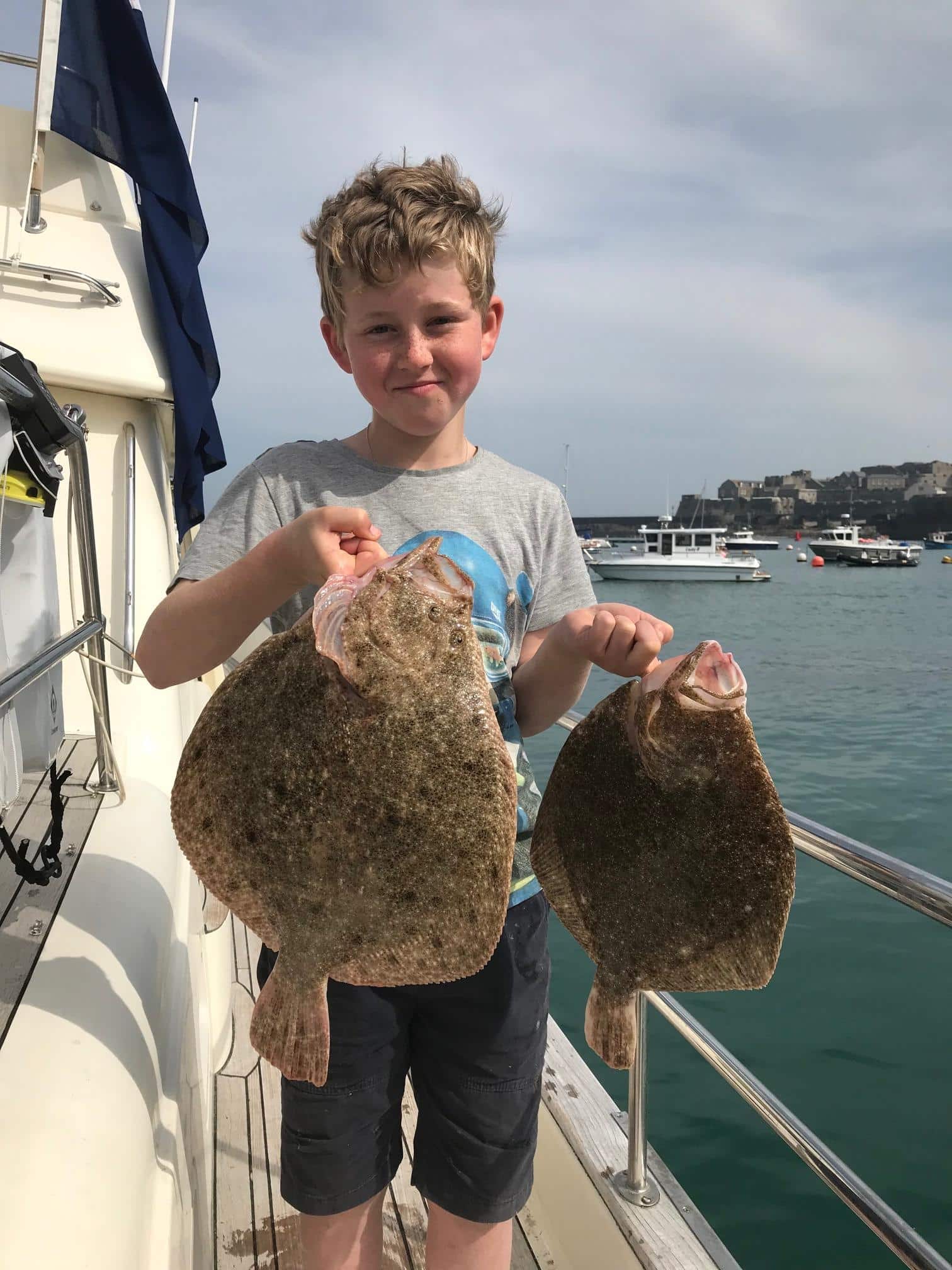 Hunt/fish in southern England - swap for driven boar or other opportunities
Location: Hampshire, United Kingdom
Exchange for: Wild Boar, Moose, Beaver, I am open for proposals
My preferred countries: Deutschland, Schweden, Norwegen
Hunting season: 01. November - 31. October
Ending: 31. October 2024
Description:A friend who is a professional gamekeeper, and I are interested in exchanging hunting opportunities so we can experience things we do not have in our area in Hampshire, southern England. In particular, we both want to hunt wild boar - preferably driven, but also stalked or under the ..more offer details
Other users also looked at the following:
Offer description
Hunt/fish in southern England - swap for driven boar or other opportunities
Ein Freund, der Profi-Wildhüter ist, und ich (sowohl erfahrene als auch sichere Jäger) bin daran interessiert, Jagdmöglichkeiten auszutauschen, damit wir Dinge erleben können, die wir nicht haben in unserem Revier in Hampshire, sud-England.
Insbesondere wollen wir beide Schwarzwild jagen - am liebsten druckjagd, aber auch auf dem Pirsch oder unter dem Mond. Wir interessieren uns auch für andere (für uns!) weniger verbreitete Erlebnisse wie Biber- oder Elch-jagd.
Wir haben, zum Beispiel, folgende Möglichkeiten:
• Damhirsche (ganzjährig von dem Pirsch und auf Kanzeln)
• Muntjak (ganzjährig, aber meistens von November bis März)
• Reh (wir haben ein paar große rehbock, aber das liegt daran, dass wir versuchen, es nicht zu erschießen!)
• Taube – uber Lockvogel und in den Wald geflogen (hauptsächlich Februar - April, dann wieder Juni/Juli)
• Fasanen- und Rebhuhn-triebjagd (September - Januar)
• Hochseefischen (Mai-September)
• Weltklasse-fliegenangeln auf den Flüssen "Chalkstream" Test und Itchen (April-Oktober mit Grayling bis Ende Januar).
Wir sind 30 minuten vom Flughaven Southampton (billige Fluge mit Flybe), eine Stunde vom Flughafen London Heathrow oder zwei anderthalb Stunden vom Dover Ferry Terminal/Eurostar entfernt.
Sie können Ihre eigenen Waffen mit nach Großbritannien nehmen (wir helfen Ihnen mit der Erlaubnis) oder Sie können unsere verwenden.
Idealerweise würde ich es vorziehen, Gelegenheiten mit einem ähnlichen Wert zu tauschen, damit kein (oder wenig) Geld den Besitzer wechselt. Natürlich würde jede Partei für ihre eigene Reise und Unterkunft organizieren und bezahlen.
Ich spreche ein bisschen Deutsch (in der Schule gelernt, aber seit mehr als 20 jahre wenig geredet – ich bin besser mit Hilfe von Google Translate!). Mein Freund spricht nur Englisch. Wenn Sie also dazu in der Lage sind, wird es vielleicht besser sein.
Waidmannsheil!

A friend who is a professional gamekeeper, and I are interested in exchanging hunting opportunities so we can experience things we do not have in our area in Hampshire, southern England. In particular, we both want to hunt wild boar - preferably driven, but also stalked or under the moon. We are also interested in other (for us!) less common experiences such as beaver or moose hunting. For example, we have the following options: • Fallow deer (year round from stalking and from high seats) • Muntjac (all year, but mostly from November to March) • Roe (we have some big roebucks, but that's because we try not to shoot them all!) • Woodpigeons - decoyed and flighted into the forest (mainly February - April, then again June / July) • Pheasant and Partridge (September - January) • Deep-sea fishing (May-September) • World class fly fishing on the Chalkstream Rivers Test and Itchen (April-October with Grayling until the end of January). We're 30 minutes from Southampton (cheap flights with Flybe), an hour from London Heathrow Airport, or two and a half hours from Dover Ferry Terminal / Eurostar. You can take your own weapons to the UK (we can help you with that) or you can use ours. Ideally, I would prefer to exchange hunts that have a similar value so that no (or little) money changes hands. Of course, each party would organize and pay for their own travel and accommodation. I speak some German. My friend only speaks English so if you are able to speak English, it would be an advantage. Best regards.
Additional information
| | |
| --- | --- |
| Lodging: | Coordination required |
| Meals: | Organized by yourself |
| If first try is not successful: | Coordination required |
| Missed shot: | Decision depends on situation |
| Wounding: | Decision depends on situation |
| Trophies: | Coordination required |
| Gun rental: | Yes |
| Territory size: | 2000 Acres / 809.37253394306 Hectare |
| Type of territory: | Open (not fenced) |
| | |
| --- | --- |
| Documents needed: | Hunting license, Gun license |
| License fee: | 0,- |
| Hunting methods: | High seat, Stalking, Management hunt, |
| Vension: | Can be purchased |
| Yearly bag of the offered game: | - |
| Estimated probability of success: | 50 % |
| Shooting distances: | 20 - 150 meters |
| Recommended caliber: | 6.5mm-.308 |
Other users also looked at the following: