Report was send successfully
Mouflon hunting in Slovakia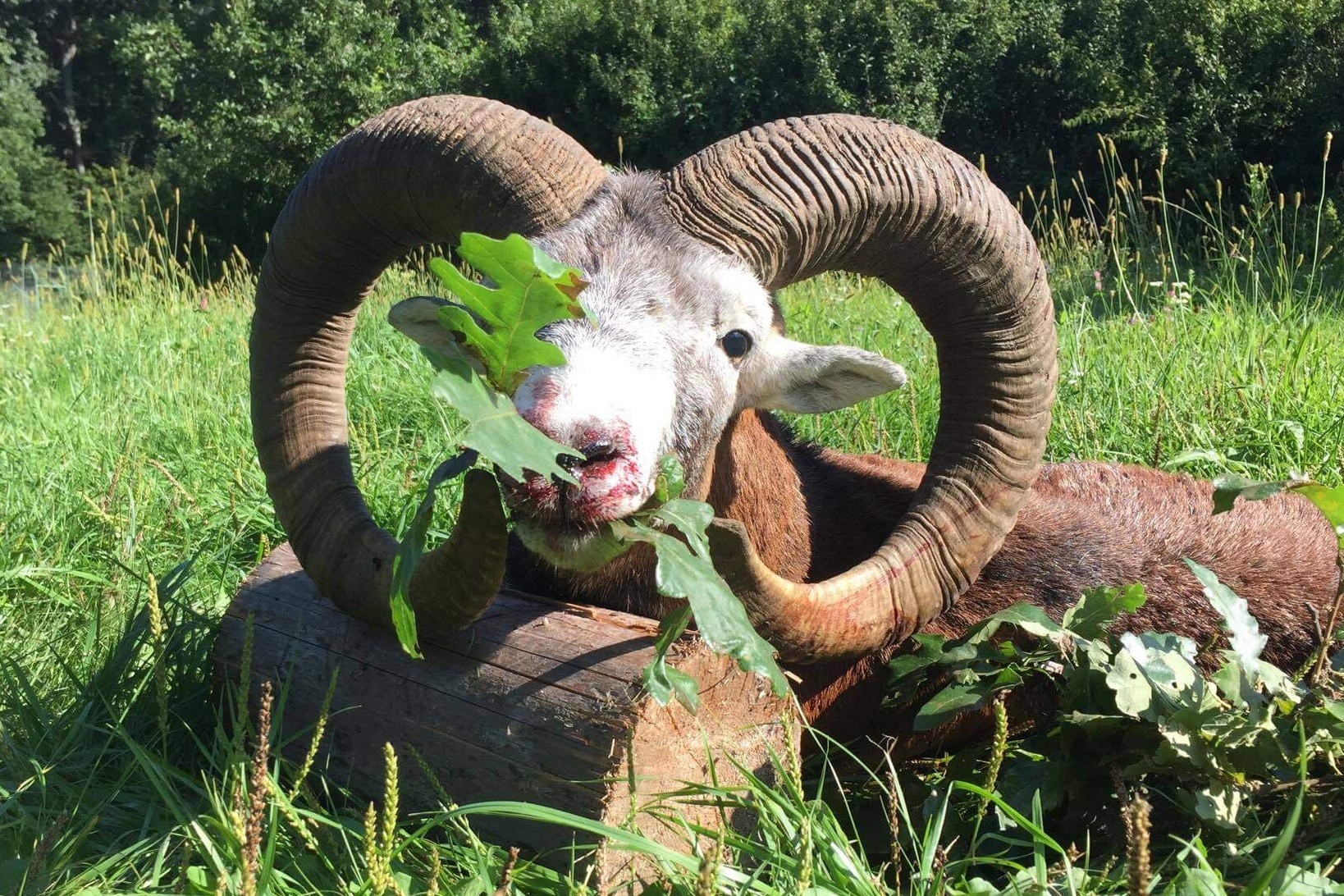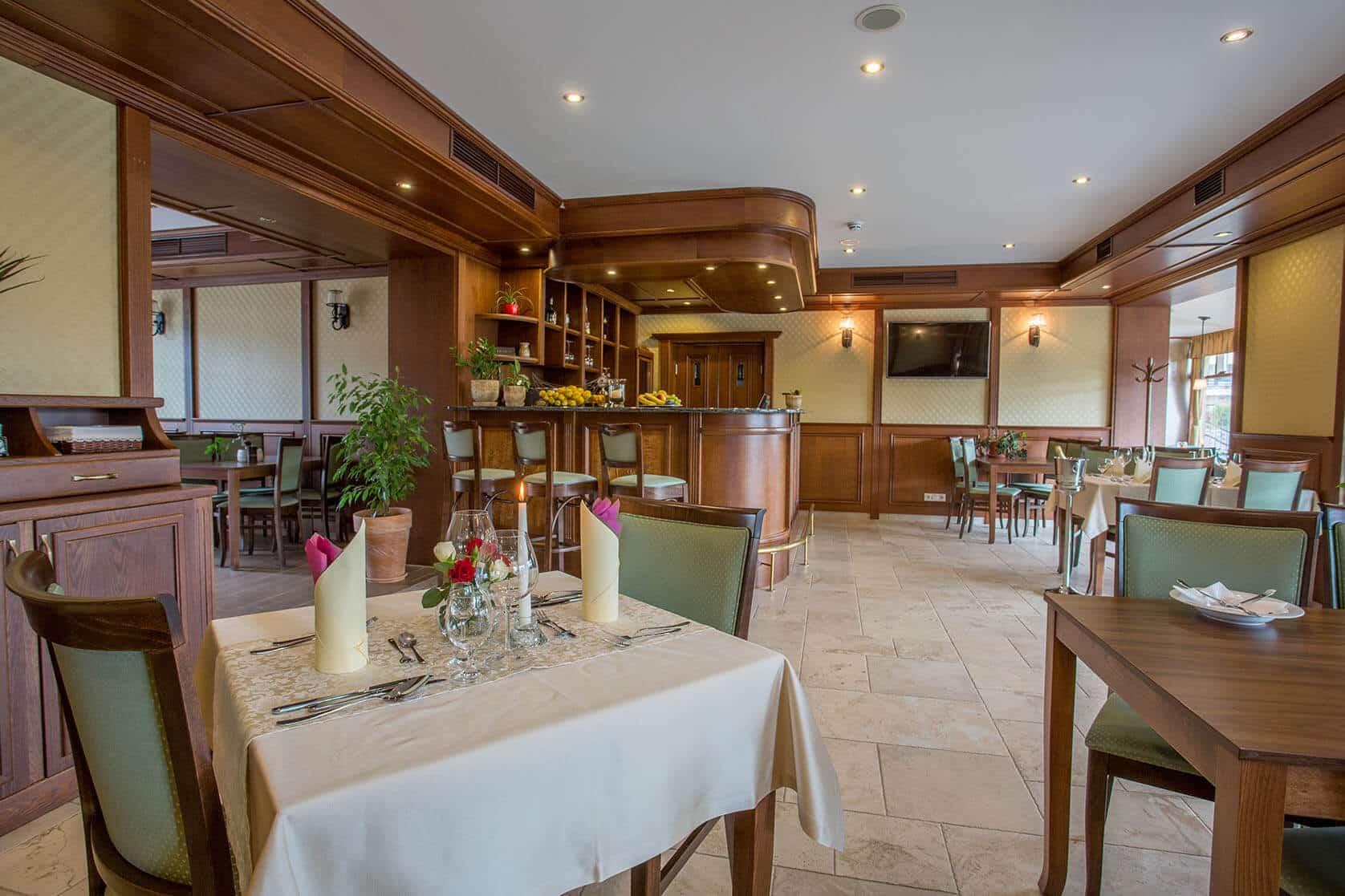 Mouflon hunting in Slovakia
Location: Hontianske Nemce, Slovakia
Hunting time: 01. August - 31. January
Description:The hunting grounds are free range. This area has excellent conditions for deer and wild boar hunting also. There is a high population of fallow deer, mouflon and roe deer. The hunt takes place as a single hunt (high seat, stalking). HUNTING TIME: Mouflon ram 01.08.–31.01. | ..more offer details
Other users also looked at the following:
Offer description
Muffeljagd in der Slowakei
Die Jagdreviere befinden sich in freier Wildbahn. In diesem Gebiet herrschen auch hervorragende Bedingungen für die Hirsch- und Schwarzwildjagd. Zudem gibt es einen hohen Bestand an Damwild, Muffelwild und Rehwild.

Die Jagd erfolgt als Einzeljagd (Ansitz, Pirsch).

JAGDZEIT:
Muffelwidder 01.08.–31.01. | Muffelschaf 01.08.–31.12. | Lamm 01.08.–31.12.

Verrechnung: Durchschnittslänge, gemessen an der äußeren Biegung der Schnecken.
The hunting grounds are free range. This area has excellent conditions for deer and wild boar hunting also. There is a high population of fallow deer, mouflon and roe deer.

The hunt takes place as a single hunt (high seat, stalking).

HUNTING TIME:
Mouflon ram 01.08.–31.01. | Mouflon sheep 01.08.–31.12. | Lamb 01.08.-31.12.

Billing: average length measured at the outer bend of the augers.
Territory information
Territory size: 12.000 Hectare
Type of territory: Free range
Area: Flat, Grassland, Hilly, Forest
Languages: English, German
Hunting methods: High seat, Stalking
Trophy fee
Length
From 40.00 cm to 49.99 cm
Length
From 50.00 cm to 59.99 cm
Length
From 60.00 cm to 69.99 cm
Shooting fees total:
€
,-
Travel date
0 chosen hunting day(s)
0 additional travel day(s)
Sum: 0 days with 0 overnights
Your selected travel date
-
31.01.2024
(Departure day)
Daily rate and accommodation
Facilities: Internet, TV, Spa, Air condition, Private bathroom, Full board, Half board, Breakfast, Self-catering
More information: Diese Pension liegt in Hontianske Nemce. Haustiere sind nicht erlaubt
Guidance:
1 : 1
Daily rate hunters:
Daily rate non hunting person(s):
Daily rates total for HUNTING DAY(S): € ,-
Other costs:
instead of:

€

,-

Total price:
€
,-
Transfer:
Nearest Airport: Bratislava
Distance to airport: 170 km
Pick up service: - Fees: -
Nearest railway station: -
Distance to railway station: -
Pick up service: - Fees: -
Missed shot:
0 % of the estimated trophy price
Payment:
Deposit: 50 % of the total price
Final payment: On site
Wounding:
50 % of the estimated trophy price
Muffelschaf, Lamm: 30€ pro Stück
Included in the offer:
Accommodation
Meals
Full board
Guidance
NOT included in the offer:
Alcoholic drinks
Gun rental
Ammunition
Trophy measurement
Trophy treatment
Taxidermist
Trophy export
Tourism tax
Transportation in territory: 1,2€/km
Transportation from/to airport/railway station: 1€/km
Interpreter service
Other users also looked at the following: