Report was send successfully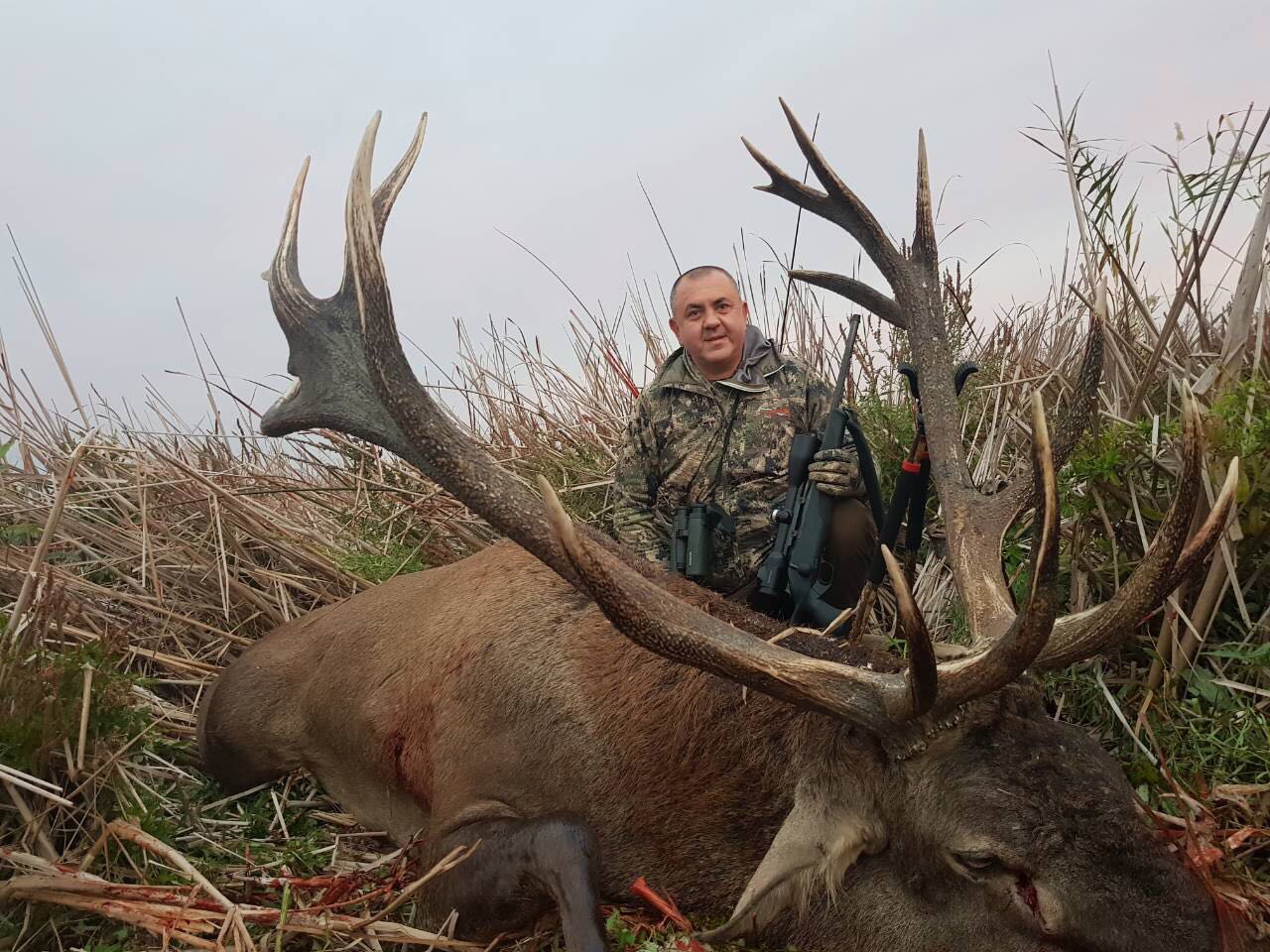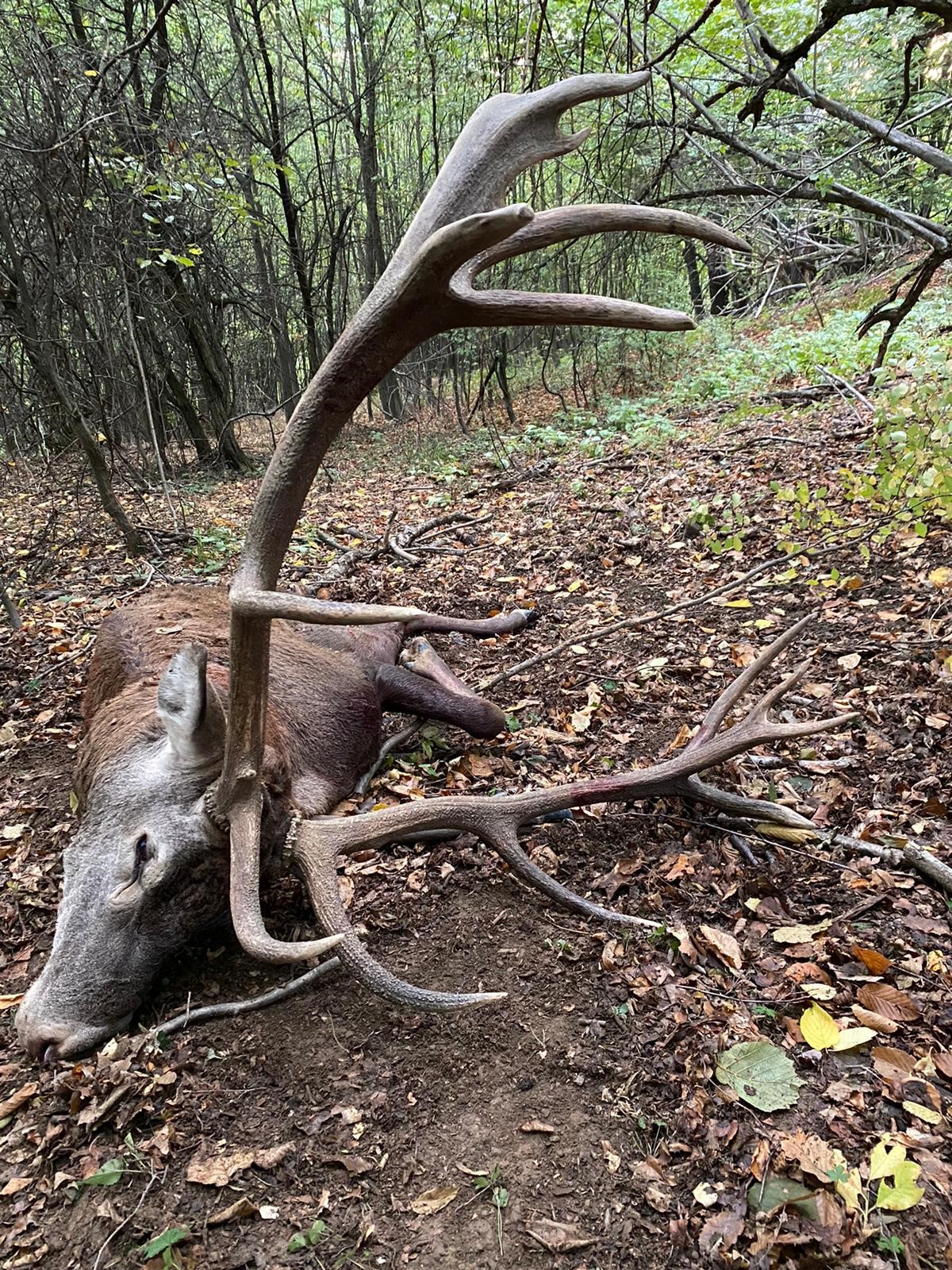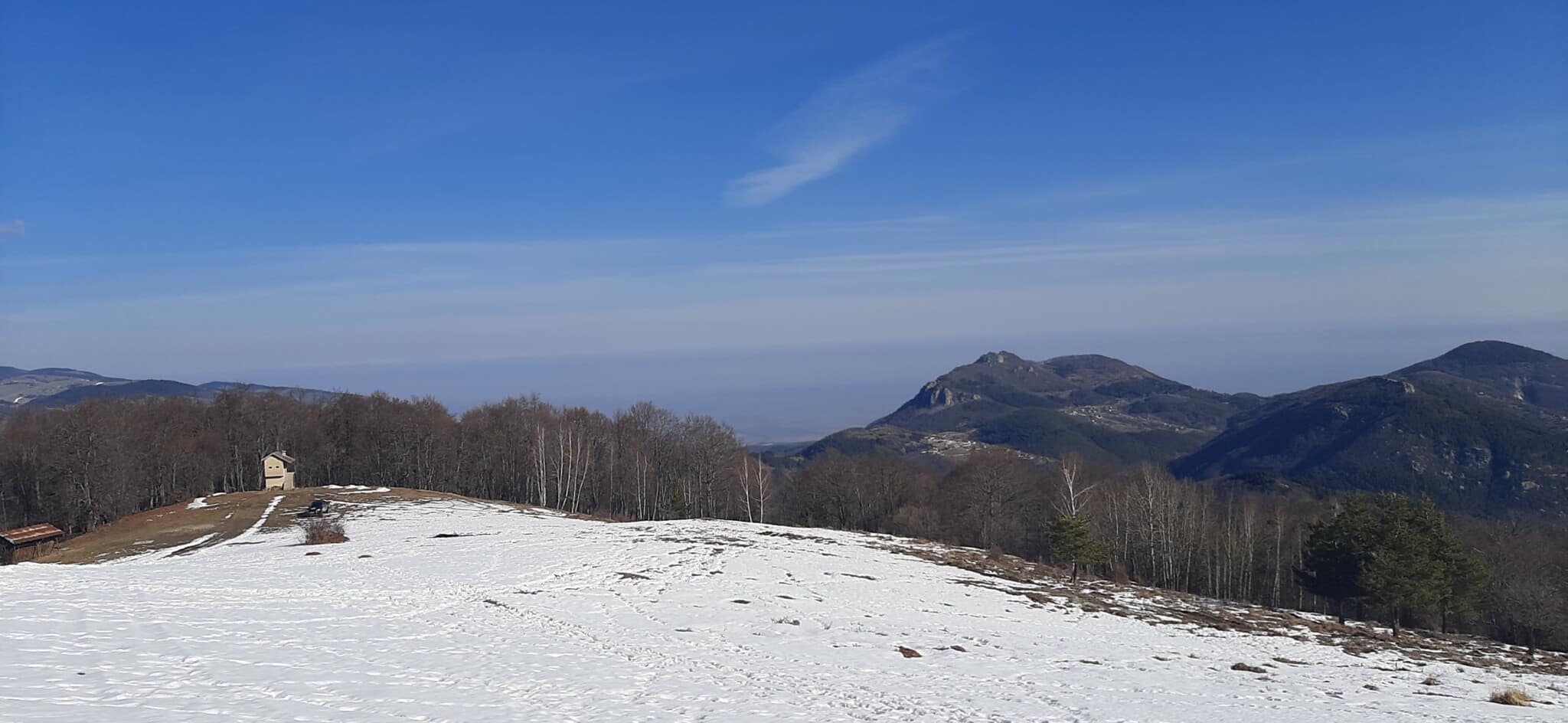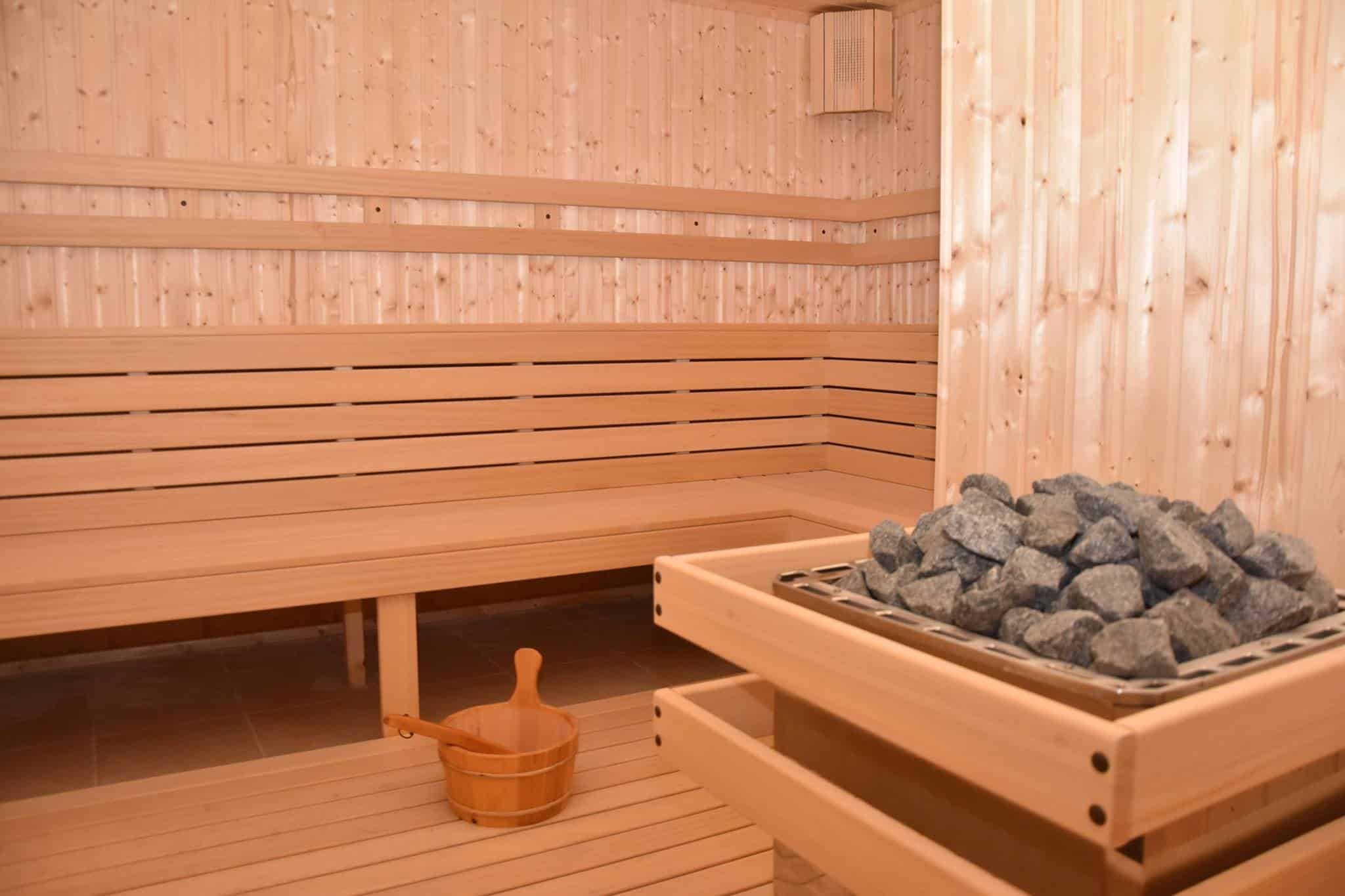 On red deer in Bulgaria
Location: Schumen, Bulgaria
Hunting time: 01. September - 31. January
Description:Divided into two hunting areas "Palamara" and "Nikola Kozlevo" the area is about 11,000 ha. Hunting deer is traditional here. Red deer are killed here annually between 9-13 kg during the rut. The trophy is measured based on the weight in kg including the upper jaw. A surcharge of ..more offer details
Other users also looked at the following:
Offer description
Auf Rothirsch in Bulgarien
Geteilt in zwei Jagdgebiete "Palamara" und "Nikola Kozlevo" ist das Gebiet ca. 11.000 ha groß. Traditionell hier ist die Jagd auf Rotwild. Rothirsche werden hier jährlich zwischen 9–13 kg in der Brunft erlegt.
Die Trophäe wird gemessen basierend auf dem Gewicht in kg, inklusive Oberkiefer. Für Trophäen über 230 CIC-Punkte wird ein Aufschlag von 10 % verrechnet.

In diesem Revier kann auch auf Mufflon, Rehwild und Schwarzwild gejagt werden.

Das Jagdhaus hat 10 luxuriös ausgestattete Zimmer mit Room-Service, Wohnraum und SPA.

Begleitpersonen auf Anfrage möglich.
Divided into two hunting areas "Palamara" and "Nikola Kozlevo" the area is about 11,000 ha. Hunting deer is traditional here. Red deer are killed here annually between 9-13 kg during the rut.
The trophy is measured based on the weight in kg including the upper jaw. A surcharge of 10% will be charged for trophies with more than 230 CIC points.

In this area you can also hunt mouflon, roe deer and wild boar.

The hunting lodge has 10 luxuriously furnished rooms with room service, living room and SPA.

Observers possible on request.
Territory information
Territory size: 11.000 Hectare
Type of territory: Free range
Area: Grassland, Hilly, Forest
Languages: English, Bulgarian
Hunting methods: High seat, Stalking
Trophy fee
Weight
From 4.01 kg to 5.00 kg
Weight
From 5.01 kg to 6.00 kg
Weight
From 6.01 kg to 7.00 kg
Weight
From 7.01 kg to 8.00 kg
Weight
From 8.01 kg to 9.00 kg
Weight
From 9.01 kg to 10.00 kg
Weight
From 10.01 kg to 11.00 kg
Weight
From 11.01 kg to 12.00 kg
Shooting fees total:
€
,-
Travel date
0 chosen hunting day(s)
0 additional travel day(s)
Sum: 0 days with 0 overnights
Your selected travel date
-
31.01.2024
(Departure day)
Daily rate and accommodation
Facilities: Internet, TV, Spa, Private bathroom, Full board
More information: Preis bezieht sich auf Einzelzimmer
Guidance:
1 : 1
Daily rate hunters:
Daily rates total for HUNTING DAY(S): € ,-
Other costs:
Organisationskosten Jäger
€ 200,-
Aufpreis Doppelzimmer Jagdhaus
€ 100,-
per hunting day
Aufpreis Doppelzimmer in Redsidenz
€ 150,-
per hunting day
Aufpreis Einzelzimmer in Residenz
€ 80,-
per hunting day
instead of:

€

,-

Total price:
€
,-
Transfer:
Nearest Airport: Varna
Distance to airport: -
Pick up service: - Fees: -
Nearest railway station: -
Distance to railway station: -
Pick up service: - Fees: -
Missed shot:
0 % of the estimated trophy price
Payment:
Deposit: 50 % of the total price
Final payment: 90 days before the trip
Wounding:
50 % of the estimated trophy price
Cancellation:
Bei einem Rücktritt durch Sie verrechnen wir alle bis dahin entstanden Kosten + 20% der Gesamtjagdreisekosten bis zu 61 Tage vor dem Reiseantritt, 50% bis 31 Tage, 75% bis 11 Tage oder 95% bei Rücktritt ab 10 Tage vor Reiseantritt.
Included in the offer:
Accommodation
Meals
Beverages
Alcoholic drinks: nur Bier
Hunting licence
Guidance
Transportation in territory
NOT included in the offer:
Trophy treatment: 50€/Stk
Trophy export
Insurance
Transportation from/to airport/railway station: Transfer Palamara - Sofia - Palamara
Tips
Accommodation before and after hunt
Cites Papiere (falls nötig)
Other users also looked at the following: