Report was send successfully
Partridge shoot - individual gun
This offer is not active at the moment.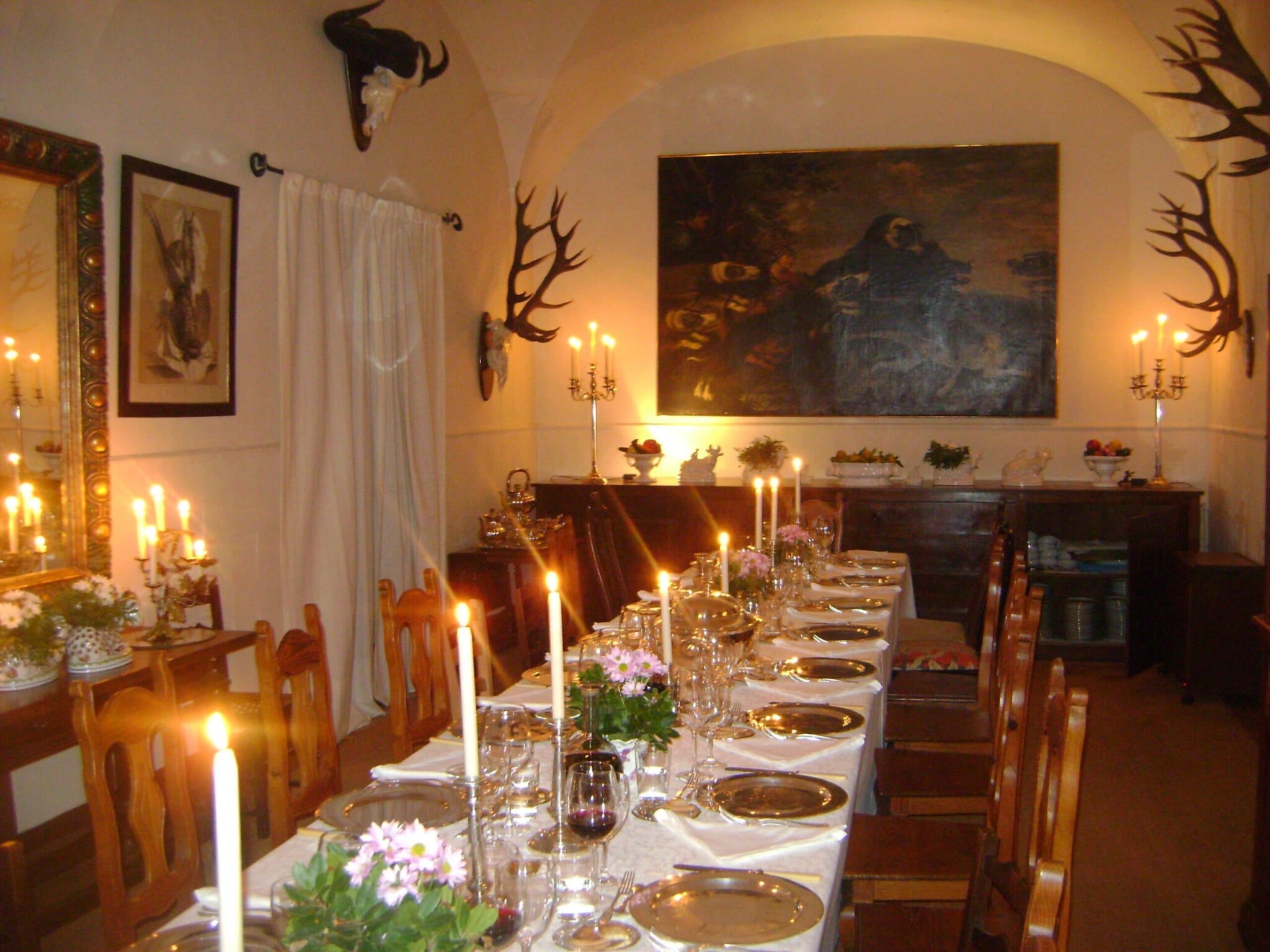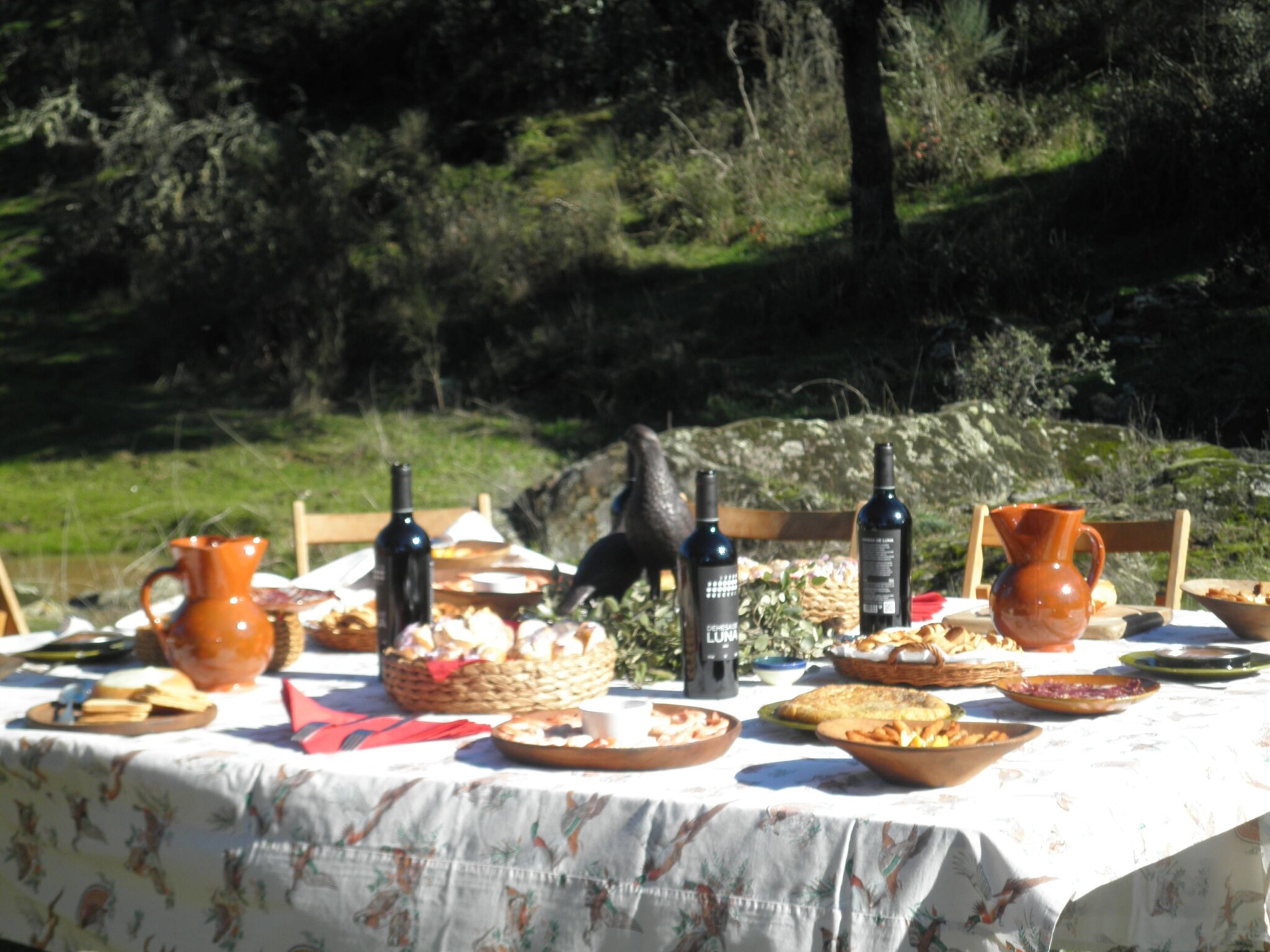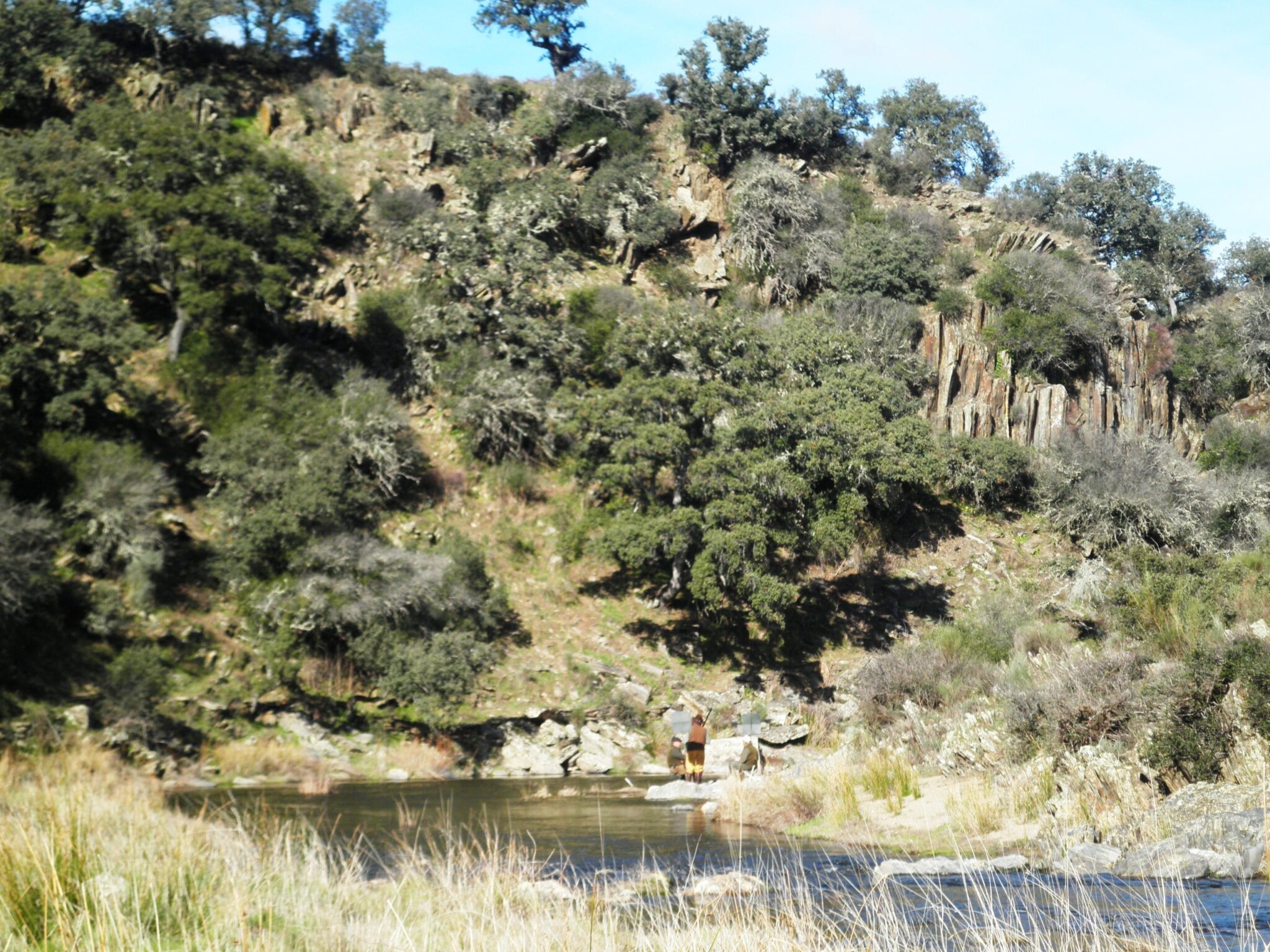 Partridge shoot - individual gun
This offer is not active at the moment.
Location: Trujillo, Spain
Hunting time: 01. October - 15. March
Description:Hunt with us in one of the best territories for partridges in Spain! The price of 3025€ per day includes: - 60 birds per day (extra bird for 42€ each) - the organization of the shoot - lunch and drinks ..more offer details
Other users also looked at the following:
Offer description
Hunt with us in one of the best territories for partridges in Spain!
The price of 3025€ per day includes:
- 60 birds per day (extra bird for 42€ each)
- the organization of the shoot
- lunch and drinks during the shoots
- transportation during the shoots
An overnight in Las Golondrinas Lodge is possible for an additional cost of 756€ / hunter. It includes:
- 1 overnight before the hunt
- Reception at the airport and help with customs
- Transport form the airport to the hunting lodge and return
- Full board accommodation at Las Golondrinas lodge
- Mandatory hunting license and insurance
- Cartridges on site
More information:
1. Situation: Las Golondrinas is situated 2.30 hours west of Madrid by motorway. It lies in Extremadura between Madrid and Lisbon just a few minutes drive from a PRIVATE AIRCRAFTS airport.
2. Description: The Hunting Ground is called Las Golondrinas-Santa Cristina. It is a huge set of private owned lands with beautiful landscape in the middle of an area for centuries untouched with rivers and riveros , trees and bushes ideal for partridges driven hunting. Very high birds!!!
3. Season: 1st of October Until 15th of march. Also Sundays.
4. We can organize: Reception at the airport and gun clearance . Transfer to Las Golondrinas and back to the airport. Accommodation at the house of Las Golondrinas (10 double rooms with ensuite bathroom) with full board accommodation. Very professional loaders and secretaries , snacks and lunch in the field, field transport 4x4, cartridges, licenses and mandatory insurance , visits to cultural - artistic cities, guide in English , massage, wiffi and secretary for errands
5. Cost for groups: From 33.000€ / day for 600 partridges / day , VAT not included , plus an extra cost for the birds over 600 per day. The price of extra partridges depends on the time of year and the amount of birds.
This includes everything specified in paragraph 4. It excludes vat, tips to loader and secretario 60€ each per day. Tips to house staff and gamekeepers are discretional.
The group or private group, is when you form the full line and the shoot will be in exclusive for you. The line can be from 2 to 10 guns, we recommend lines from 6 to 8 guns. Dates from 1 October to 15 March.
6. Expected bag: From 600 partridges per day to 3,000 partridges per day. You can chose the size of your shoot, please tell us in advanced to help us for the organization. The average bag for the past 10 years was 1.000 birds per day.
7. Cost for Individual guns: 4.500 € / gun / day on basis of 600-900 birds for 8 guns.
Individual gun or single gun, is when you do not want to form a group and you want to shoot joining others in your same position.
8. Accommodation: Guests can be lodged in a) The private house of Las Golondrinas in the shooting territory called Santa Cristina- Las Golondrinas or b ) in a XV Century house for guests in Trujillo (15 minutes from the shoot) situated in the middle of the old town (Trujillo is a very important historic-artistic city). Both houses have 10 double rooms with ensuite bathrooms, are comfortable and with plenty of charm.
9. Combination with big game: From Las Golondrinas, staying in the same lodge, you can also do big game either if you are in group (Monteria of driven big game) or if you are an individual gun (Monteria or stalking).
Stalking game: Iberian Ibex, red deer, Fallow deer, Chamois, Roe deer, Wild boar, Mouflon, Barbary sheep, Wolf and Belearean wild goat.
WHY COMING TO SANTA CRISTINA - LAS GOLONDRINAS ?
- Over 40 years of experience it´s a guarantee of success.
- Extremely challenging drives, some of them really spectacular, for many guns the best in Spain.
- It is located in the wild, beauty and for centuries well preserved Extremadura.
- Las Golondrinas is surrounded a few minutes from places of extraordinary historical interest as Caceres, Trujillo, Guadalupe and Merida, which are a delight to visit after hunting or for ladies who accompany us during the hunt.
- Very close airport for PRIVATE AIRCRAFT.
- Las Golondrinas is linked by modern highways to other interesting places to visit such as Seville, Salamanca, Lisbon, Madrid and Toledo, all at 2.30 hours by highway.
- From Las Golondrinas you can enjoy BIG GAME as Monterias (big game driven ) or stalking of Spanish Ibex , red deer , fallow deer , mouflon , or wildboar in the best territories. Please ask for information if you could be interested.
Territory information
Territory size: 17.000 Hectare
Area: Hilly
Languages: English, Spanish
Hunting methods: Driven hunt
The package deal includes
Included in the price: 60 animal(s)
Travel date
0 chosen hunting day(s)
0 additional travel day(s)
Sum: 0 days with 0 overnights
Your selected travel date
-
15.03.2024
(Departure day)
Daily rate and accommodation
More information: If you want to stay overnight on our lodge, please also book the optional pack.
Guidance:
: 1
This offer applies for: 1 hunter(s)
Facilities:
More information: The optional pack with an overnight before the hunt includes:
1. Reception at the airport and help with customs
2. Transport form the airport to the hunting lodge and return
3. Full aboard accommodation at Las Golondrinas lodge
4. Mandatory hunting license and insurance
5. Cartridges on site
Guidance:
: 1
This offer applies for: 1 hunter(s)
Other costs:
instead of:

€

,-

Total price:
€
,-
Transfer:
Nearest Airport: Madrid (private airport near by available)
Distance to airport: 100 km
Pick up service: - Fees: -
Nearest railway station: -
Distance to railway station: -
Pick up service: - Fees: -
Missed shot:
0 % of the estimated trophy price
Payment:
Deposit: 100 % of the total price
Final payment: On site
Cancellation:
Deposits are non-refundable
Included in the offer:
Lunch
Beverages
Transportation in territory
NOT included in the offer:
Tips
Activities, other than hunting
Other users also looked at the following: