Report was send successfully
Plains Game hunt in Zambia for 10 Days / Bushpig included
Buschschwein, Kaffernbueffel, Bergriedbock, Sitatunga, Leierantilope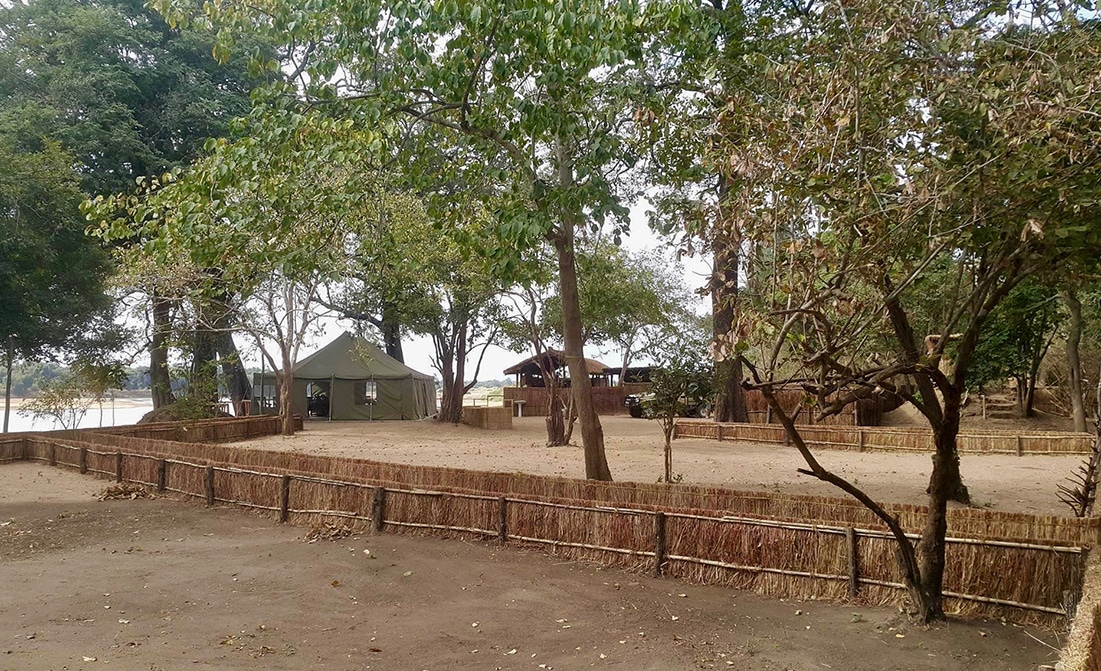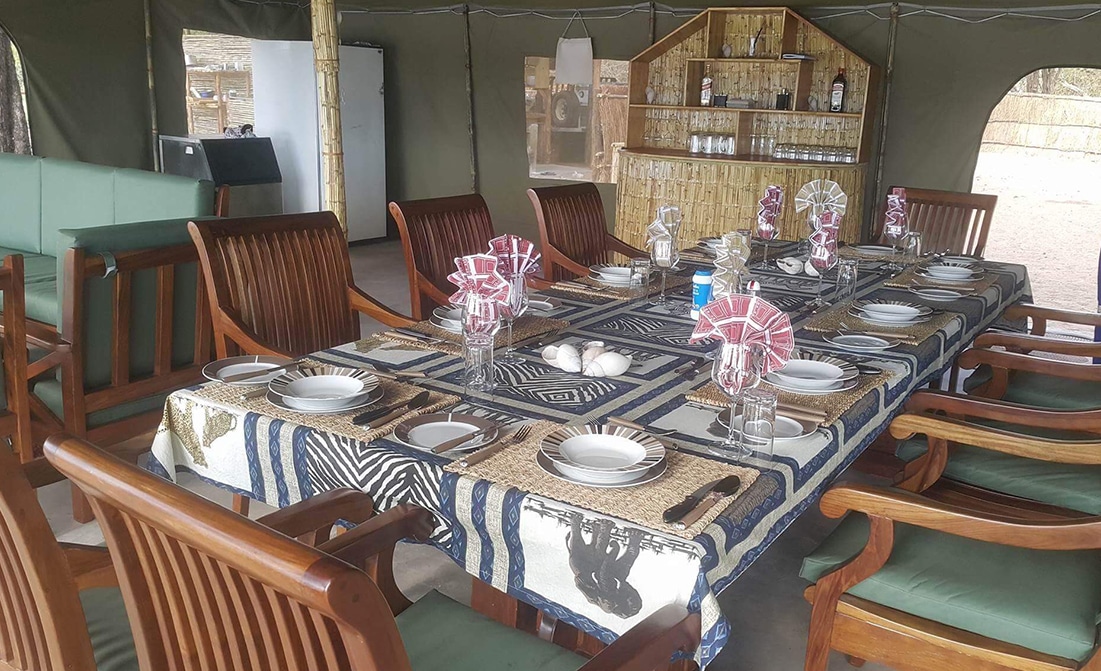 Plains Game hunt in Zambia for 10 Days / Bushpig included
Location: Monze, Zambia
Hunting time: 23. July - 07. November
Description:Over 9 years of experience! Kantanta Hunting Safaris Ltd. was initially established in Zambia in the year 2010 and expanded in the year 2013 in Tanzania, with a blood partnership, Valerio and Daniele Ventriglia. Kantanta Hunting Safaris ltd. was created with the idea of transferring a true feeling of ..more offer details
Other users also looked at the following:
Offer description
Over 9 years of experience!
Kantanta Hunting Safaris Ltd. was initially established in Zambia in the year 2010 and expanded in the year 2013 in Tanzania, with a blood partnership, Valerio and Daniele Ventriglia. Kantanta Hunting Safaris ltd. was created with the idea of transferring a true feeling of an african hunting safari, conducted with ethics and help preserve the flora and the fauna. We, as partners,brothers work hand in hand to assure every hunt a great success. Welcome into a new family!!!
This hunt includes daily rates and concession fees for 1 hunter as well as possibility to shoot 1 bush pig and various plains game. At your side you have a professional hunter.
Special Plains game in this territory:
Black Iechwe………..$4750
You will hunt in a territory of 130 000 ha which is not fenced. This stunning scenery of this magnificent Wilderness in Sambia is enough to stir the blood of every hunter.
Our traditional East African camp is located in a pristine location overlooking the main river in our concession. The camp consists of five luxurious tents, fitted with all luxurious furniture and with hot and cold running water washing basin, hot and cold shower and WC. Our trained staff takes care of servicing on a daily basis all tents and ensure that all the clients hunting clothes are carefully washed and ironed. The tents are fitted with 220-240V electricity and a wireless VSAT Internet connection is available in the living room. In our camp you can enjoy typical Italian cuisine and everyday our Chef will delight you with a home-made speciality.
We will meet you in Lusaka airport and then drive to the camp.

Territory information
Territory size: 130.000 Hectare
Type of territory: Free range
Area: Bush/Scrubland
Languages: English, Spanish, Italian
Hunting methods: Stalking
Trophy fee
Shooting fees total:
€
,-
Travel date
0 chosen hunting day(s)
0 additional travel day(s)
Sum: 0 days with 0 overnights
Your selected travel date
-
07.11.2024
(Departure day)
Daily rate and accommodation
Facilities: Internet, Private bathroom, Full board
More information:
Guidance:
1 : 1
Daily rate hunters:
Daily rate non hunting person(s):
Daily rates total for HUNTING DAY(S): € ,-
Other costs:
Import permit for firearms each. max. 2 permitted
€ 186,-
instead of:

€*

,-

Total price:
€*
,-
* This price was calculated with an online exchange rate. The billing will be in $.
Transfer:
Nearest Airport: Lusaka airport
Distance to airport: 260 km
Pick up service: Yes Fees: -
Nearest railway station: -
Distance to railway station: -
Pick up service: - Fees: -
Missed shot:
0 % of the estimated trophy price
Payment:
Deposit: 50 % of the total price
Final payment: 90 days before the trip
Wounding:
100 % of the estimated trophy price
Wounded animal is considered as harvested
Cancellation:
Deposits are non-refundable
Included in the offer:
Accommodation
Meals
Breakfast
Lunch
Dinner
Beverages
Hunting licence
Guidance
Transportation in territory
Transportation from/to airport/railway station
NOT included in the offer:
Alcoholic drinks
Gun license
Gun rental
Ammunition
Trophy export
Tips
Accommodation before and after hunt
Vension
flights
Dip and Pack - 1500 $
Other users also looked at the following: