Report was send successfully
Plainsgame, 7 Day Hunt, 6 animals 2:1 for two hunters
Kudu, Zebra, Oryx, Hartebeest, Warzenschwein, Springbock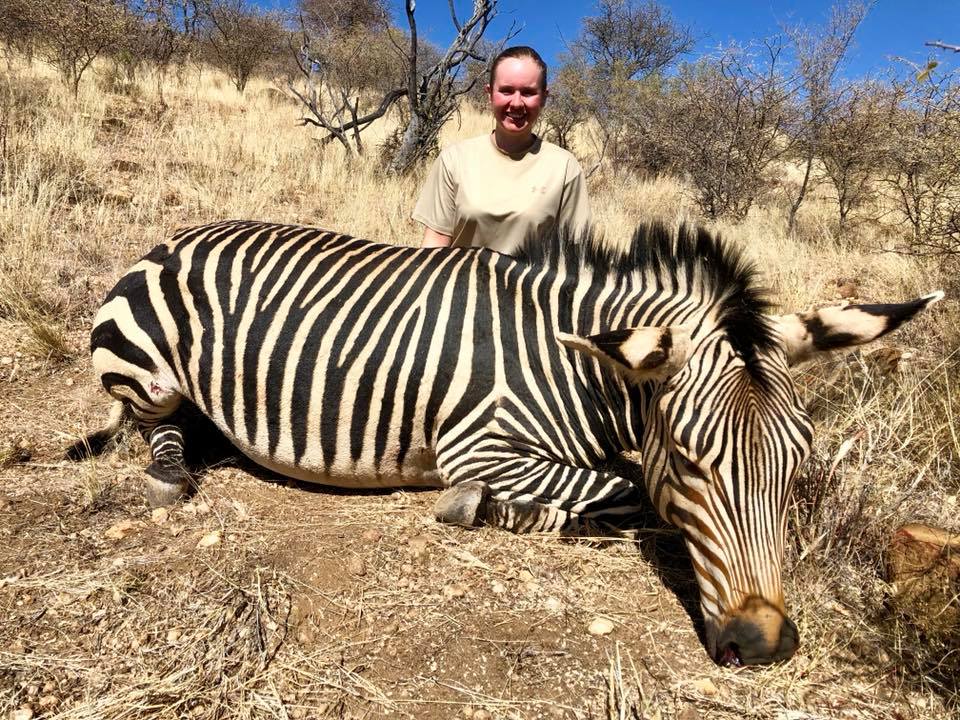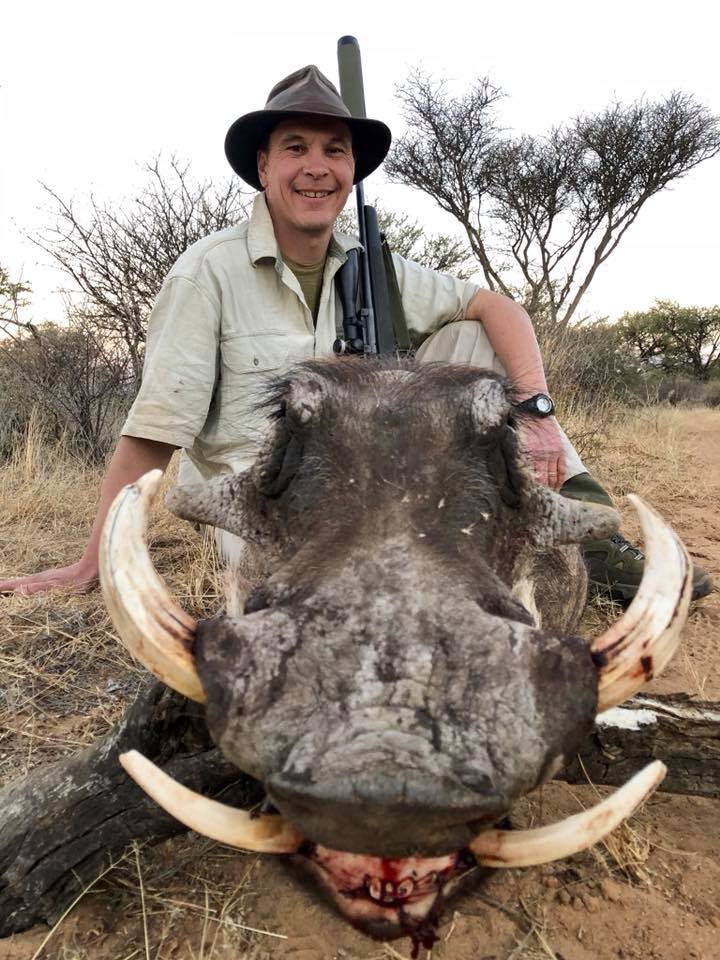 Plainsgame, 7 Day Hunt, 6 animals 2:1 for two hunters
Location: Windhuk, Namibia
Hunting time: 01. February - 30. November
Description:PRO-HUNTING NAMIBIA devote themselves to the fair hunting and harvesting of postproductive men as the ultimate trophy. It is only in the hunt and the old bull, which has survived many years of hardship and battles that one finds the greatest satisfaction of the hunt and the pride of ..more offer details
Other users also looked at the following:
Offer description
PRO-HUNTING NAMIBIA devote themselves to the fair hunting and harvesting of postproductive men as the ultimate trophy.
It is only in the hunt and the old bull, which has survived many years of hardship and battles that one finds the greatest satisfaction of the hunt and the pride of a trophy well deserved.
Record books, tape measure and expectations are not the qualification for a great hunt, it is the sweat, the determination and the hope.
We hunt the game in their natural areas and therefore move between our hunting areas with different styles of hunting and habitat.
Rifles, arches or mouth loaders can be used in our areas in Namibia according to customer requirements.
Hunting terrain depends on the species hunted, customer fitness level and needs.
Territory information
Territory size: 450.000 Acres
Type of territory: Free range
Languages: English
Hunting methods: High seat, Stalking, Bow hunt, Muzzle-loader
Additional information: We hunt un-fenced and free range areas for game that naturally occure in the areas! We strive to give the client the best possible african experience by hunting different areas for different game! Our Areas range from 450.000 to 25.000 acres.
The package deal includes
Included in the price: 2 animal(s)
Included in the price: 2 animal(s)
Included in the price: 2 animal(s)
Included in the price: 2 animal(s)
Included in the price: 2 animal(s)
Included in the price: 2 animal(s)
Travel date
0 chosen hunting day(s)
0 additional travel day(s)
Sum: 0 days with 0 overnights
Your selected travel date
-
30.11.2024
(Departure day)
Daily rate and accommodation
Facilities: Full board
More information: Our Camps are rustic but comfortable, have hot water showers and flush toilets. Meals are prepared over the open fire and a days hunting is relives under the stars next to a campfire!
Guidance:
2 : 1
This offer applies for: 2 hunter(s)
Other costs:
instead of:

€*

,-

Total price:
€*
,-
* This price was calculated with an online exchange rate. The billing will be in $.
Transfer:
Nearest Airport: Windhoek
Distance to airport: -
Pick up service: Yes Fees: 450 $
Nearest railway station: -
Distance to railway station: -
Pick up service: - Fees: -
Trophy treatment:
Fieldpreperation of the trophies
Missed shot:
0 % of the estimated trophy price
Payment:
Deposit: 50 % of the total price
Final payment: On site
Wounding:
100 % of the estimated trophy price
Wounded game is considered as harvested, when it can't be found after a professional, conscientious and thorough search.
Cancellation:
Deposit non refundable if trip can not be re-booked.
Included in the offer:
Accommodation
Meals
Full board
Hunting licence
Transportation in territory
NOT included in the offer:
Gun rental
Ammunition
Taxidermist
Trophy export
Transportation from/to airport/railway station: 450.- USD
Tips
Other users also looked at the following: