Report was send successfully
Red Stag Hunt in Wanaka, New Zeeland
Rotwild, Wapiti, Gamswild, Tahr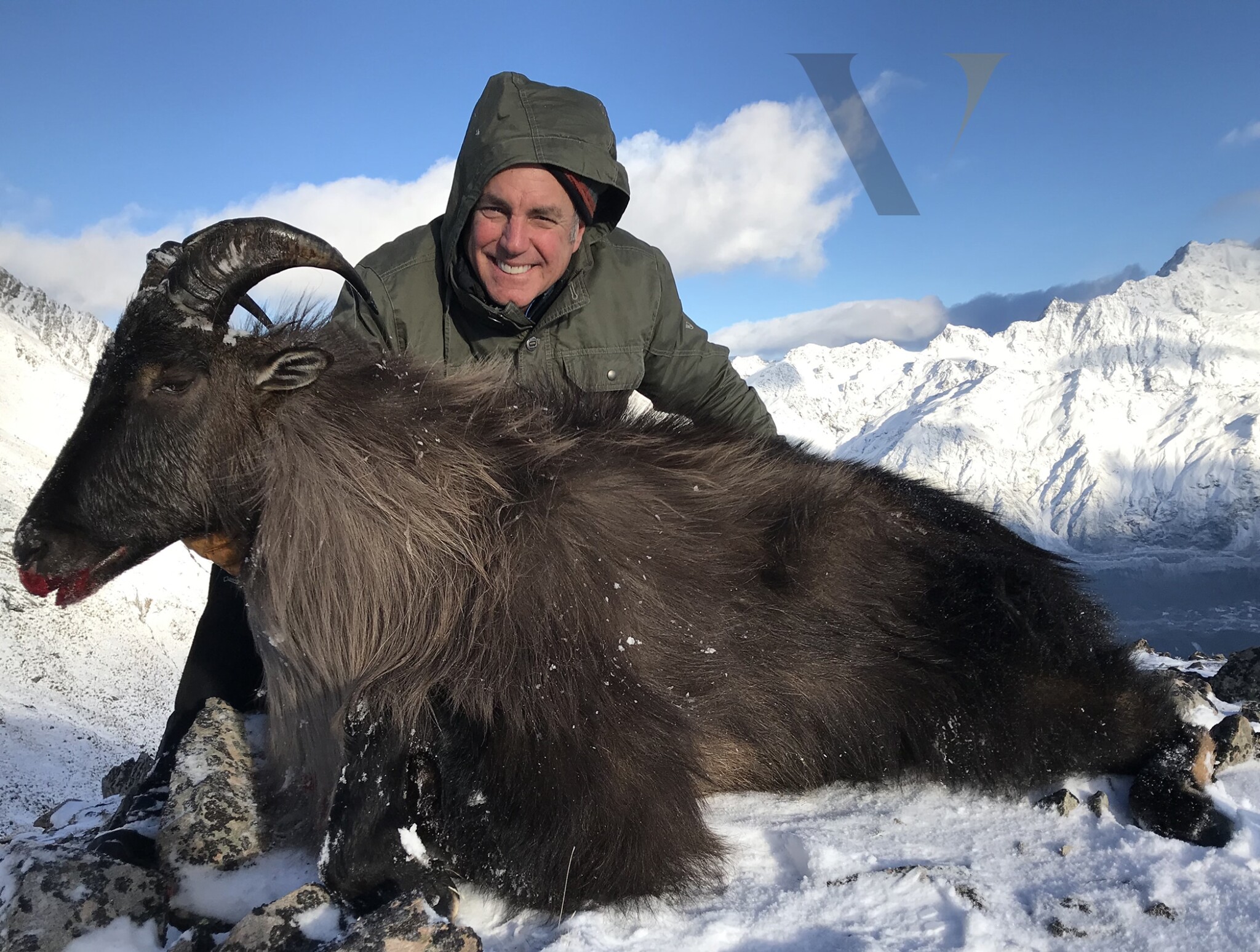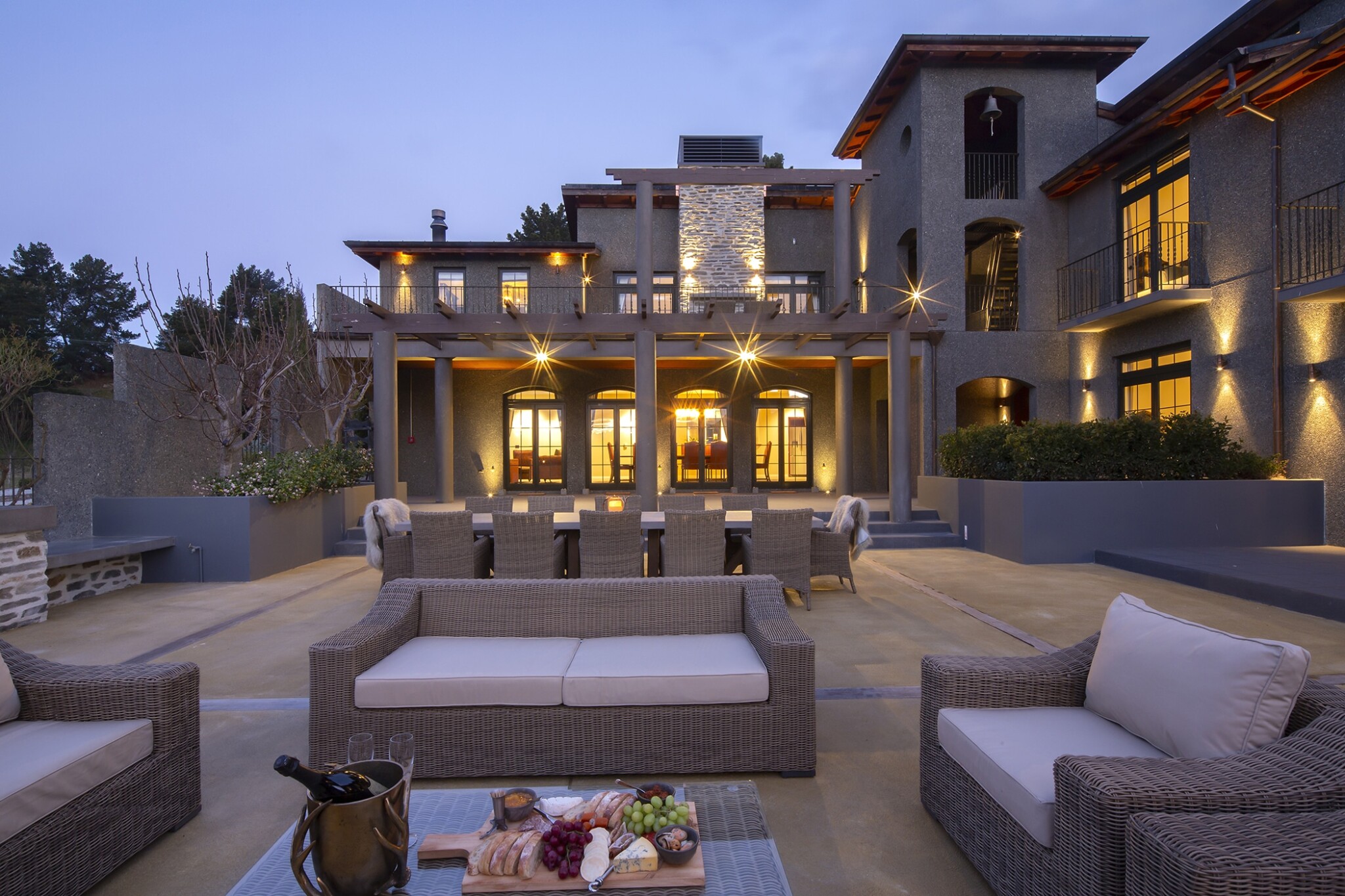 Red Stag Hunt in Wanaka, New Zeeland
Location: Wanaka, New Zealand
Hunting time: 16. March - 31. July
Description:Hunting the red stag in one of New Zelands most beautiful regions is more than an adventure. The huge huntingarea is one of the best in trophy quality and game quantity. Beside the red deer, there is a stabile population of Elk, Chamois and Thar, which are also ..more offer details
Other users also looked at the following:
Offer description
Hunting the red stag in one of New Zelands most beautiful regions is more than an adventure. The huge huntingarea is one of the best in trophy quality and game quantity.
Beside the red deer, there is a stabile population of Elk, Chamois and Thar, which are also possible to hunt.
Included in the dayrates are:
The full hunting day with professional guiding and a fully equipped hunting vehicle.
We have a nice schedule for saturdays and sundays.
6 nights luxury lodging in a 5 star accomodation with a private chef and an open bar.
For non hunters we have a private hostess.
We do field preparation of trophies ourself and deliver the trophies to a local taxidermist/shipping agent.
It is possible and free of charge to rent a firearm from us. They guns are professional and in good shape.
The tansfer from and to Queenstown airport is also included in the price.
Daily rate for 2:1 guidance: 500$
Possible but not included in the price are:
Trophy fees
Side trips as requested
Gratuities and Tips
Additional species - per current rate sheet
Trophy upgrades - per current rate sheet
Dip/pack/crate
Shipping
Customs brokerage services
Taxidermy
Helicopter time as used
Our lodge features:
Our lodge lays in unique rural surrounds in private setting.
We have six king size bed rooms with ensuite bathrooms. You can enjoy the panoramic views from your balcony.
For you to relax we have a heated swimming pool and a sunbathing area next to a beautiful flagstone courtyard.
In addition you can hunt the following game with us:
Fallow deer SILVER $ 2.500
Fallow deer GOLD $ 5.000
Ram $ 1.000
Goat $ 1.000
Sika deer $ 6.000
Rusa deer $ 8.000
Sambar deer $12.000
Waterfowl $ 700 per day
Fishing POA
Territory information
Territory size: 40.468 Hectare
Type of territory: Free range, Partly fenced
Area: Hilly, Mountains, High mountains, Bush/Scrubland, Forest
Languages: English
Hunting methods: Stalking, Bow hunt, Other
Additional information: The huntingarea is typcial for this region in New Zealand. You got a beautiful view on the Mountains and lakes of Wanaka.
Trophy fee
SCI-Points
From 360 Points to 400 Points
SCI-Points
From 400 Points to 450 Points
SCI-Points
From 450 Points to 500 Points
SCI-Points
From 500 Points to 550 Points
SCI-Points
From 550 Points to 600 Points
SCI-Points
From 600 Points to 700 Points
SCI-Points
From 360 Points to 400 Points
SCI-Points
From 400 Points to 420 Points
SCI-Points
From 420 Points to 440 Points
SCI-Points
From 440 Points to 460 Points
SCI-Points
From 460 Points to 480 Points
SCI-Points
From 480 Points to 500 Points
Shooting fees total:
€
,-
Travel date
0 chosen hunting day(s)
0 additional travel day(s)
Sum: 0 days with 0 overnights
Your selected travel date
-
31.07.2024
(Departure day)
Daily rate and accommodation
Facilities: Internet, TV, Bar, Air condition, Safety deposit box, Private bathroom, Laundry service, Full board
More information: It's hard not to be impressed by this 700m2 eco-friendly lodge with surrounding mountain views, located within a five-minute drive of the Wanaka township.





Features:


Unique rural surrounds in private setting


Six king size bedrooms


Ensuite bathrooms


Balconies with panoramic views


Flagstone courtyard


Heated swimming pool


Sunbathing area


Dedicated gun room





Three bedrooms on the upper level have their own balcony and three on the ground floor open onto the flagstone courtyard which leads to the heated swimming pool and sunbathing area.


The pool lies within the most unique rural surrounds, totally private to the outside world.





Menu has been designed to showcase the very best of New Zealand, pairing the freshest ingredients with the wild, distinctive flavours of our beautiful country. With all of our menus crafted by our private chef, you can rest assured every meal is an event to savour.
Guidance:
1 : 1
Daily rate hunters:
Daily rate non hunting person(s):
Daily rates total for HUNTING DAY(S): € ,-
Other costs:
instead of:

€*

,-

Total price:
€*
,-
* This price was calculated with an online exchange rate. The billing will be in $.
Transfer:
Nearest Airport: Queenstown
Distance to airport: 72 km
Pick up service: Yes Fees: -
Nearest railway station: -
Distance to railway station: -
Pick up service: - Fees: -
Trophy treatment:
field preparation is possible and included
Missed shot:
0 % of the estimated trophy price
Payment:
Deposit: 25 % of the total price
Final payment: 60 days before the trip
Wounding:
100 % of the estimated trophy price
wounded game is killed game
Cancellation:
Deposits are non-refundable
Included in the offer:
Accommodation
Meals
Full board
Breakfast
Lunch
Dinner
Snacks
Tee / Coffee
Beverages
Alcoholic drinks
NOT included in the offer:
Taxidermist
Trophy export
Insurance
Tips
Activities, other than hunting
Helicopter time as used
Other users also looked at the following: