Report was send successfully
Hunt on plains game on the Omurenga Lodge in the middle of Namibia
Braune-hyaene, Zebra, Springbock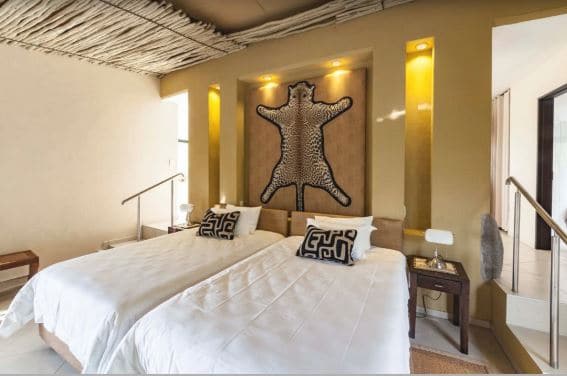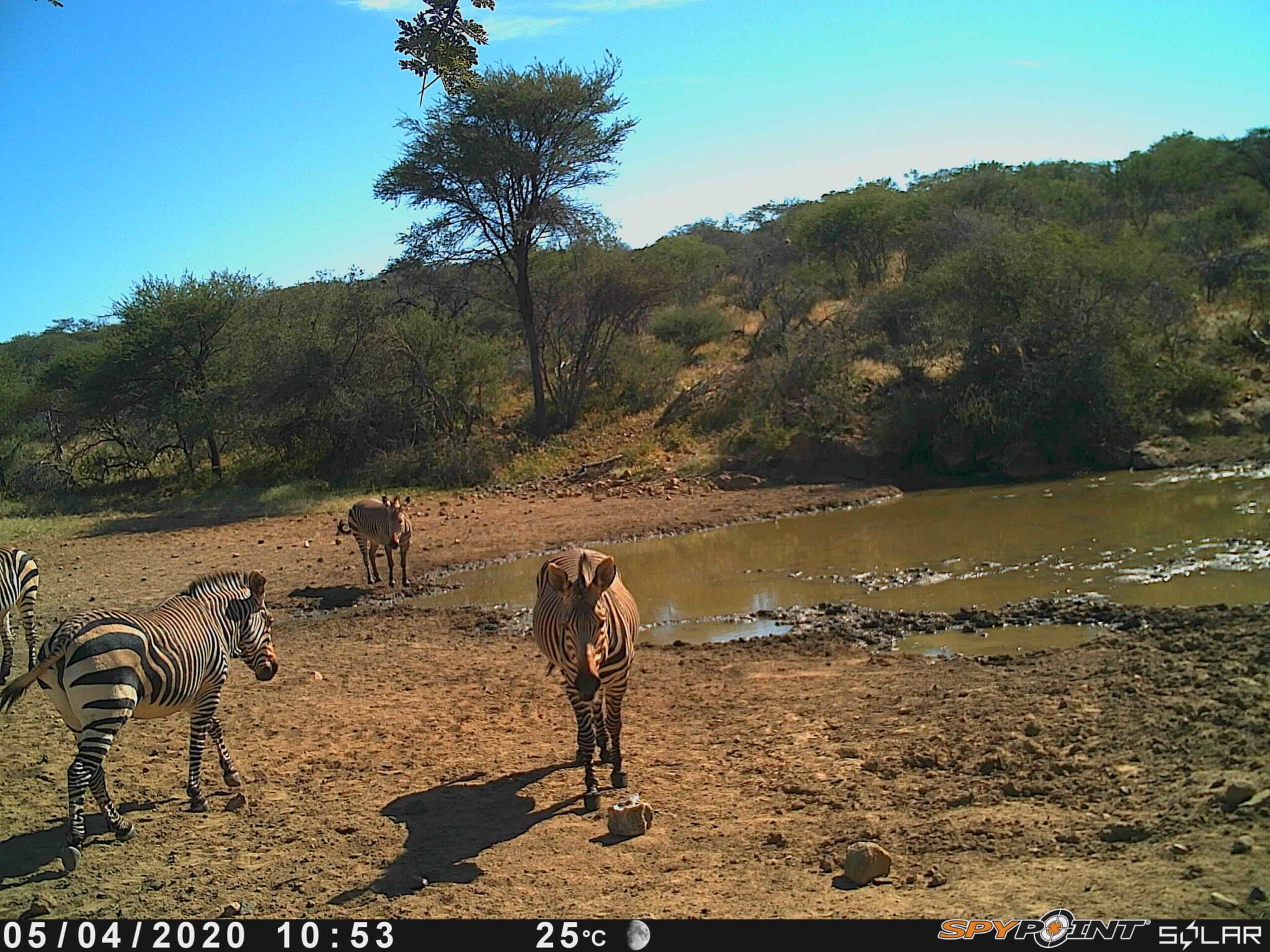 Hunt on plains game on the Omurenga Lodge in the middle of Namibia
Location: Omaruru, Namibia
Hunting time: 01. February - 30. November
Description:Hunting on plains game in a typical Namibian hunting area which is part of a big Nature Reserve. Offered are a brown hyena, a Sprinbuck and the seldom mountain zebra. The 50.000 hectar area has good amounts of game for all offered species and also other game ..more offer details
Other users also looked at the following:
Offer description
Hunting on plains game in a typical Namibian hunting area which is part of a big Nature Reserve.
Offered are a brown hyena, a Sprinbuck and the seldom mountain zebra. The 50.000 hectar area has good amounts of game for all offered species and also other game species. It especially is famous for the good leopards and mountain zebra populations. The offered game species are included in the price.
The game is hunted by walk and stalk with rifles but our trackers are also really good in getting near the animals, which gives the possibillity for bow hunting also.
The accomodation is not easy reachable in it´s luxury features. A swimming pool, huge living and bedrooms and private balkonys, are just some things that will make your stay unforgettable.
Discover the thrill of hunting wildlife at the moste exclusive Safari Resort in the Erongo Mountains in Namibia.
Here you can experience the tranquility and solitude of a fantastic, sheer endless landscape full of biodiversity and excitement tailored to your wishes. Our hunting area is located at the northern part of the 200 000 hectares Erongo Mountain Rhino Sanctuary Trust (EMRST) - one of Southern Africa's largest private nature reserves.
The wide variety of vegetation zones, from dry savannah around the transitory zone to rugged mountain landscapes, creates a valuable habitat for many species. In order to neither limit the game nor destroy our own sense of freedom and space, there are no gates and cattle fences within our hunting area. Even endangered species such as the black rhino and the black-faced impala have been given the opportunity to win back their original habitat.
By removing all fences, we want to ensure that game can move around freely. We're proud to have restored the habitat to its original, unspoiled condition, and enjoy the "give and take" with nature in this unique region.
The given price is for 1:1 guiding. The price is for one hunter. It is possible for 4 hunters to come. Every hunter can take a non hunting accompanying person with him. The daily fee for a non hunting person is 290€ All-Inclusive. It is also possible to pay in dollar.
It´s eight hunting days, but the day of arrival and leaving is included for no extra costs.
There are no special medical health requirements prescribed for entry in Namibia.

Territory information
Territory size: 50.000 Hectare
Type of territory: Free range
Area: Hilly, Mountains, Grassland, Steppe, Bush/Scrubland
Languages: English, German
Hunting methods: High seat, Stalking, Baiting
Additional information: The hunting area is a part of 200.000 hectare Black Rhinoceros conservancy. It is in the region of the Erongo Mountains.
The package deal includes
Included in the price: 1 animal(s)
Included in the price: 1 animal(s)
Included in the price: 1 animal(s)
Travel date
0 chosen hunting day(s)
0 additional travel day(s)
Sum: 0 days with 0 overnights
Your selected travel date
-
30.11.2024
(Departure day)
Daily rate and accommodation
Facilities: Internet, TV, Bar, Air condition, Private bathroom, Laundry service, Full board
More information: The accomodation is very luxury and has a lot of comfortable features.


The impressive mountain landscape, formed of ancient volcanic boulders, offers great scenic variation and favours a thriving flora and fauna.
Guidance:
1 : 1
This offer applies for: 1 hunter(s)
Other costs:
instead of:

€

,-

Total price:
€
,-
Transfer:
Nearest Airport: Hosea Kutako International Airport
Distance to airport: 280 km
Pick up service: Yes Fees: -
Nearest railway station: -
Distance to railway station: -
Pick up service: - Fees: -
Trophy treatment:
The skinning team will attend to the field preparation (skinning, capeing, cleaning, salting and drying) of your trophies. Clients' trophies will be delivered to the shipping agent or Taxidermist of their choice in Namibia.
The cost of taxidermy work in Namibia is affordable, the quality of the workmanship is excellent. The current completion time for mounts in Namibia is about 12 months.
We would gladly obtain quotations for you from our local taxidermist.

Missed shot:
0 % of the estimated trophy price
Payment:
Deposit: 50 % of the total price
Final payment: On site
Wounding:
100 % of the estimated trophy price
Wounded animal is considered as harvested.
Cancellation:
Deposits are non-refundable
Included in the offer:
Accommodation
Meals
Full board
Hunting licence
Guidance
Trophy measurement
Trophy treatment
Transportation in territory
Transportation from/to airport/railway station
Accommodation before and after hunt
NOT included in the offer:
Gun license
Gun rental
Taxidermist
Trophy export
All local taxes and service charges
Insurance
Tips
Activities, other than hunting
Other users also looked at the following: